Hello
I have for sale "Vintage" BMX frame Powerlite Havoc.
Technical data
Size of frame:
The frame is for wheels size: 20 inch.
Distance from bottom bracket tube to top tube (center to center): 24cm/9,44inch
Distance from center of head tube to center of seat post tube: 51cm/20,07 inch.
The frame is made of steel - Weight with equipement: 6,34 kg
Diameter of seat post: 22,2mm
Diameter of head set: 1 1/8"mm (Tange)
-length of head tube: 10 cm
The frame has got an equipement like:
-original crank, bottom bracket
-seat post Kalin with original saddle
-rear brake
- Oryg - wire
The frame was used - it's in great technical and visual condition.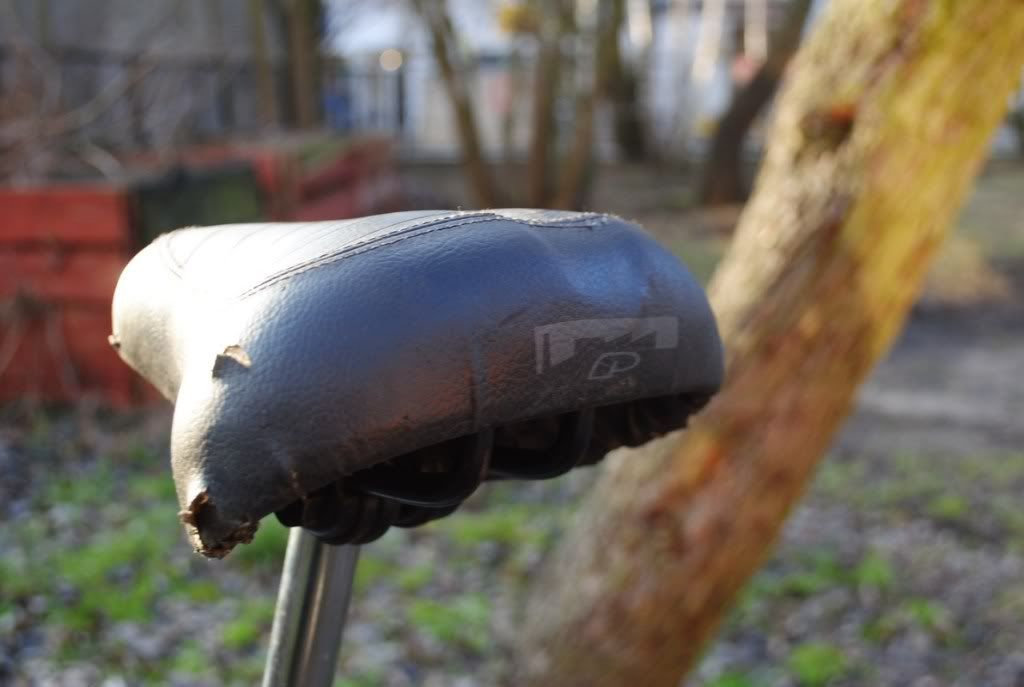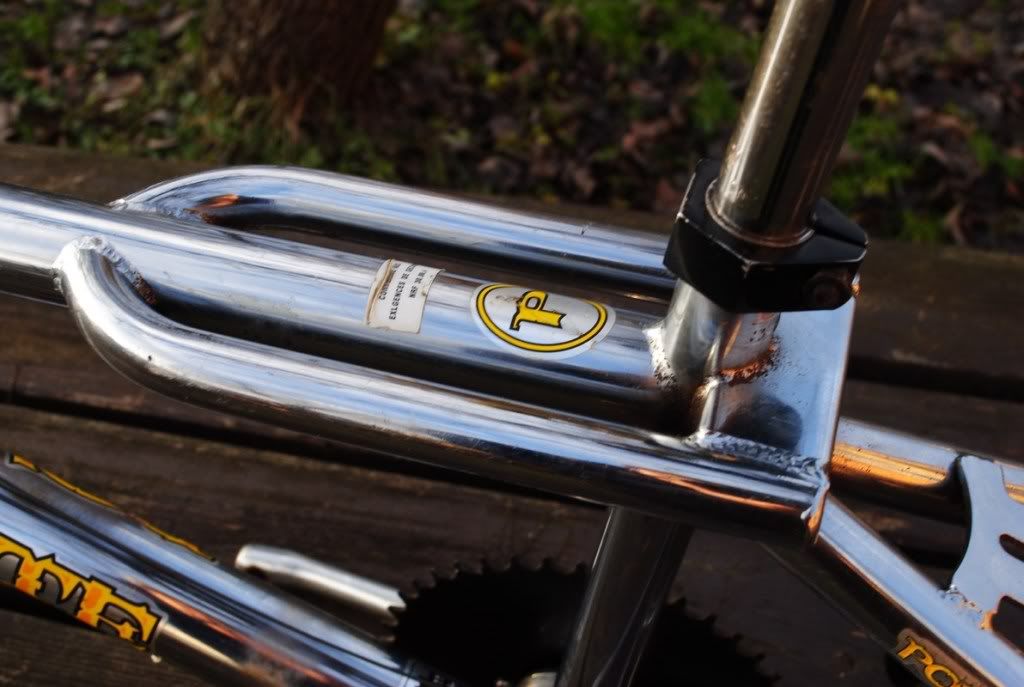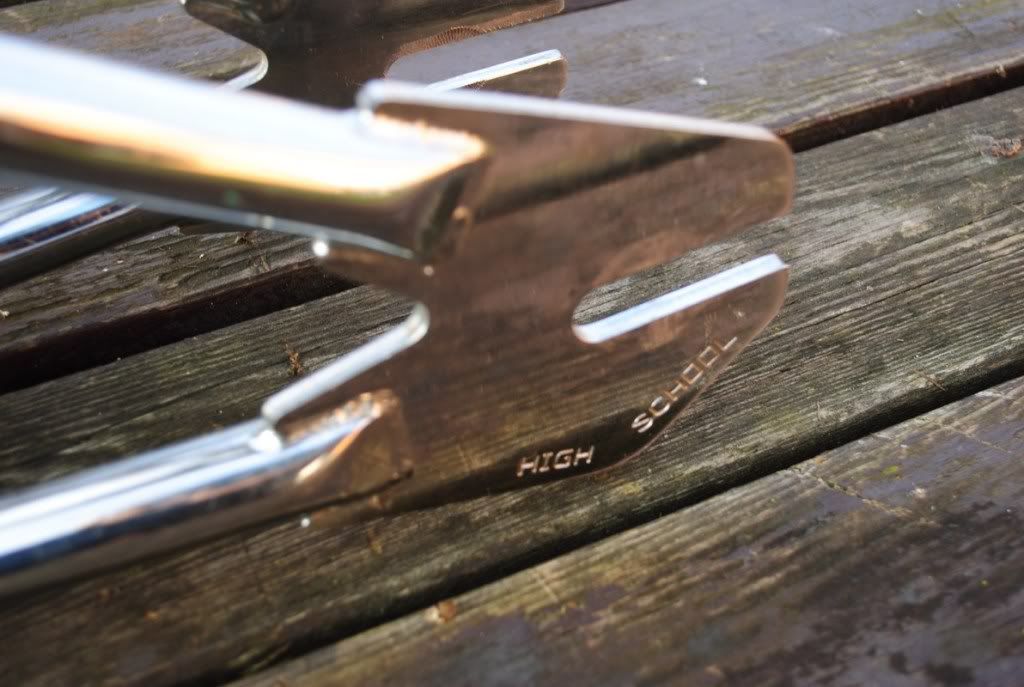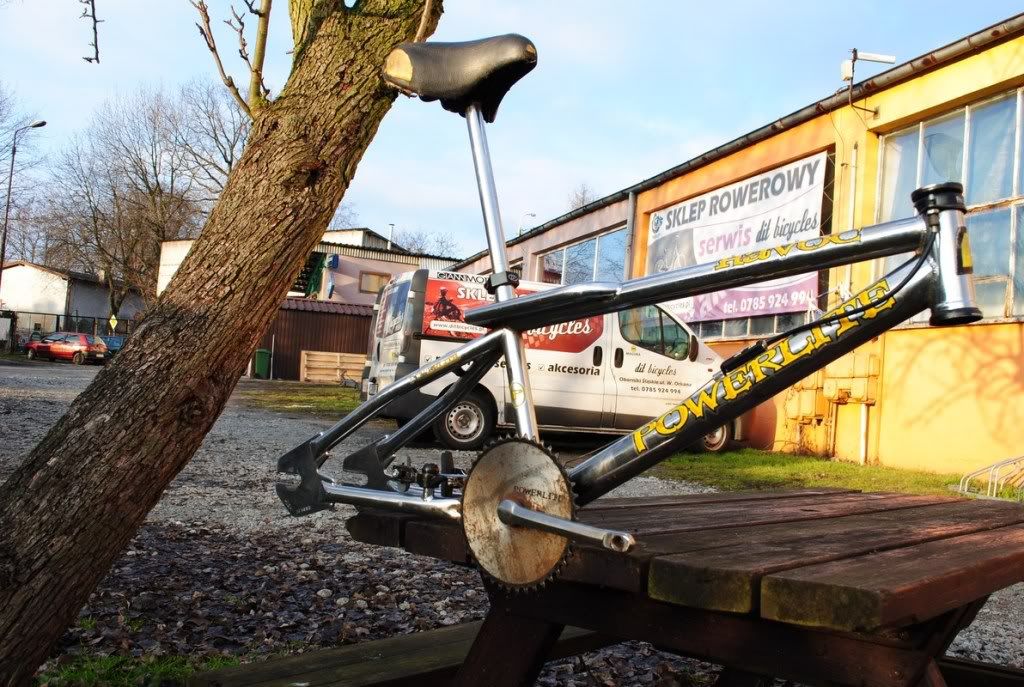 Price: 110 Euro (Price includes shipping costs to U.K., all Europe).

_________________
very needed scott contessa fx rear triangle!!!