Joined: Sun Sep 25, 2011 7:43 pm
Posts: 15
Hello everyone, this is my first post here,i've been collecting many bmx parts and building bikes but now have to sell them all as my mom recently is diagnosed with leukemia and is hospitalized ,the bills are very high and so no matter how much i've treasured the parts, my mom's health still comes first.Thank you for viewing my thread.

All parts are NOS and mint, never fitted unless stated.

Two sets of NOS mint genuine Aero Viscount seat with the six mini holes on both sides trademark.Rails are minty chrome, not a scratch or spot of rust.Like it was made yesterday.(only one set in red).Dead mint.£21 posted each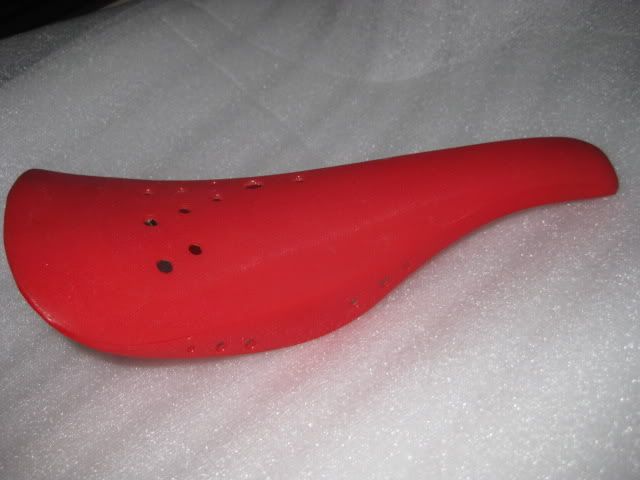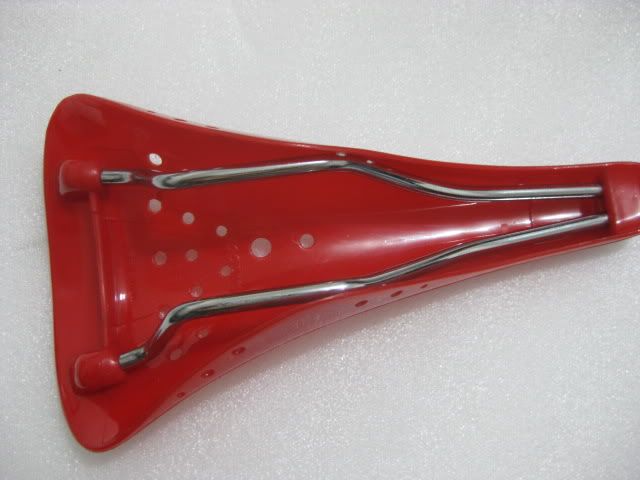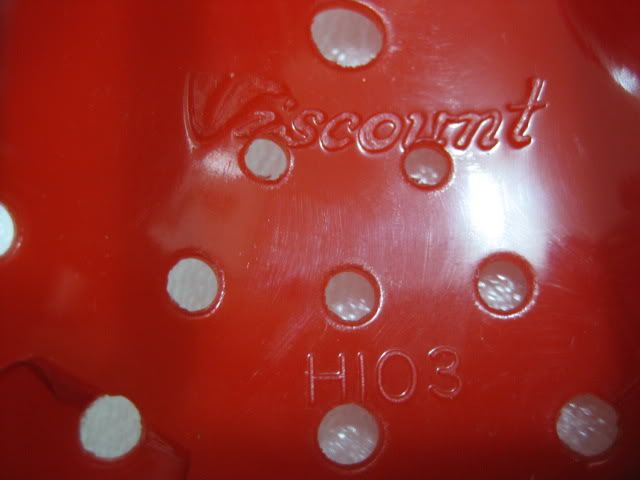 The only set i have, NOS and dead mint, no shelf wear.Fitted seat post if made of lightweight fiber, oldschool size 22.2, no shims needed.
£23 posted.



NOS mint genuine Viscount MX design,minty chrome rails."Giant" logo can be removed.£22 posted.




NOS mint genuine Viscount MX seat, super tough vinyl. £21 posted (few sets left)The red tone is the same at the pic on top, looks dull due to lighting.



NOS mint vintage WIN gold bars, original decal intact. £52 posted.



NOS mint flawless fresh ano red alloy WIN vintage win bars.Limited stock.£52 posted each.(2 sets left)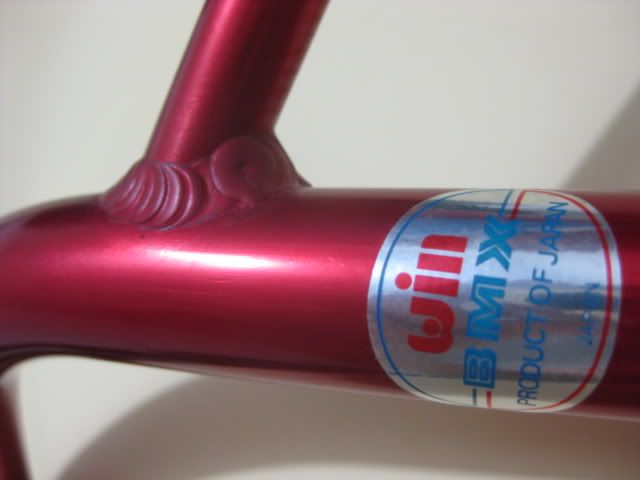 NOS mint Trick Topz car tire(real rubber) valve caps for BMX. Only set. £14 posted.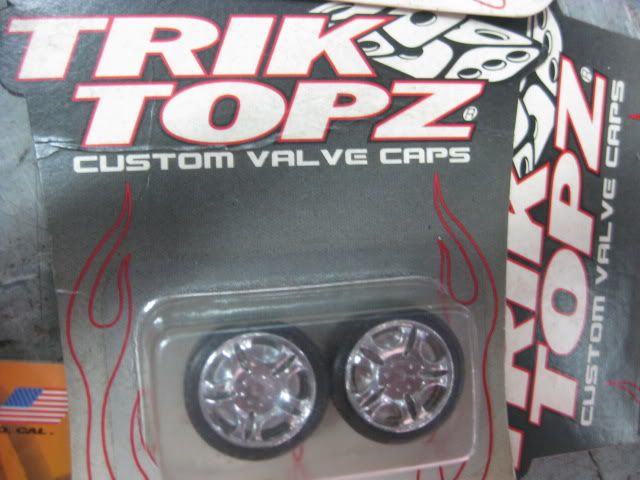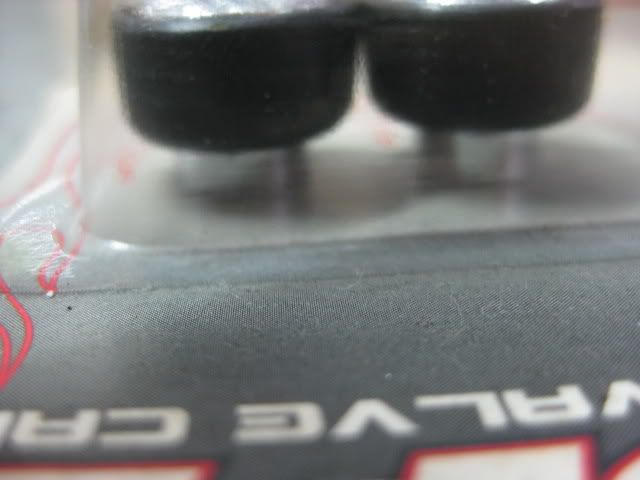 NOS mint Dia Compe *90 anodized blue brake caliper (front) £28 posted. No missing hardware.Dated 0384 . Only set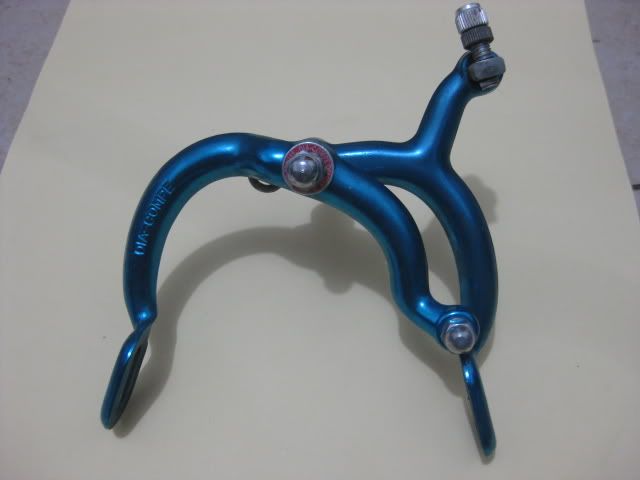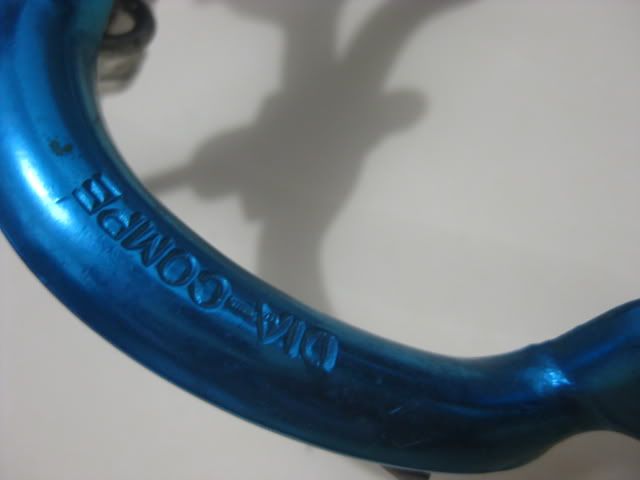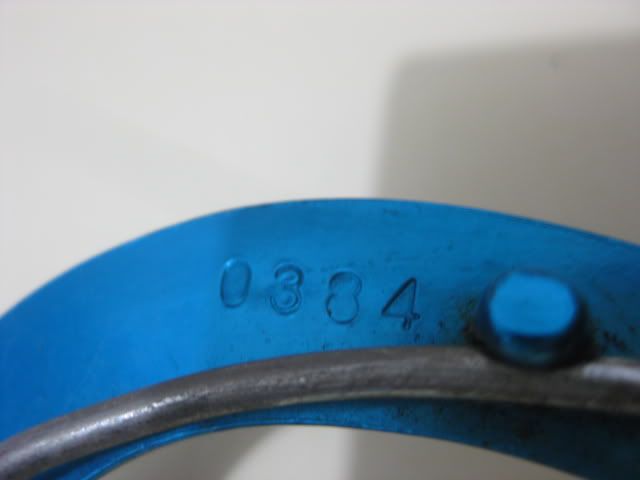 NOS mint WIN V bar, chromoly. Flawless chrome plating, original decal intact.£69 posted each. Made in Japan from the 80's.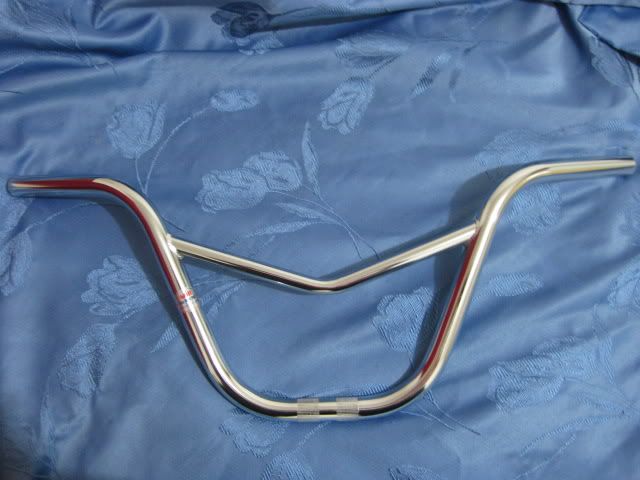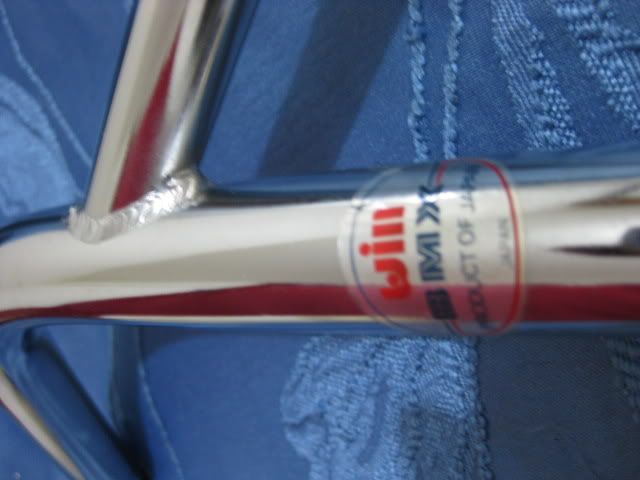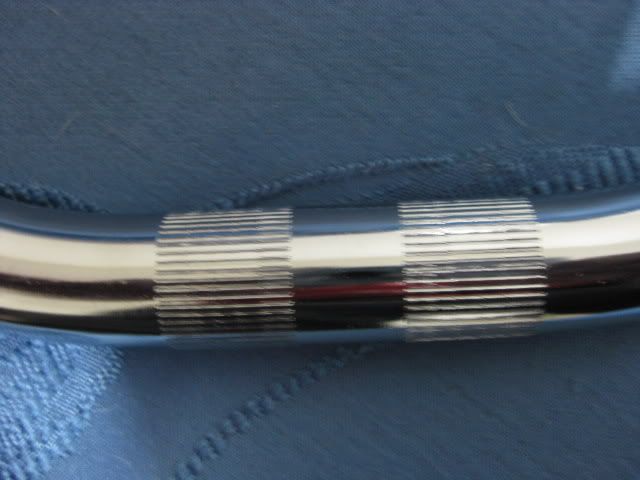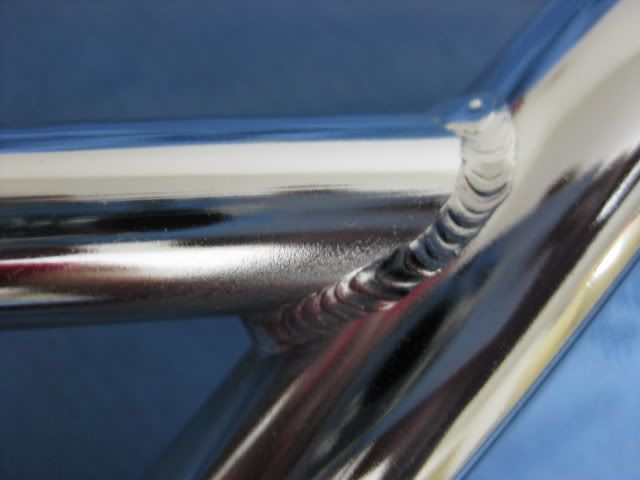 Dead mint flawless pristine condition Redline Kusuki made in Japan chromoly bars. Just a few sets found. Original decal and perfect welds with not a spot of rust or scratch.£69 posted each.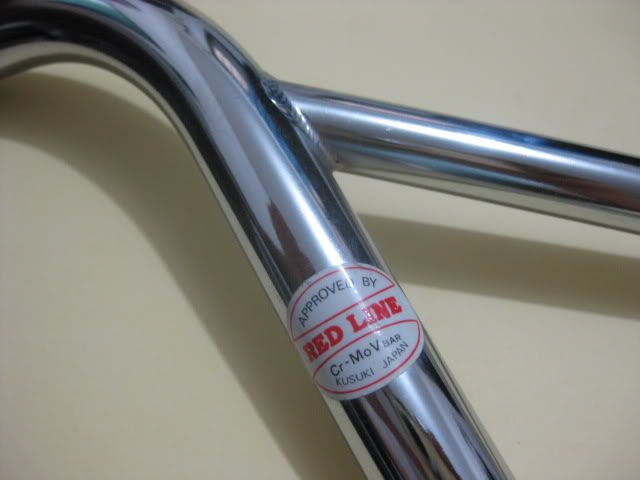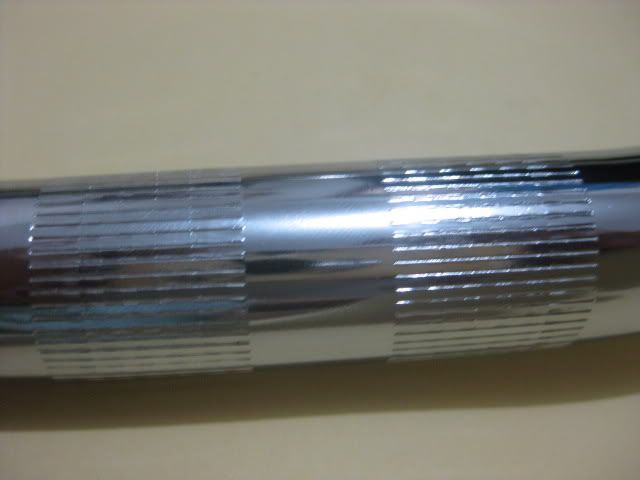 NOS mint Nitto stamped bars, the ones that made Kuwahara laser bars, the design is almost alike, its stamped NItto on the end of the bar just like the Kuwie laser bar. Flawless and no shelf wear,original decal intact. Lightweight high quality chromoly. £72 posted each.



NOS mint SR caged alloy pedals.Removable reflectors. 1/2 inch for one pc cranks.With original box. £24 posted. Only set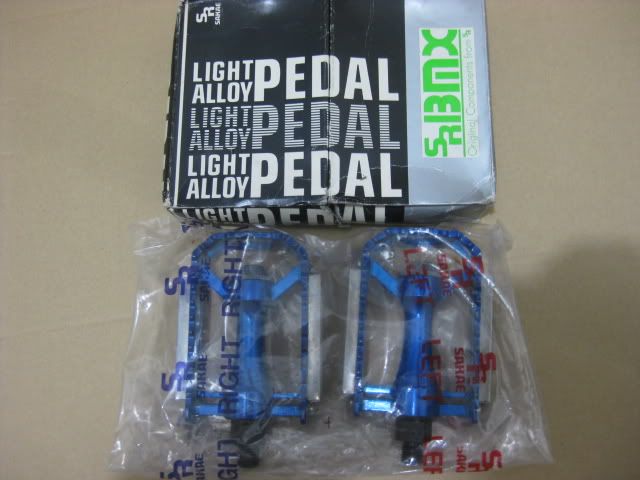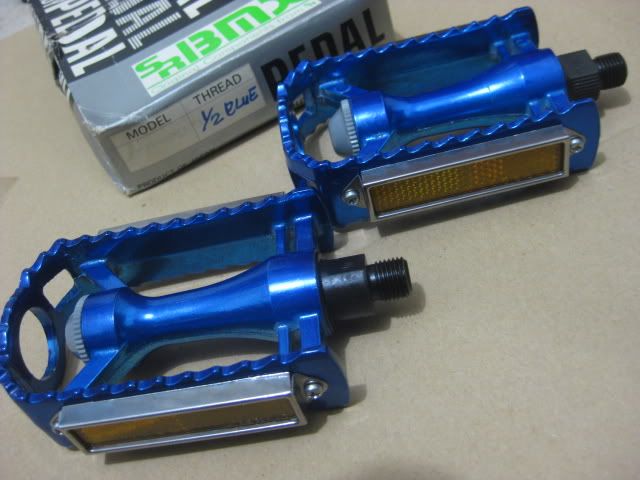 Show mounted GT kool stop brake pads(stamped GT)£16 posted for all



NOS mint chrome DC brake cable front and rear set. £25 posted (last set)



NOS mint Haro vinly padset.Reduced to £24 posted .




NOS mint Dia compe cables front and rear set unopened. Complete with cable ends, no missing parts. Comes in freestyle green and freestyle pink.Stamped and dated 88.Made in Japan. Only sets. £27 posted each set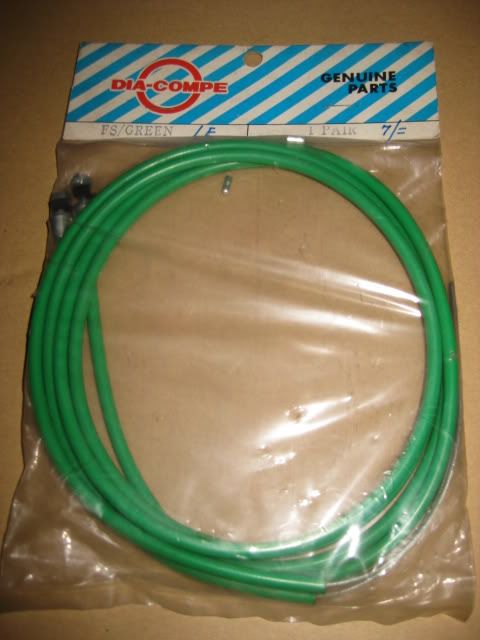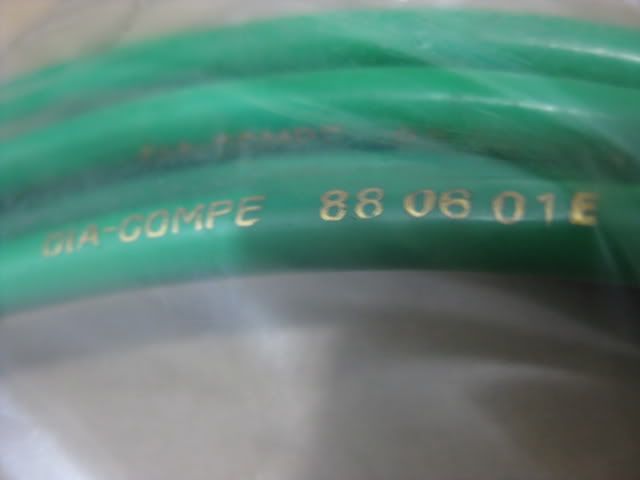 Sorry i forgot to rotate the pic: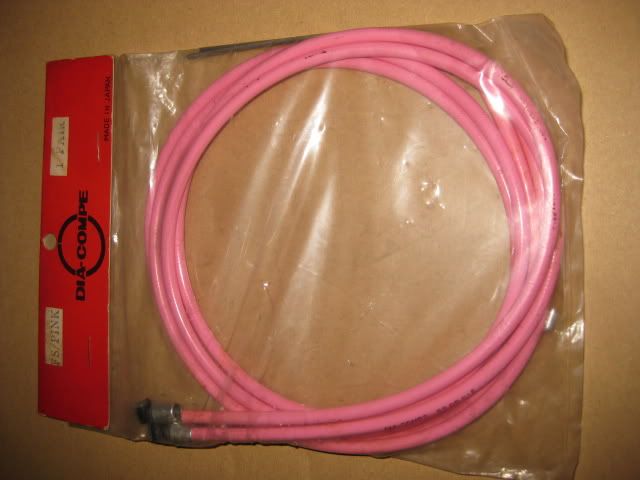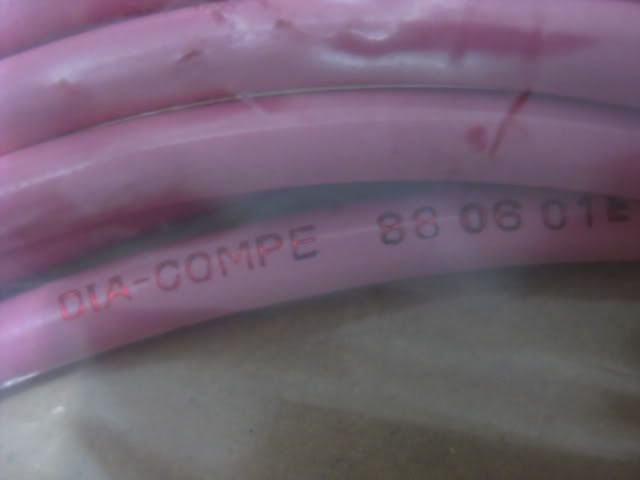 NOS mint original print (not repops) Hatari ET from Japan vintage complete decals set.
Few sets left. £16 posted each.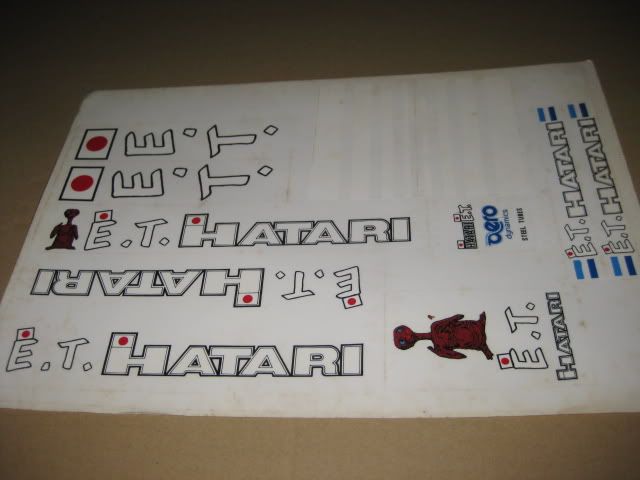 Rare only set pair of left and right,dead mint, NOS anodized blue Shimano DX lever with adjuster.Genuine made in Japan,flawless. £30 posted a pair.



NOS mint Haro stamped micro adjust seat post, uncut original length. £39 posted. Only set.



NOS mint IRC Racer 24" knobby tires. Fresh and soft, no dry rots, can take high pressure, no cracks.Soft nylon walls,condition is like they were made yesterday. Very limited stock. £75 posted (shipped flat) Made in Japan.WILL BE SHIPPED VIA SPEEDPOST(Costly but very secure and comes with a very detailed tracking system,ensured arrival) PRICE REDUCED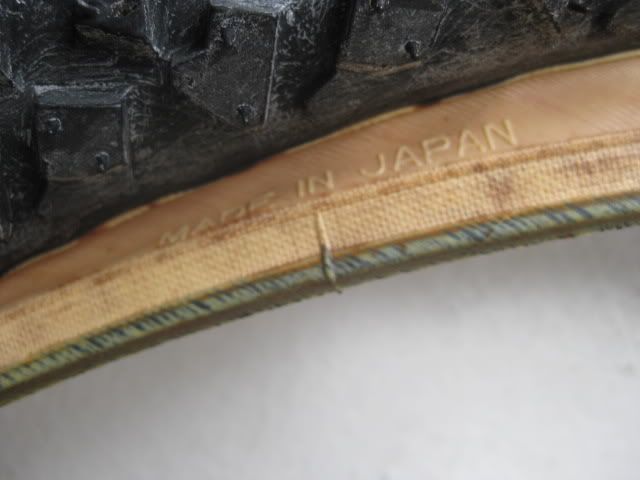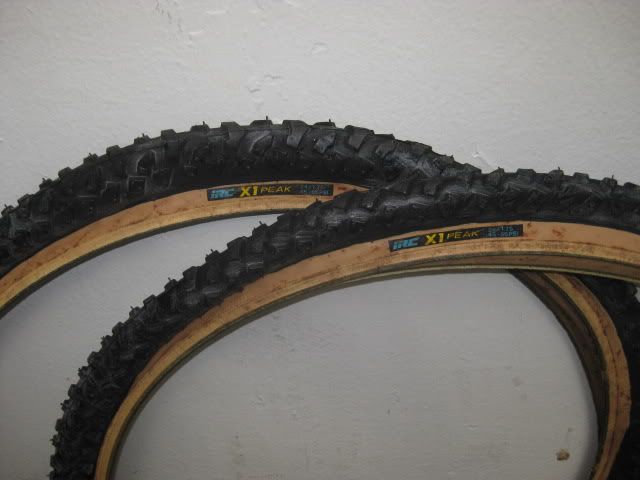 Paypal as gift please.

All buyers will be emailed with pictures of their parcels with postage and tracking proof, plus a valid tracking website once items are shipped.
Thank you again for viewing.