Gold Trader

Joined: Thu Jul 22, 2010 6:06 pm
Posts: 917
Location: St.Annes
HI
Here's my
Troy Lee D2 helmet
it does have a few storage marks on the sticky-out bits but this is just the paint layer
the worst is on the corner of the peak which happened on a short trip to the floor from my handlebars while stationary
i have tried to photo it in as much detail as possible due to the nature of the product
this is the composite model not the carbon fibre one
this is a fantastic helmet which retails at £170+
(RRP is £199+)
• Hi-Flow ventilation system.
• TLD Color-Matched visor.
• Aluminium hardware
• MX-Style padded liner.
• Aerospace shell design.
• World famous Graphics.
•
Size M/L (56-59cm)
Payment by Paypal please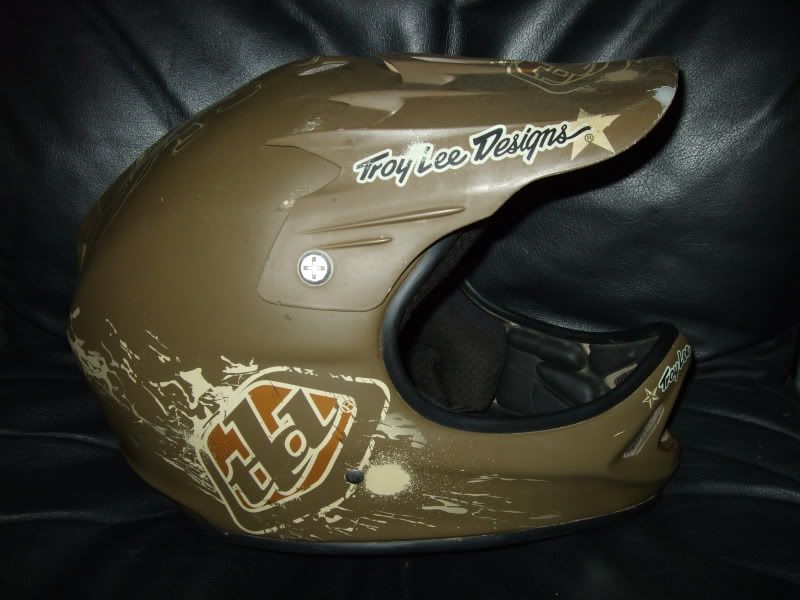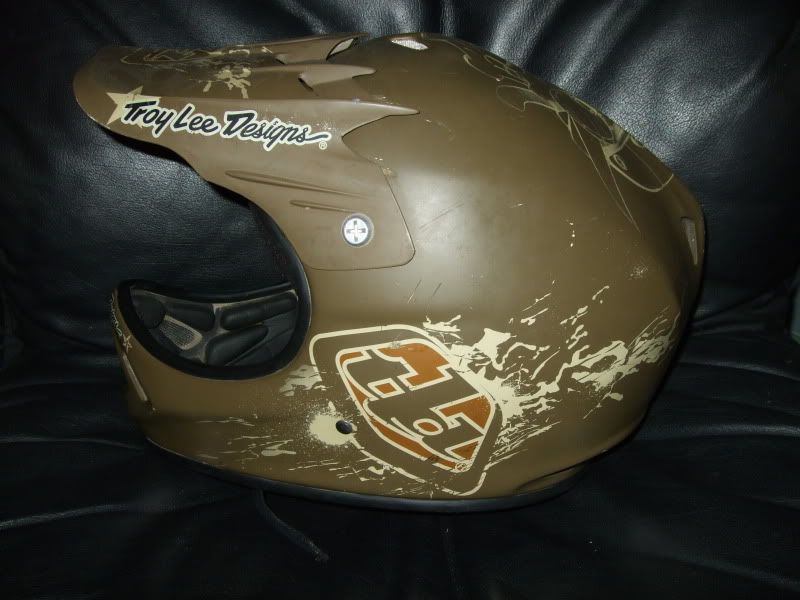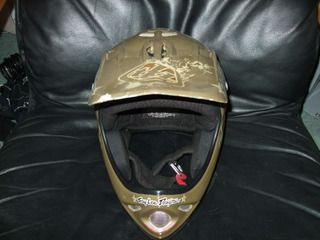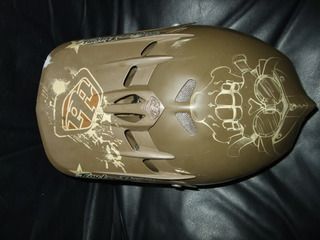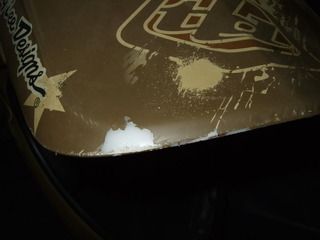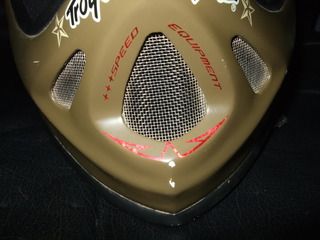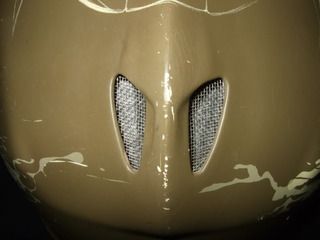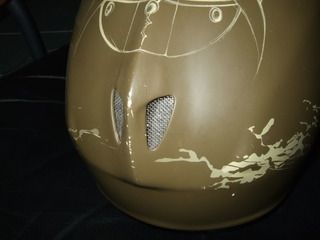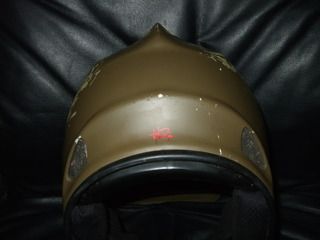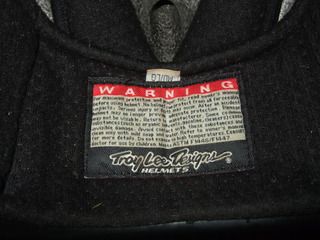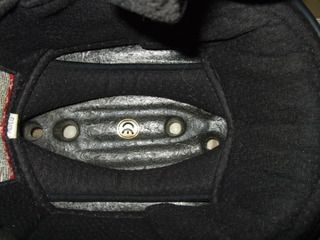 There we go, perhaps a little OTT on photos but that's the detail for you


so, i was thinking £100 but am open to the idea of offers
ok, how does £90 sound
lots of people looking, but no offers... £85? or make me an offer on the price
thursday night reduction £75! Go on, you know you want it!!
...still open to price offers too!
_________________

BIKE HISTORY
'90 Diamond Back Sorrento | '91 Saracen Traverse Hydrotech | '91 Cannondale SE2000 | '92 Jamis Diabolo Black | '92 Jamis Diabolo Red | '92 Giant Cadex CFM2 | '92 Saracen Kili Racer
'92 Gt Zaskar (purple anodized/ spin wheels)
|
| '96 Pro Flex 856 | '97 Specialized Ground Control AIM A1 Pro | '98 Coyote F2 (XC/DH) |

'04 Kona Stinky

| '06 Kona Shred
CURRENT RIDES