Restoring this for my dad, he just wants a bike he can cruise around on with my mum. He wanted a pashley, but thought a project would be cooler (and less expensive). It won;t be a full resto, the wheels are an odd size, so they are going to be binned and replaced with somethning more modern and servicable.
I got a bit over excited and forgot to take pictures of the bike complete, so heres a couple from the seller.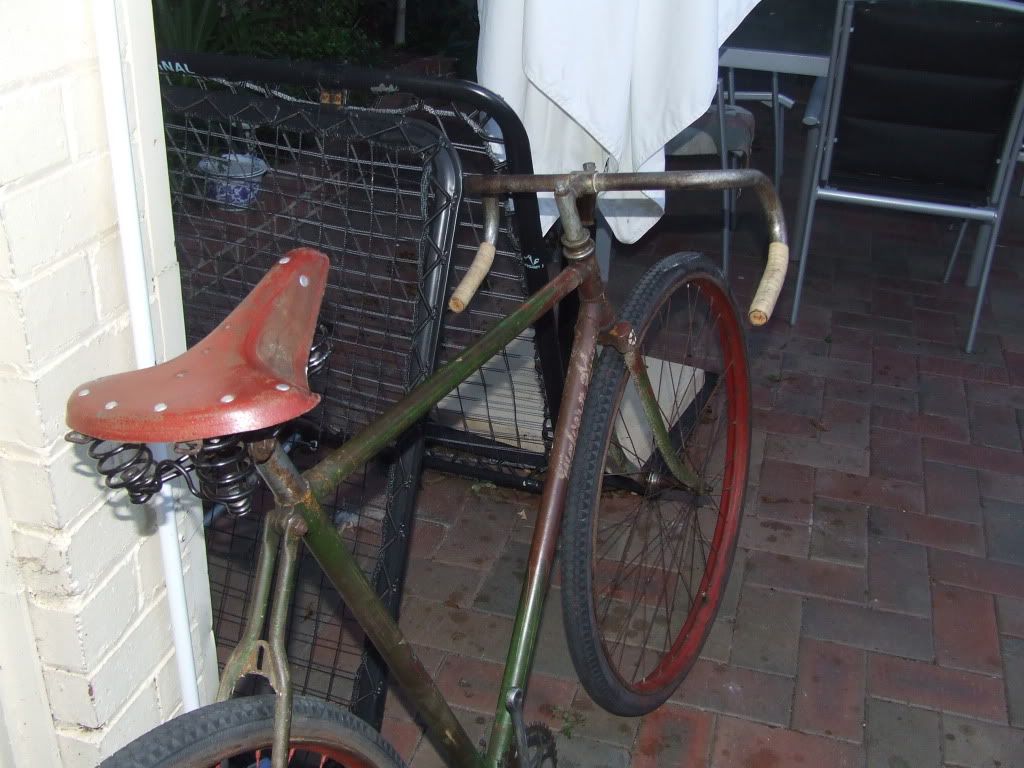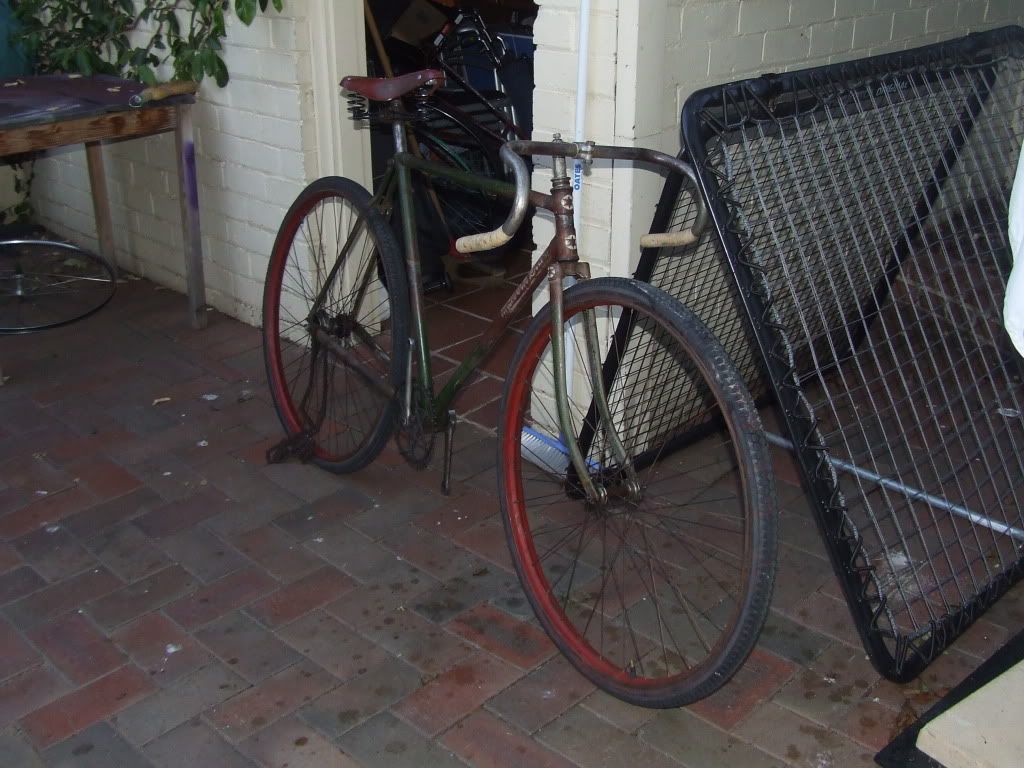 dissasembled: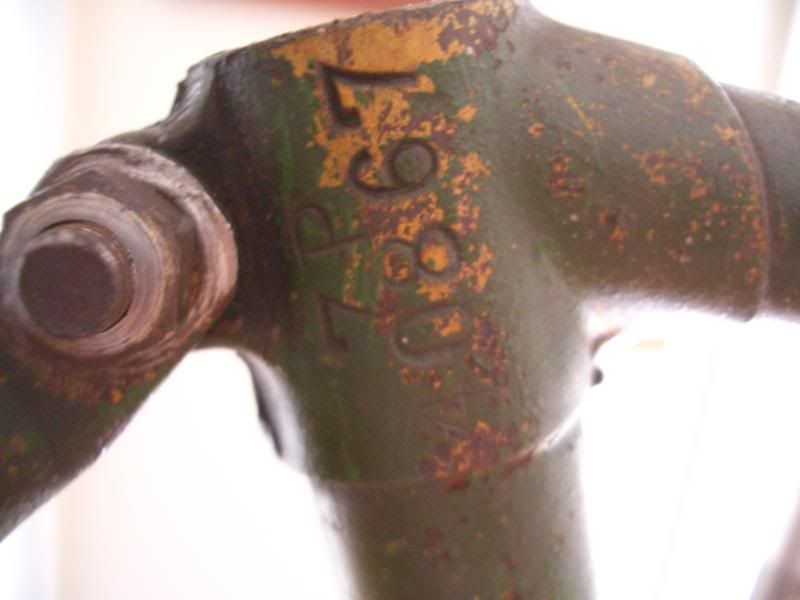 the stuff. all of it came off without a hitch.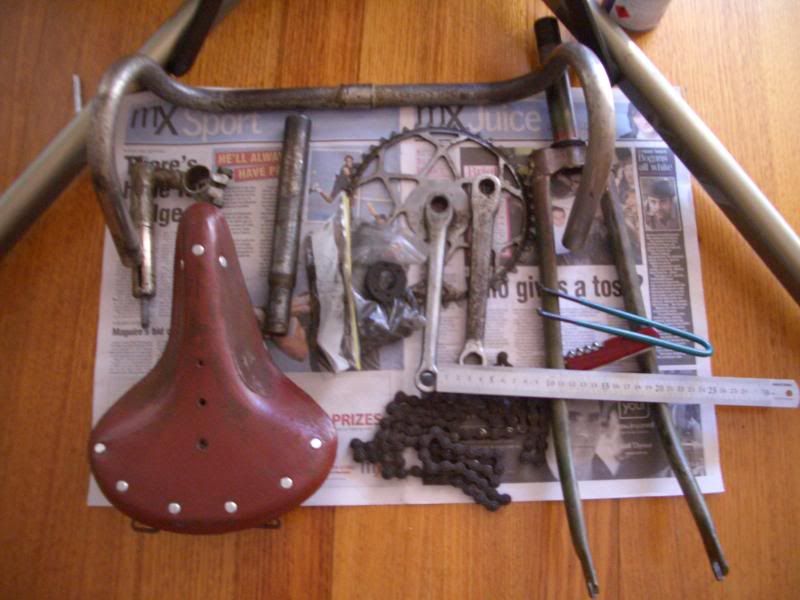 Cranks and stem (and seat post) need a rechrome, but otherwise in great nick, no nicks or dents or anything.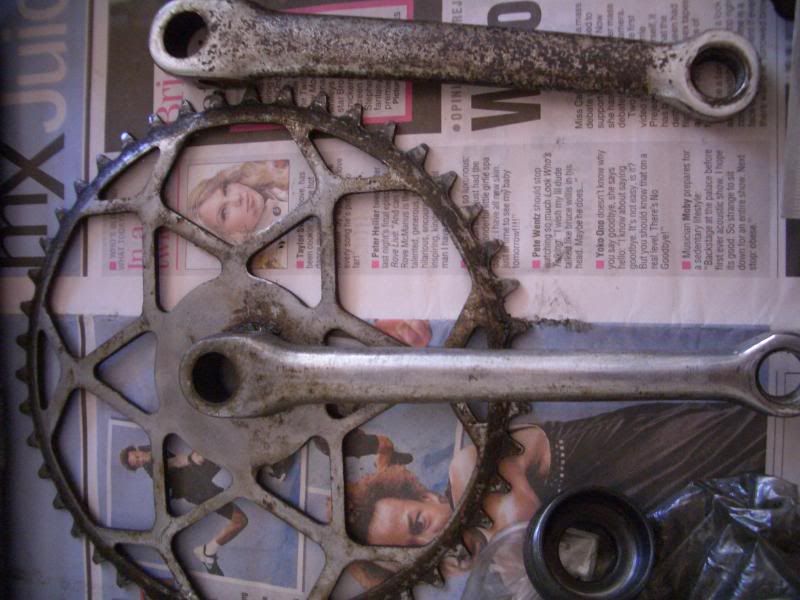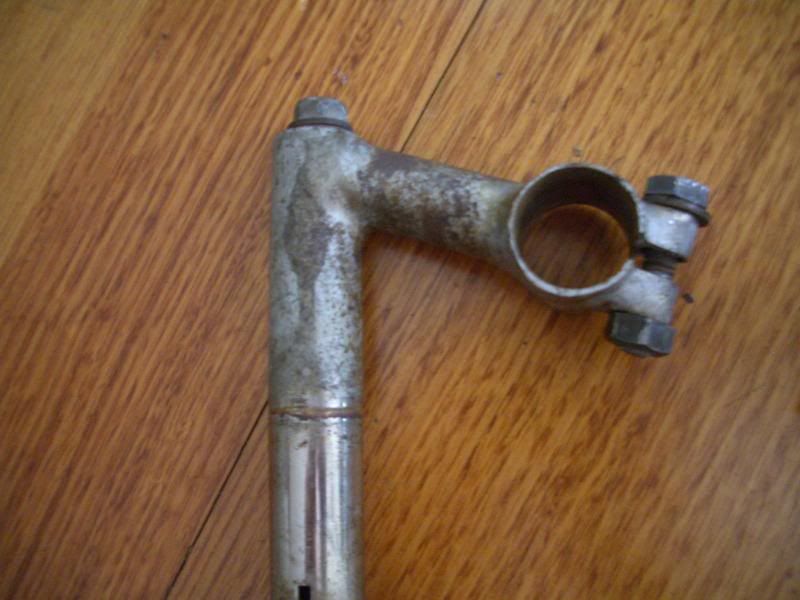 english made BB lug, threads in it are standard british thread and in great condition.