Been out for a test ride this morning, only 2 or 3 miles. Nothing fell off (inc me) nothing shaking or squeaking. Rear mech need a little work as it a bit sticky getting to top gear, but apart from that its a very solid machine. Spent a good 3-4 hours yesterday building it up and setting to my position for riding. Brakes are fine and my old Wrights saddle most comfortable. I need to invest in another pair of toe clips, I can't ride without them! Ive taken a few details shots whilst riding in my local test track - Plymouth's Victoria Park.
I don't know how to describe the paint finish, it a lovely dark green flam (?), it defiantly not flat colour and not metallic, the light and dark areas around the lugs are very pleasing to (my) the eye.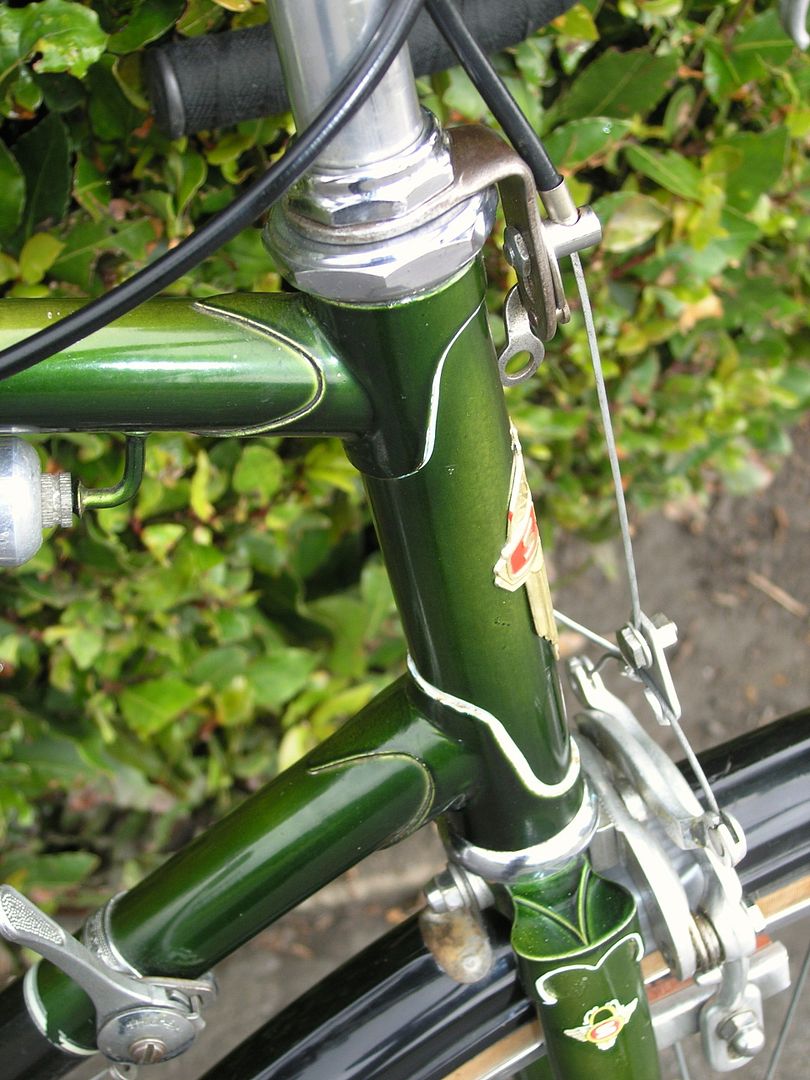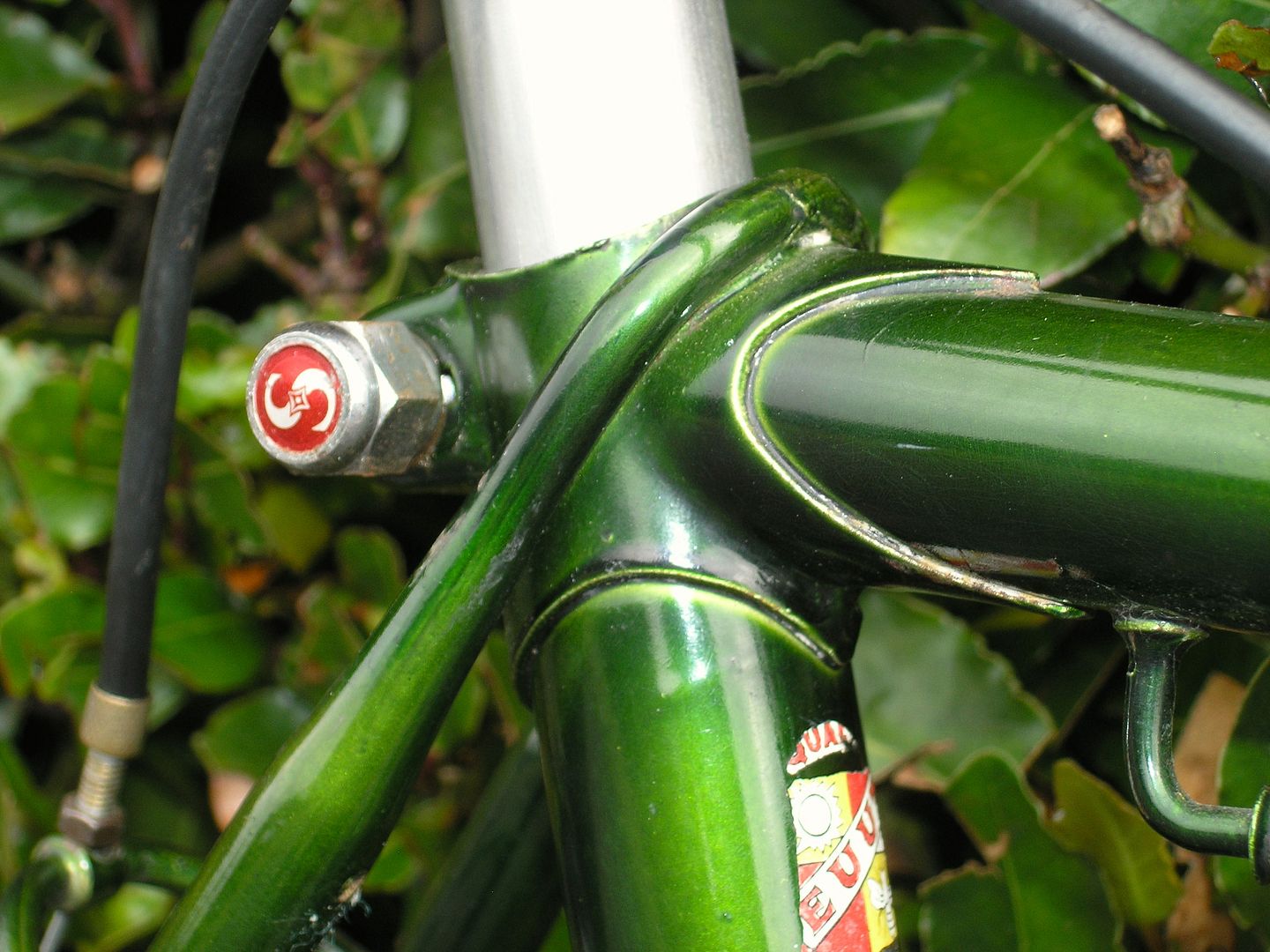 Don't you love 'S'bolts!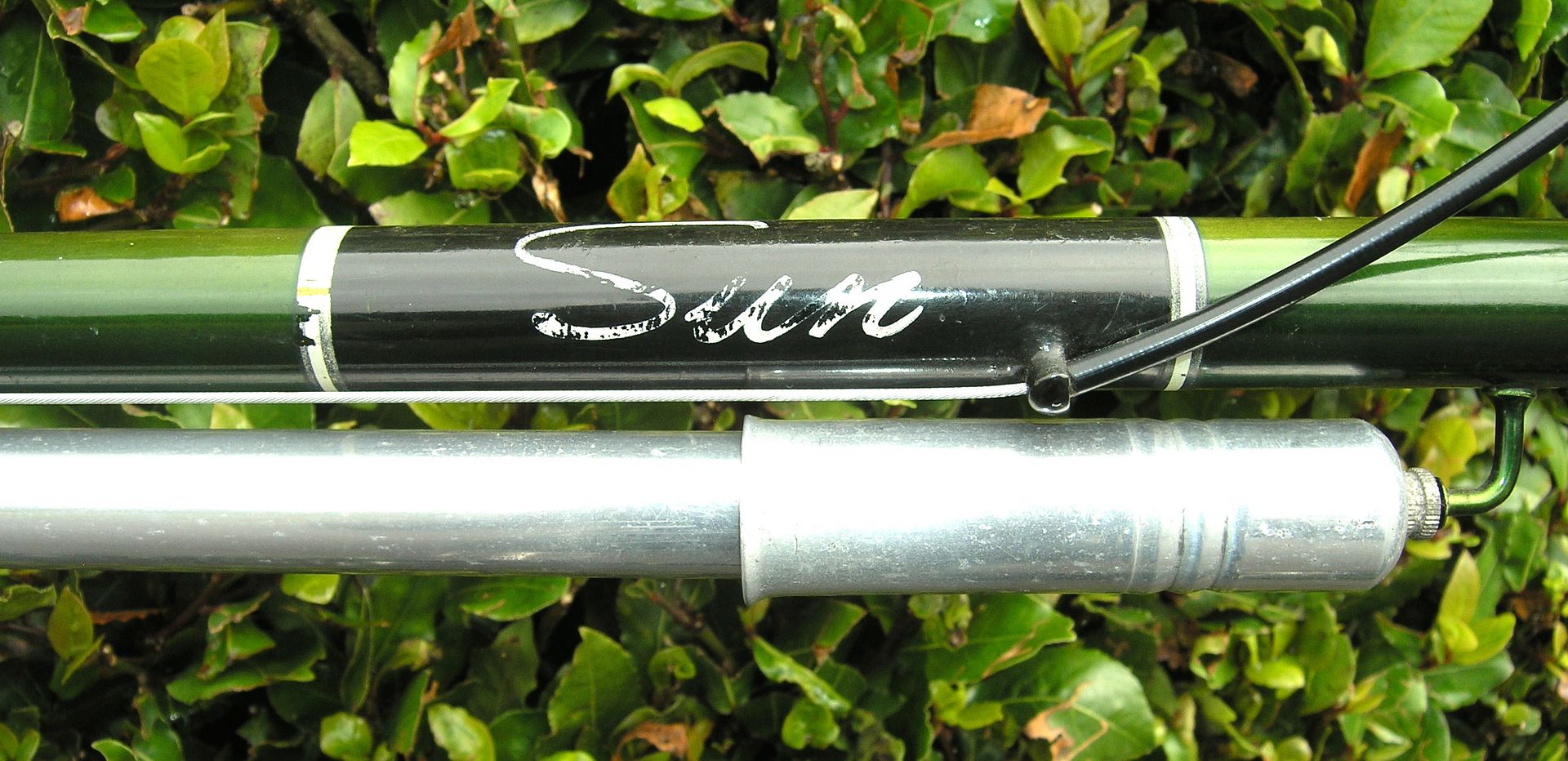 The lever was a little stiff but will smooth out with use. This machine will be used, the pannier making it great for commenting (fine weather only!)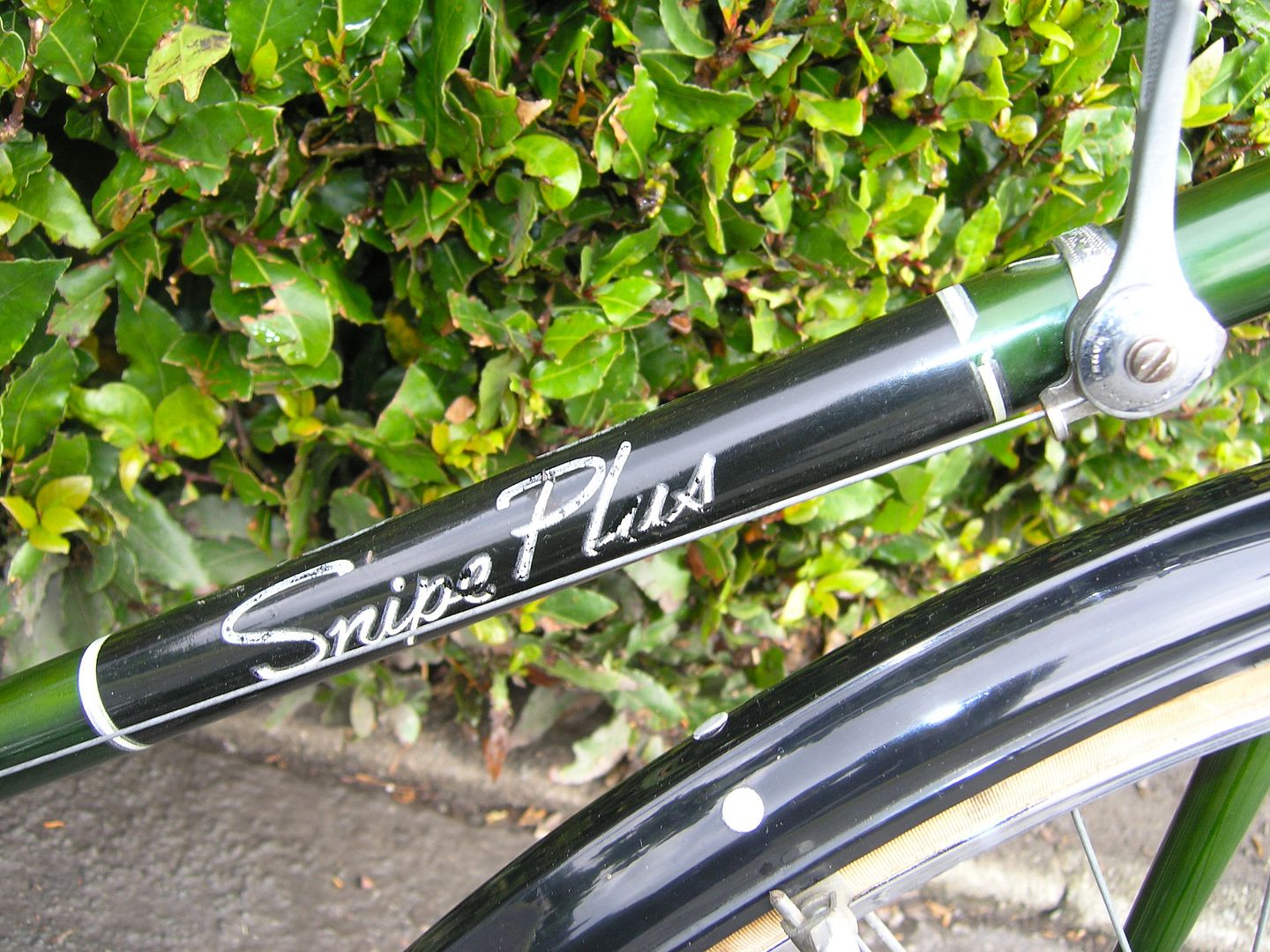 The seat tube graphics are just of their time, when Sun was bait more than Carlton's bargain basement brand?
My test track - the park is about 1-mile around and great for safe cycling/testing and general pootling around.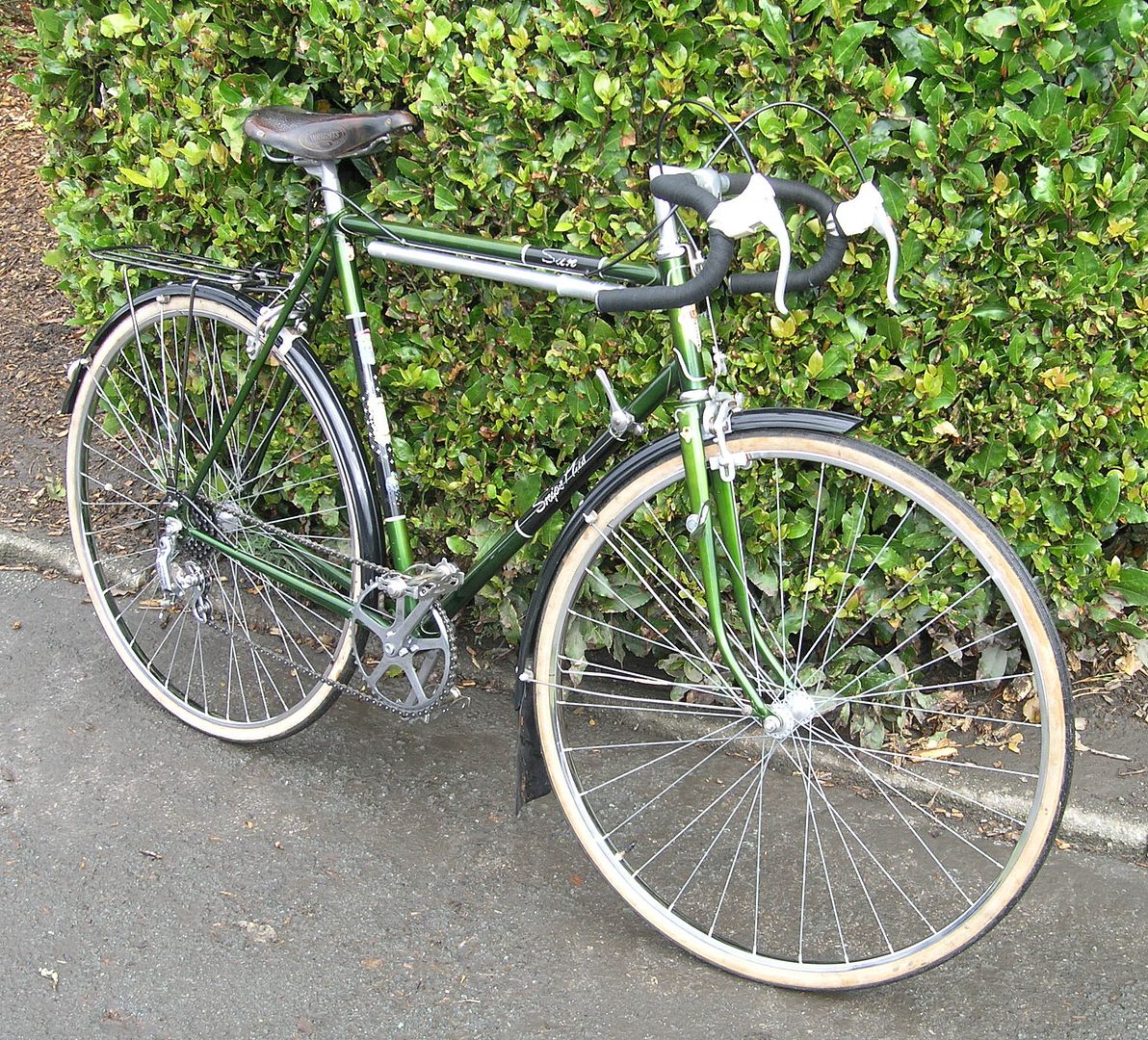 I love this old saddle...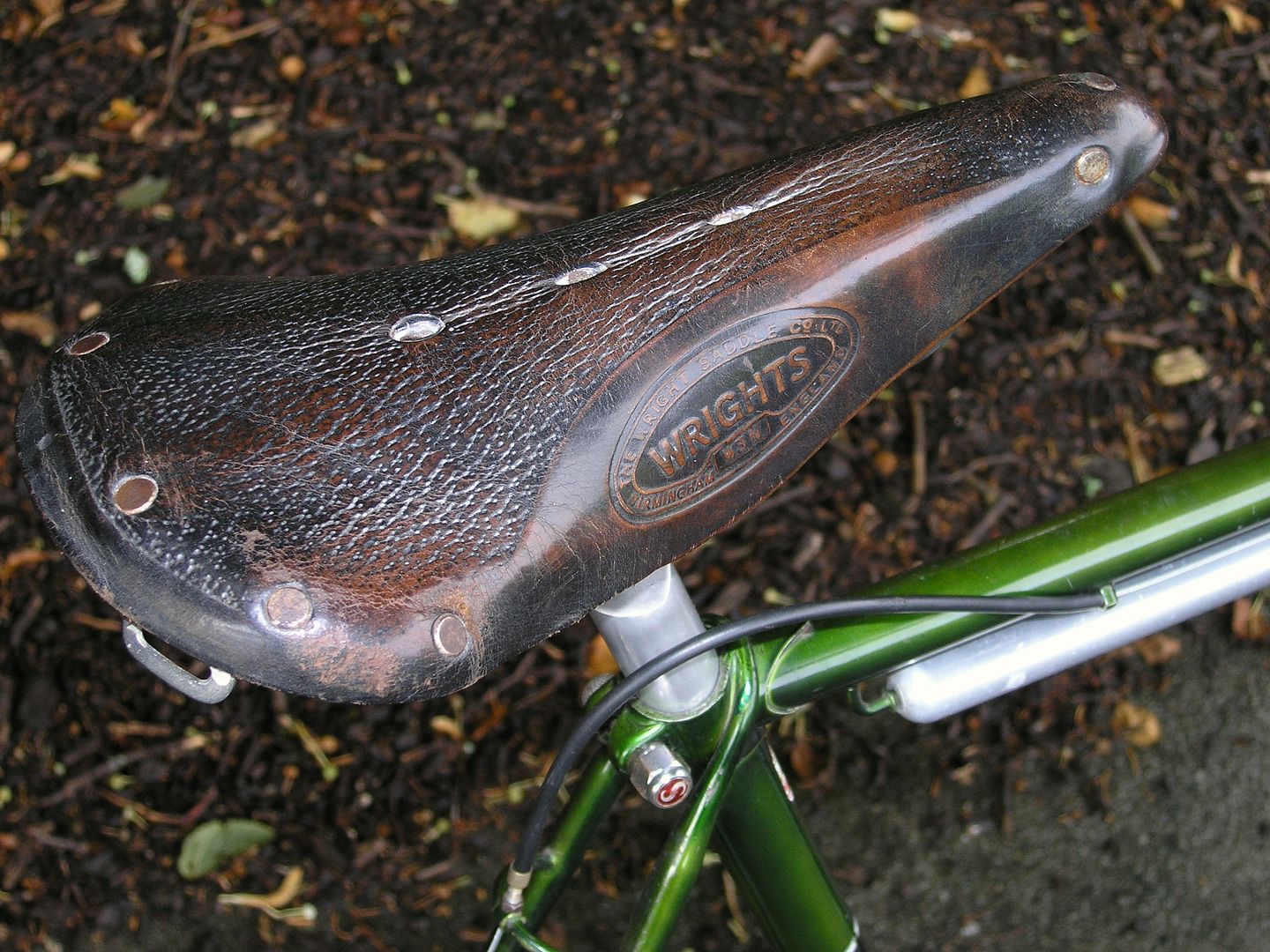 This needs a little work, Ill reroute the cable first as getting to 5th was a little sticky...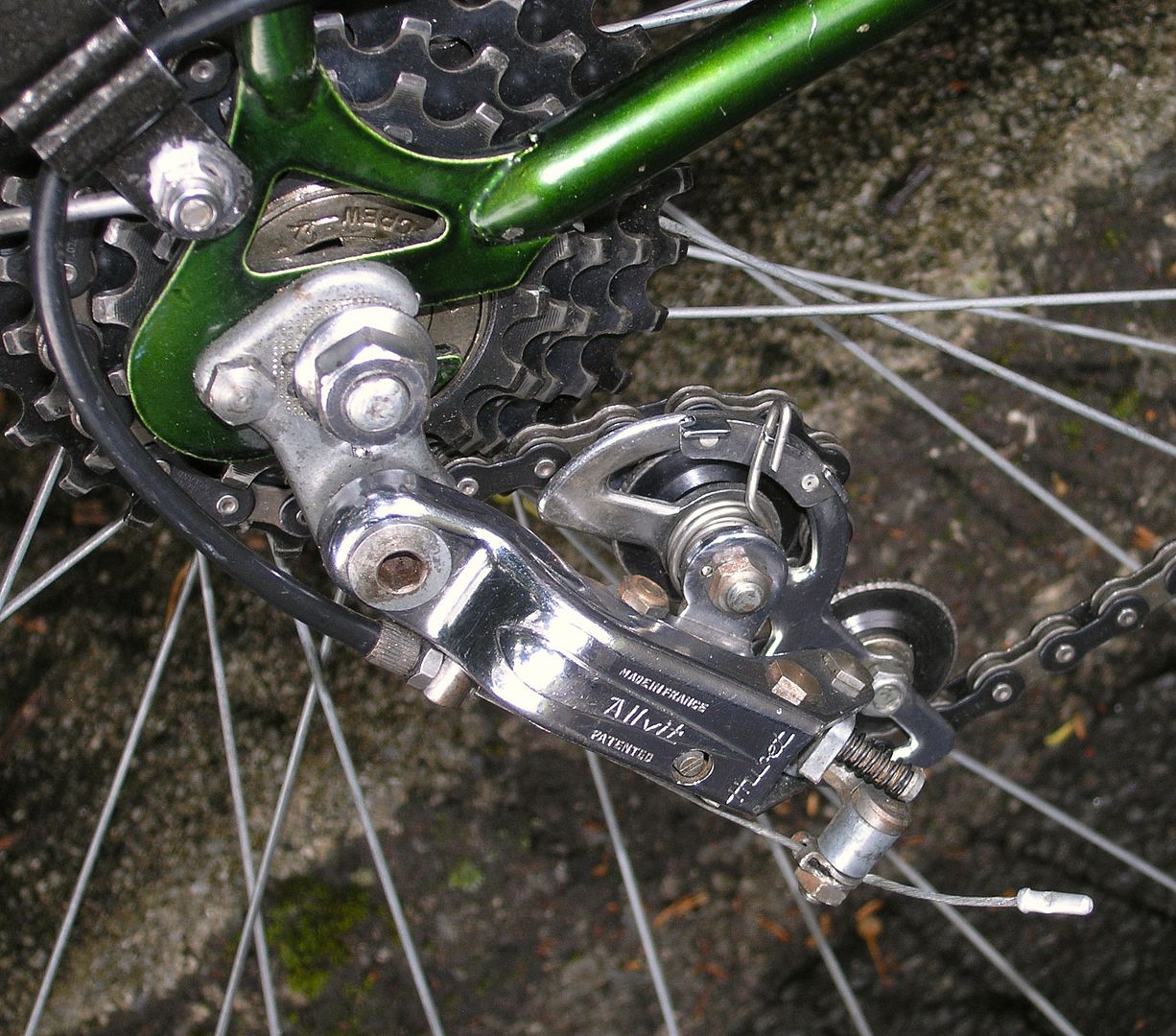 Clean and uncluttered...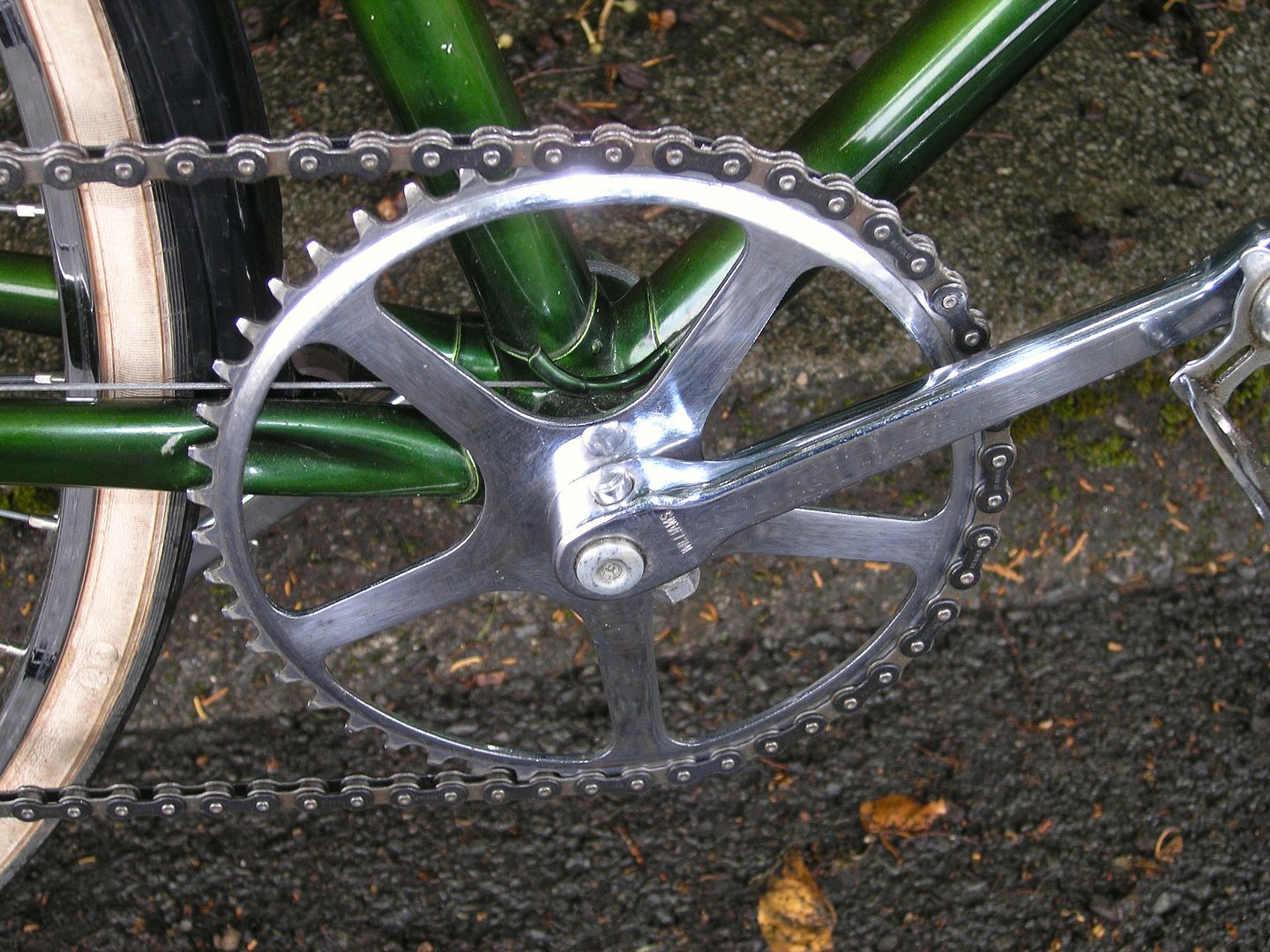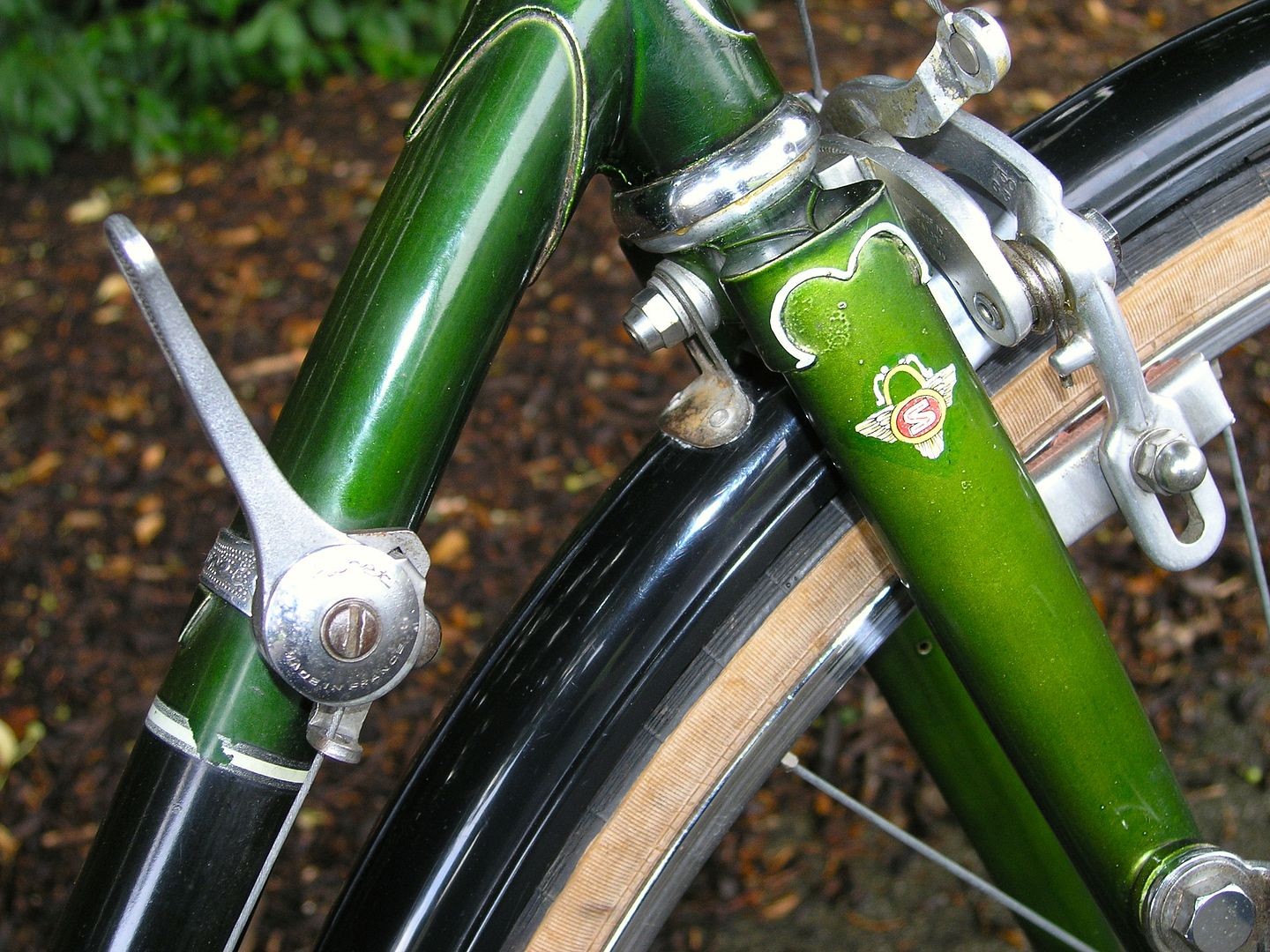 Proper Sun branded hoods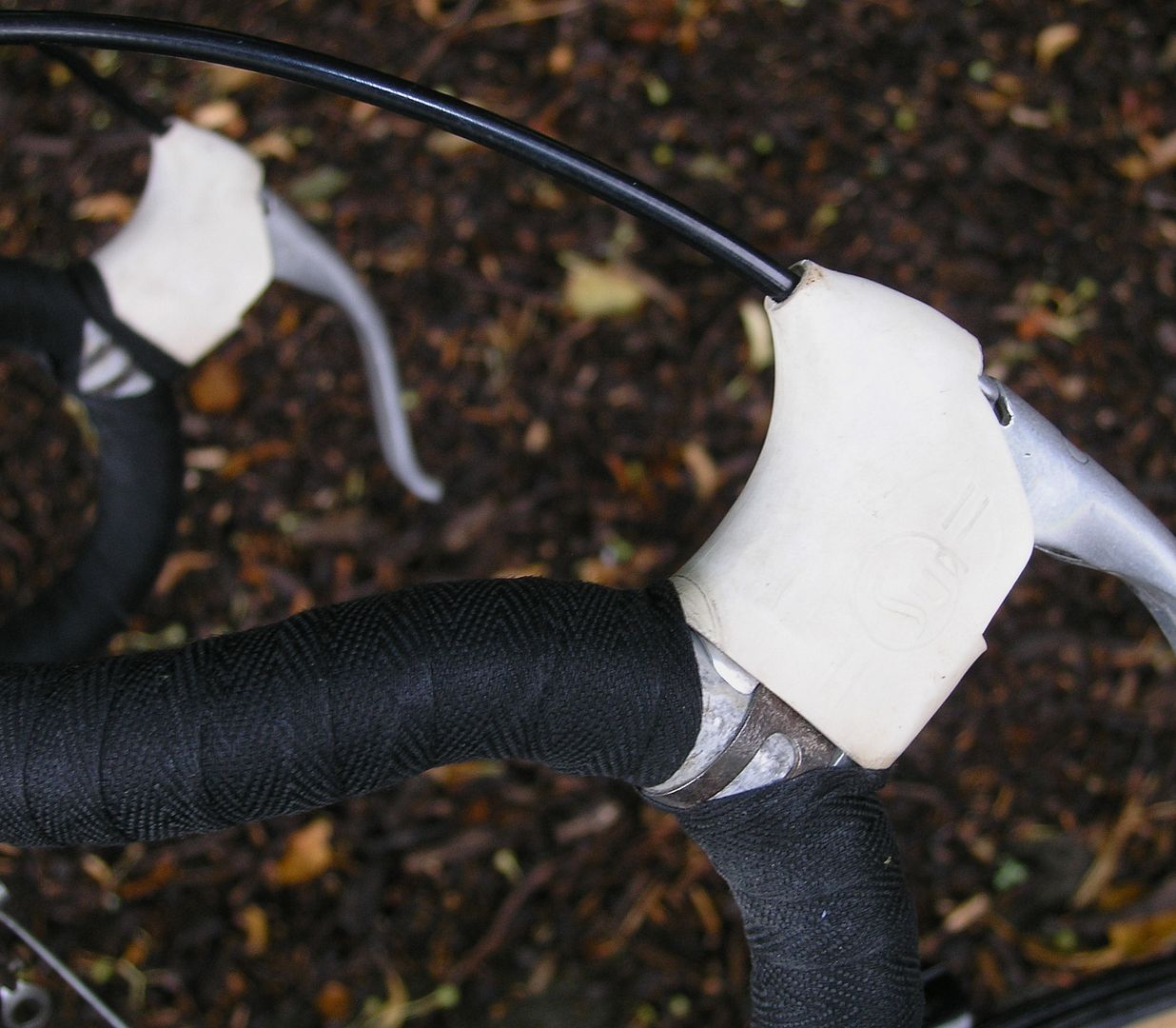 Carlton wrap over seat stays...