I picked this up yesterday. Sold to me by a real cycling enthusiast. A mini bike museum in his house. It was worth the money just to see his collection.....
I believe it to be 50's? It has an grease port on the BB shell that has been covered up, I will restore this.
Would this have taken a Headclip headset?
I would like to build this as close to period correct as possible. Suggestions on components would be welcome.
A new paint job is on its way.
I would love to know It's history. Who used to own it. Age?
Serial number and letters on bottom bracket shell:
British Made
GB23 V
191
54 79
KHW CM112(i belive this to be the police dater stamp)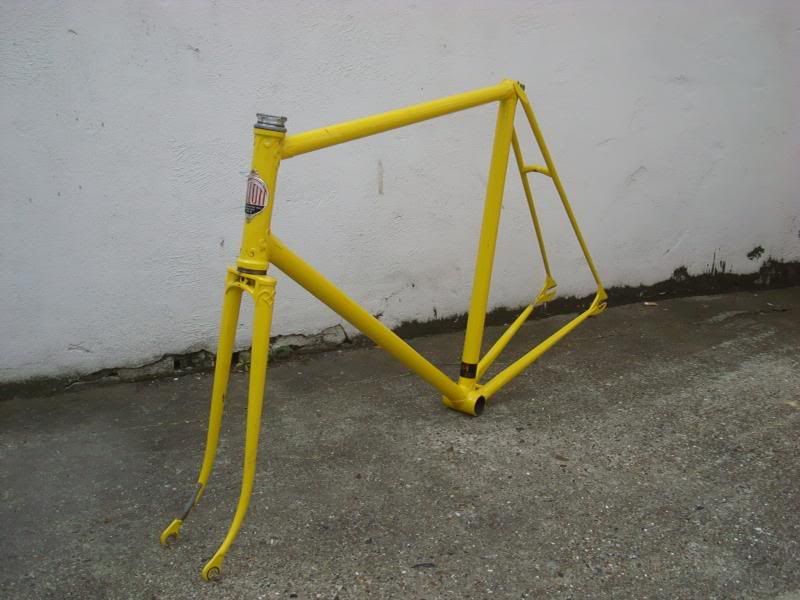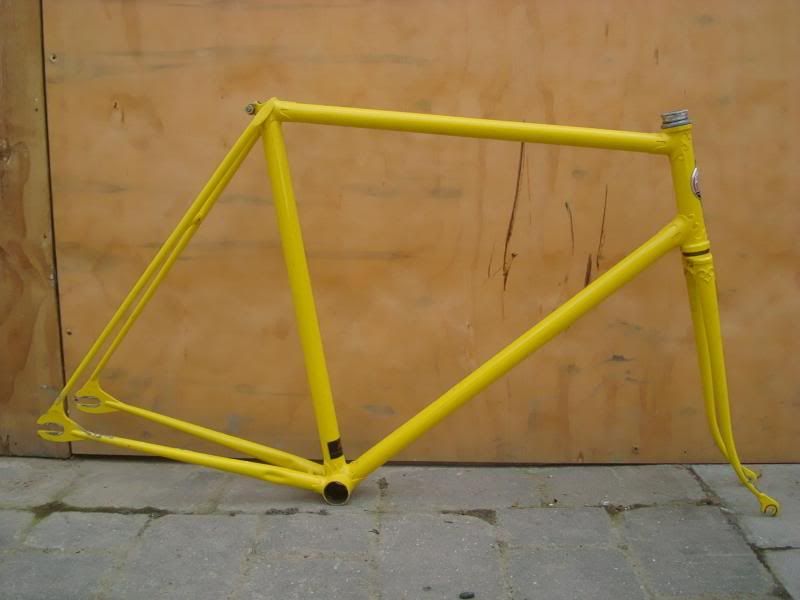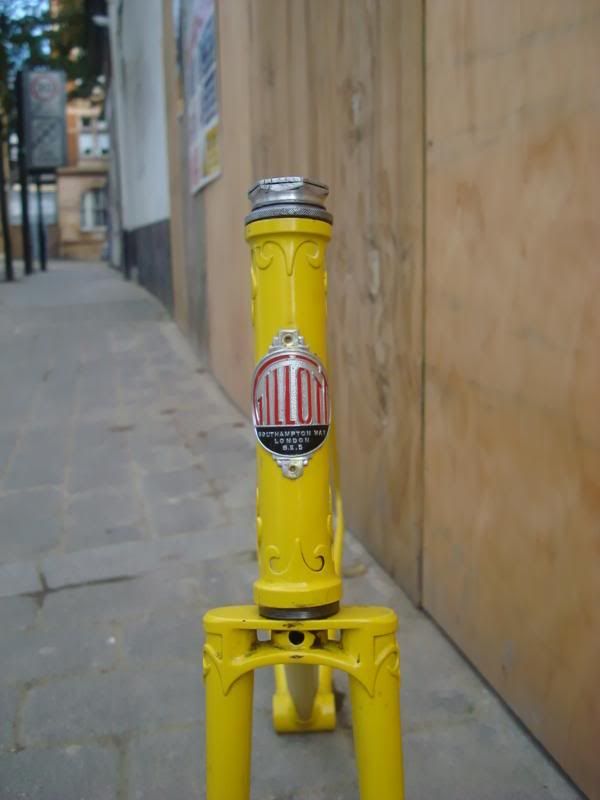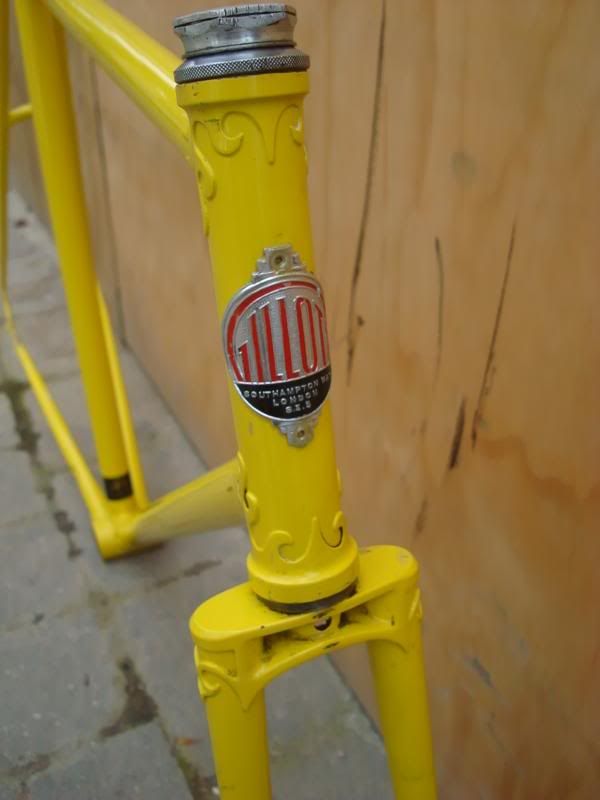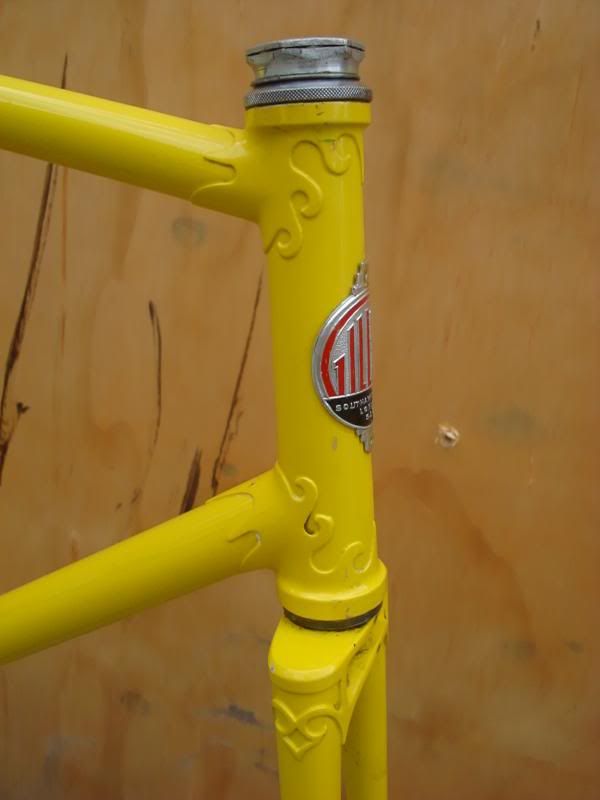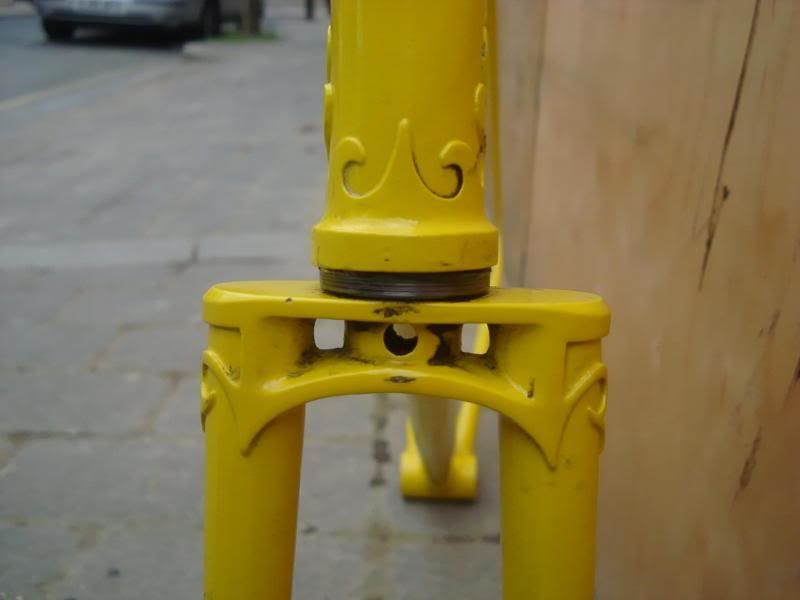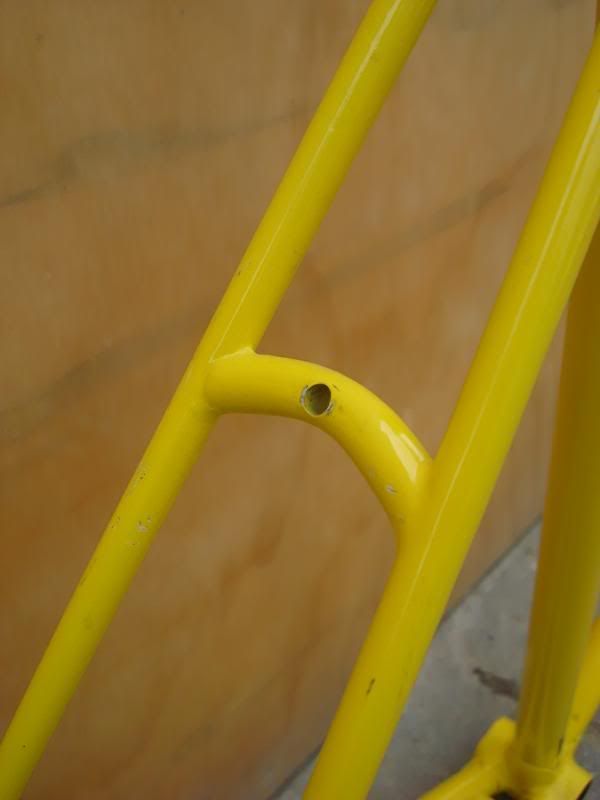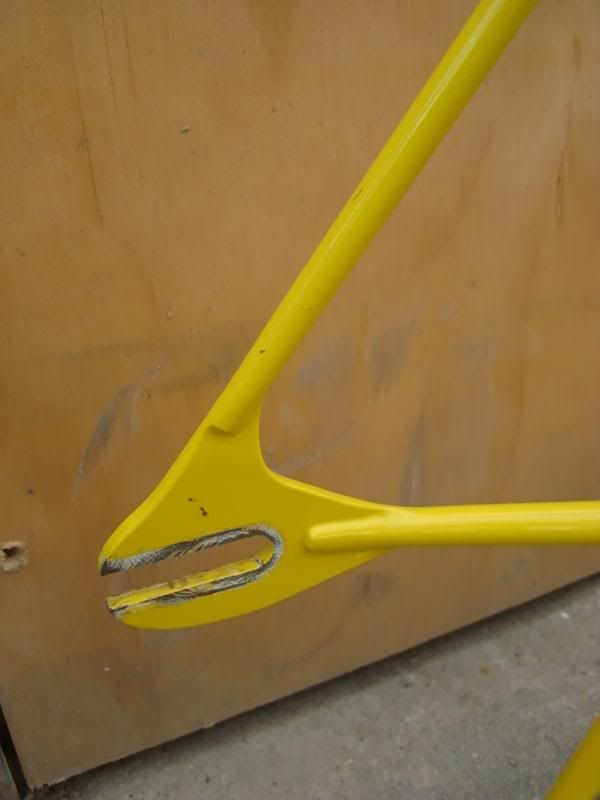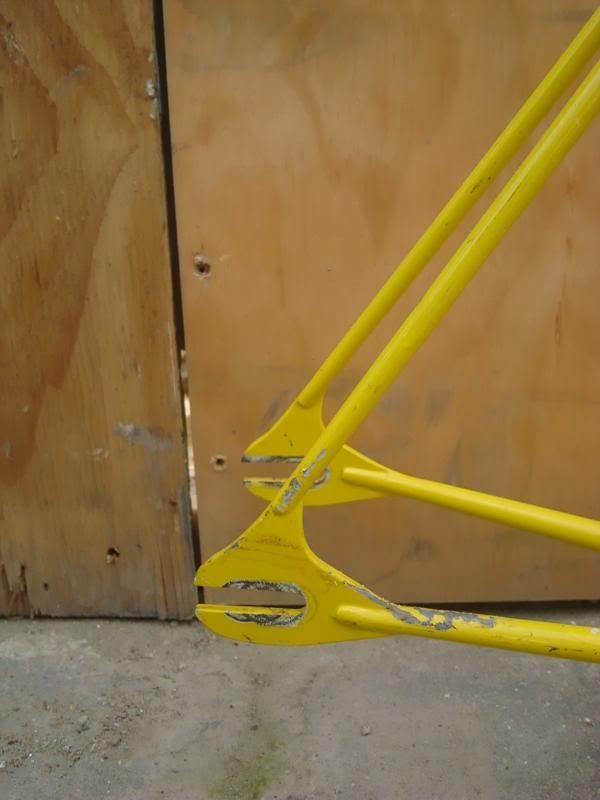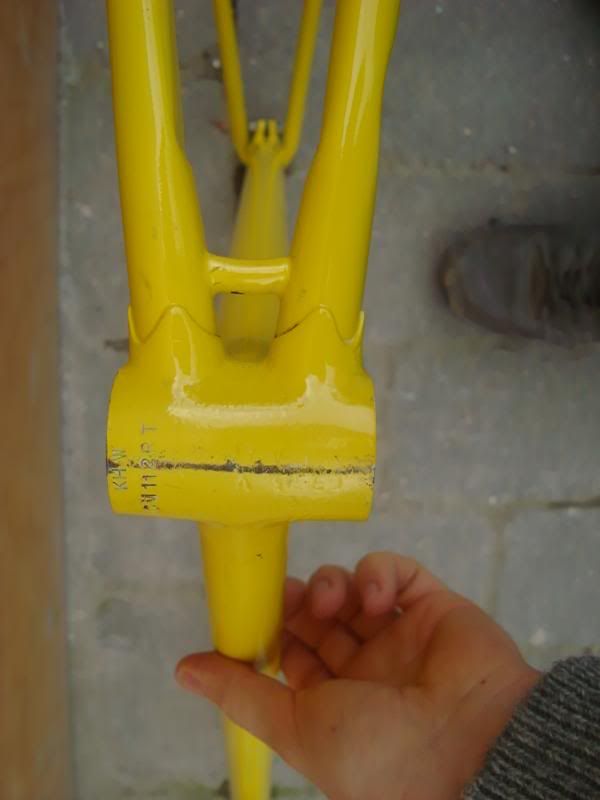 [/QUOTE]