FINISHED!
Really pleased with how this has turned out.
A strip down and a deep clean, followed by new decals, cables, seat and tape and her she is.
A full matching Exage 300EX group-set suites the 531c frame nicely I think.
Unfortunately due to "six bikes being too many" apparently, it will be sold on to a fortunate new owner as I look for the nest project.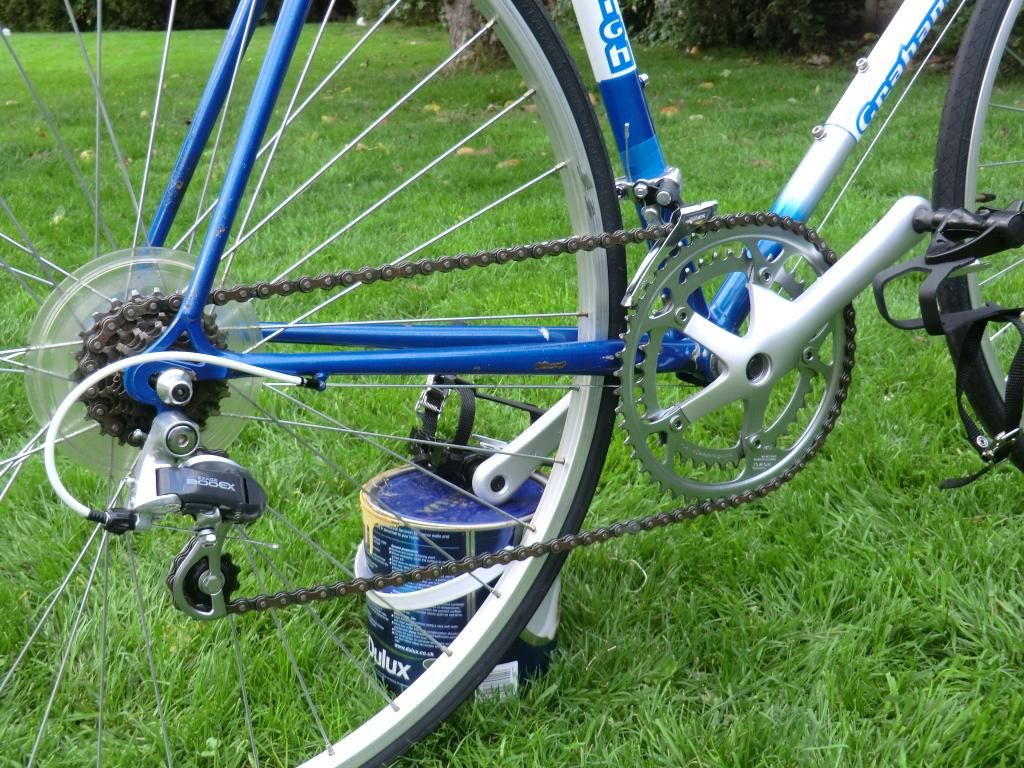 _________________
The road goes ever on and on.