My first build, over last winter, was this rather nice '79 Carlton Professional.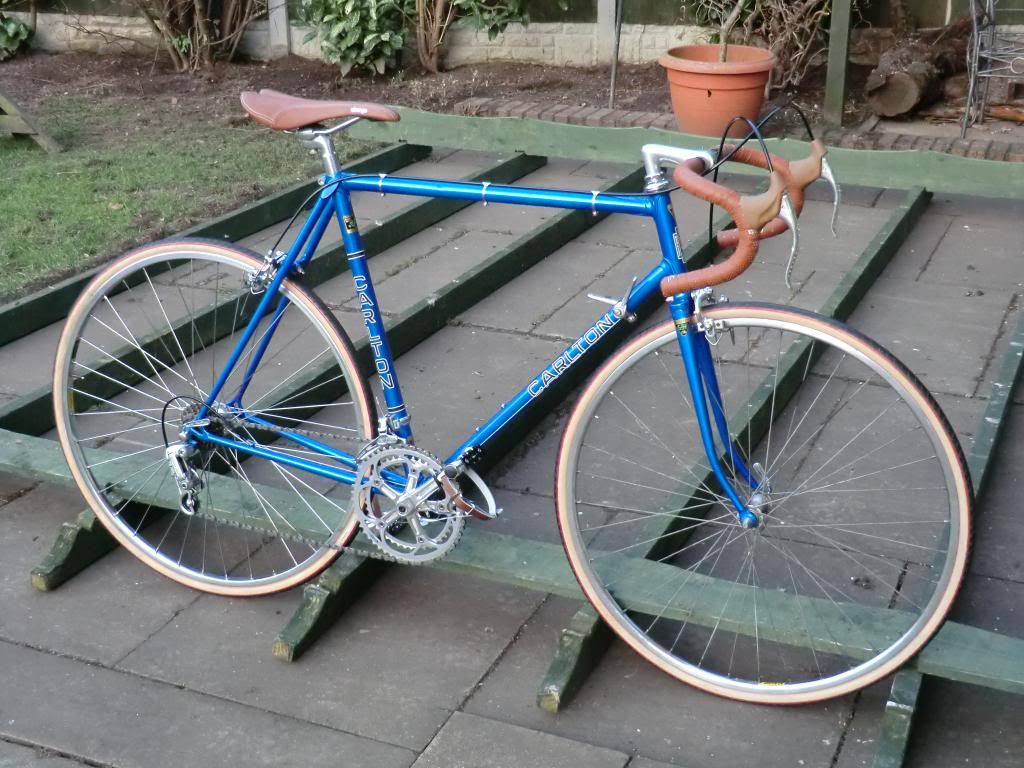 Now an admission. I wanted to build a single-speed to try riding one, so I rebuilt it like this.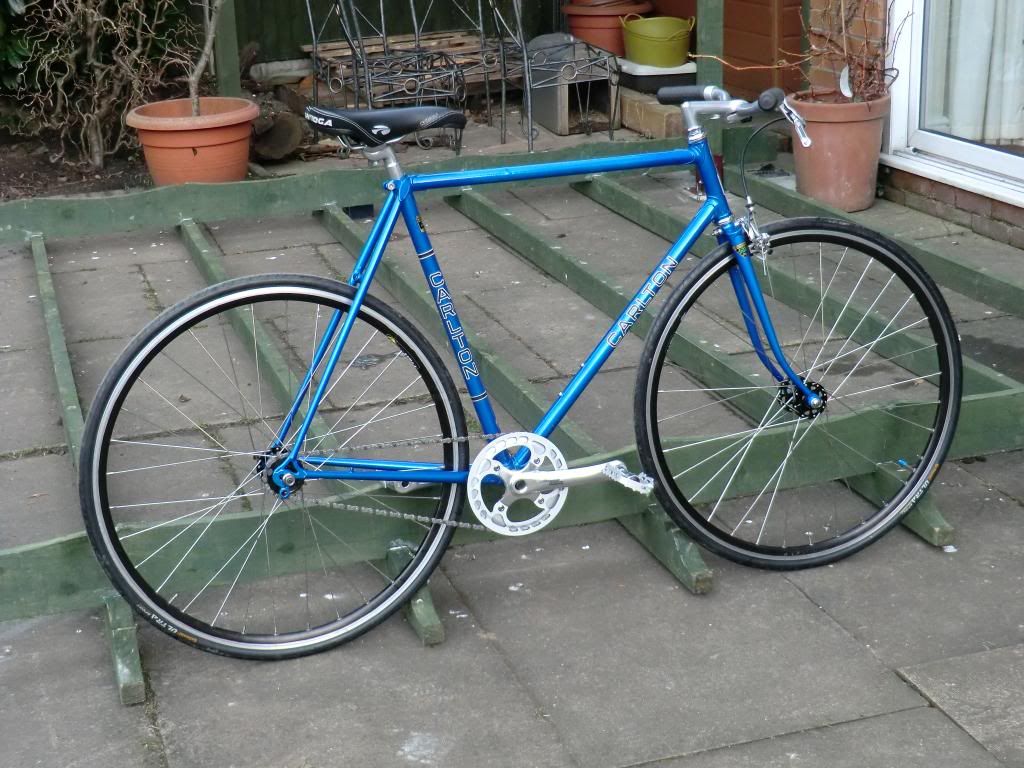 It was nice to build and ride for a bit, but I now realise that the frame deserves to be a full road bike. Having sold the Shimano Arabesque group-set to buy the wheels and a few other bits for the single-speed build, I now need a new group-set.
Rather than just start buying Arabesque stuff again I just thought I would ask for recommendations as to what group-set might best suit the bike? Bear in mind funds are not unlimited, but I do want something suitable from the era.
Thoughts?

_________________
The road goes ever on and on.