Well until the next item crops up
The rear derailleur cable stop was missing when I bought the frame and from the numerous Alan frames I've looked at, the majority have a non original item, some looking better than others. A lot of research and several months later I could not find the correct item so I decided to bite the bullet, take a chance and source one from a Vitus 979 which was being broken in Canada. When the stop arrived it was apparent it wasn't going to be as simple as first thought. The threads on the Alan are tiny, about half the size of the Vitus threads so I had to find an engineer who was competent enough to turn the stop down and re-thread it.
So now I too have a non original cable stop, but I think at least it looks better than most others I've seen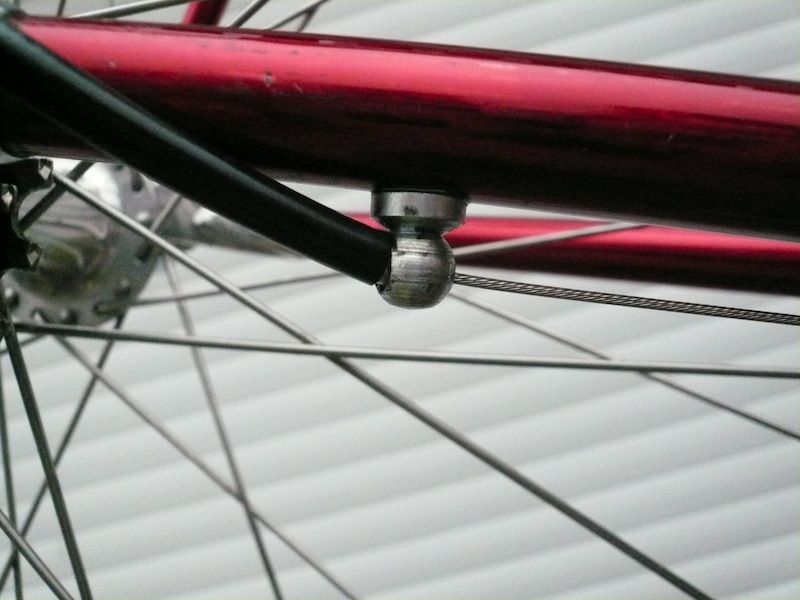 So with the cable stop repaired it was time to get rid of the Stronglight cranks that I had fitted as a temporary fix. I had managed to source a NOS Campagnolo Athena crankset that are more fitting for the Alan, so today I fitted a new Campagnolo BB and the Athena crankset. I took it for a quick 10 miles tonight and am a happy chappy.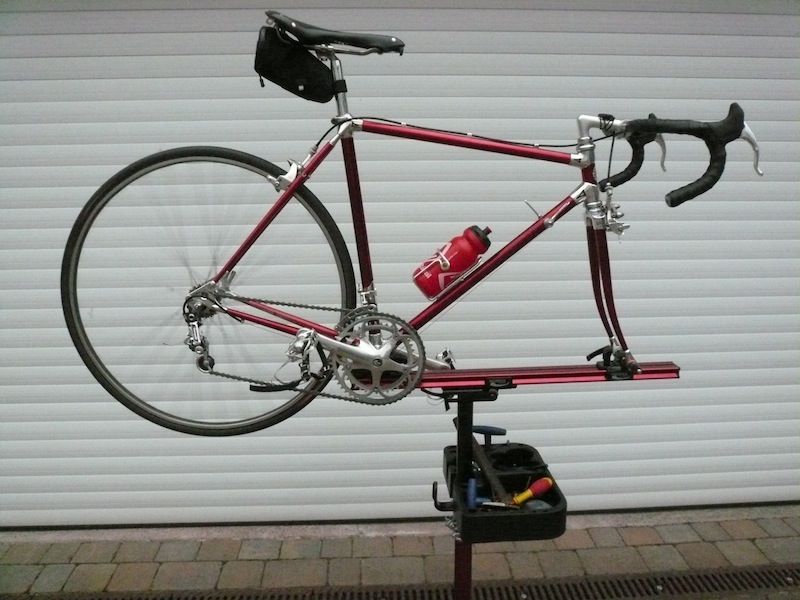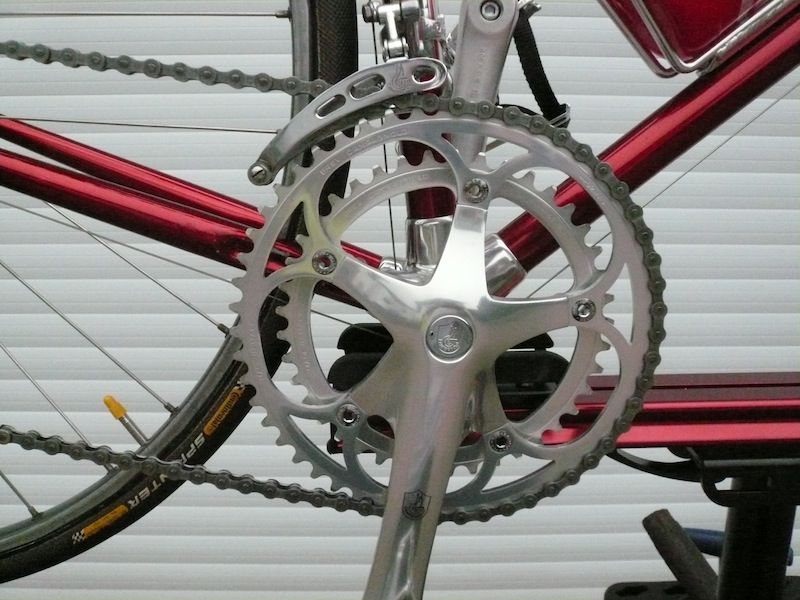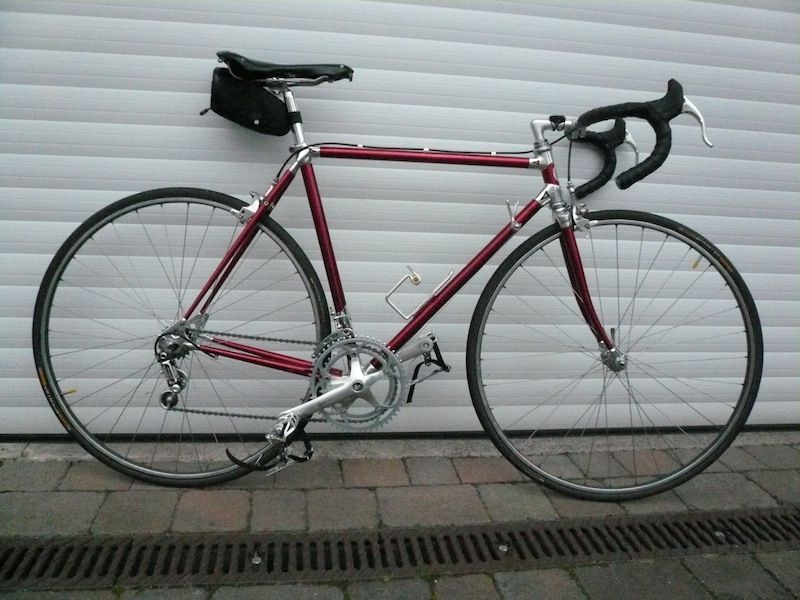 Also managed to sort out the front derailleur on the Focus, it has never been right since I bought the bike and should really have taken it back to the shop and let them sort it out.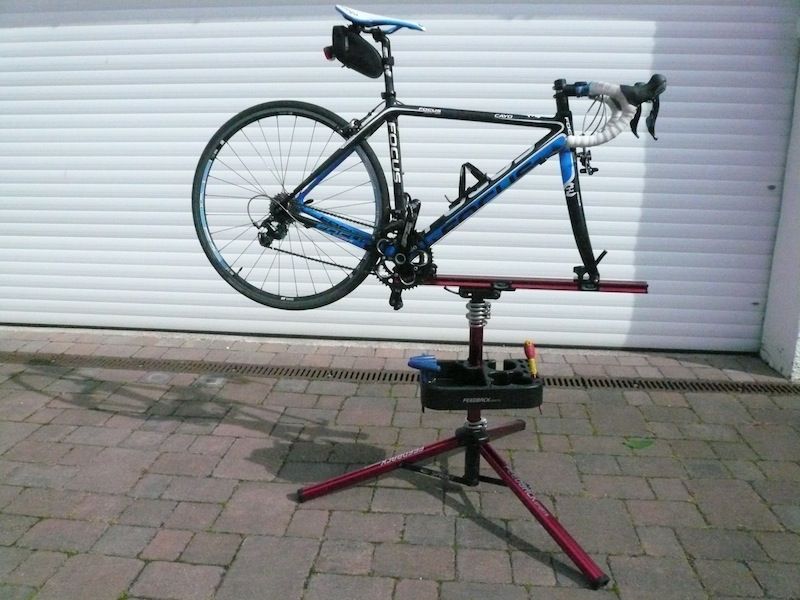 I've decided that the Peugeot is going to be fitted with mudguards and become the winter hack, so the Shimano BB that was fitted to the Alan is going to replace the worn BB in the Peugeot also the headset needs looking at as it's become rather notchy.
Does anyone have any recommendations for mudguards?