Spent around an hour or so giving the bike a clean so I could see what was under the dirt.
The frame is straight and has no dents or dings and the paint work is excellent with no scratches.
The wheels are true with no loose spokes. The wheels have a couple of small marks which a good clean should remove.
The bike needs new brake blocks and new tyres as the side walls have some cracks, to be expected due to there age.
The seat tube bolt is beyond cleaning due to rust so also needs to be replaced.
Overall though this bike has not seen a lot of use and I am very happy with it.
Used it to go to work on for the 12 mile round trip for the purpose of making sure everything worked mechanically.
Gears need a slight adjustment but other than that the bike was smooth and worked fantastic which I am glad about as it helped when I had to evade hitting car which had pulled out on me. The joys of being a cyclist.
Here's some more pics after a quick clean.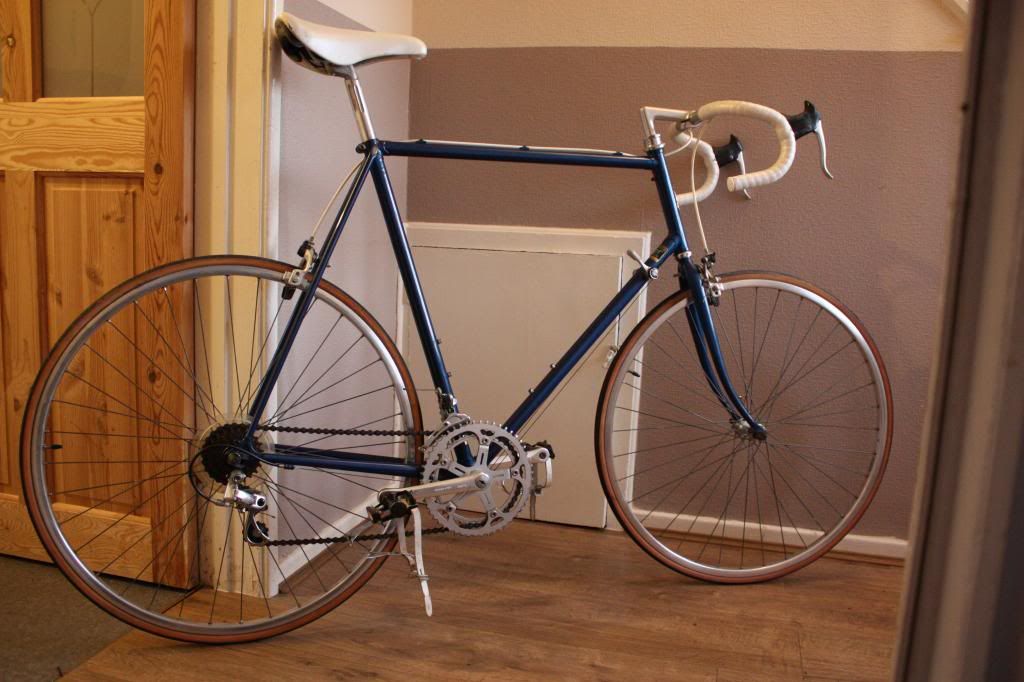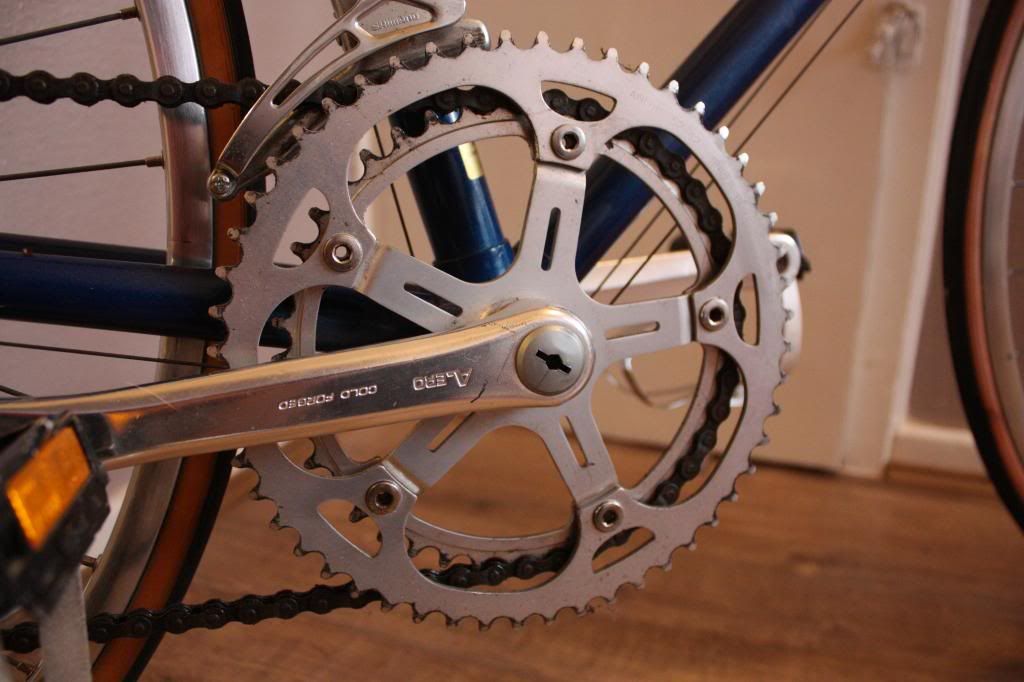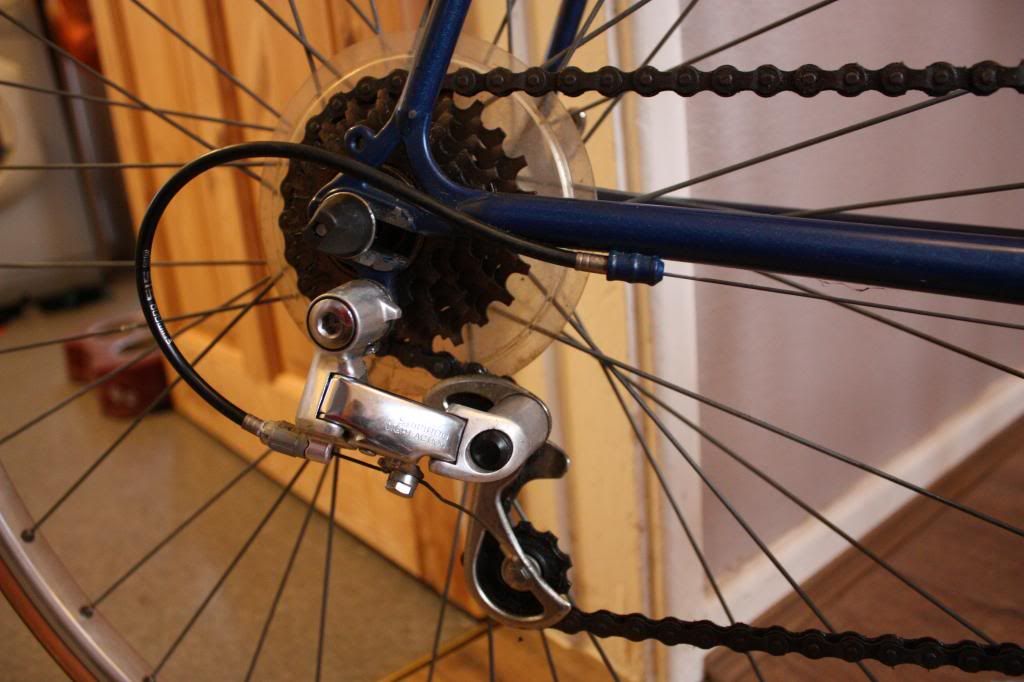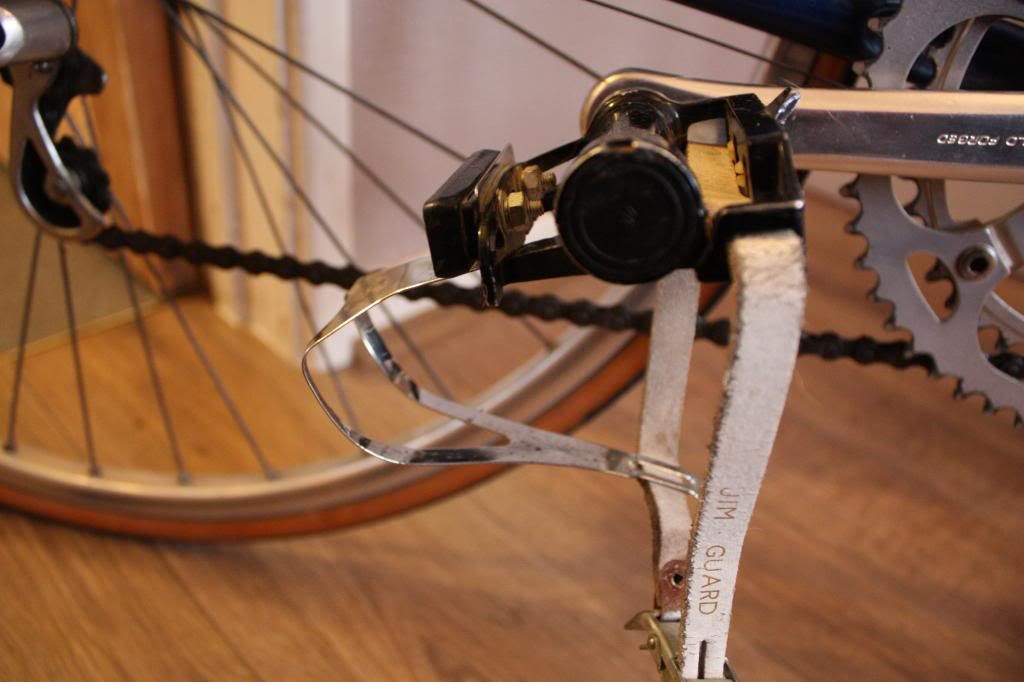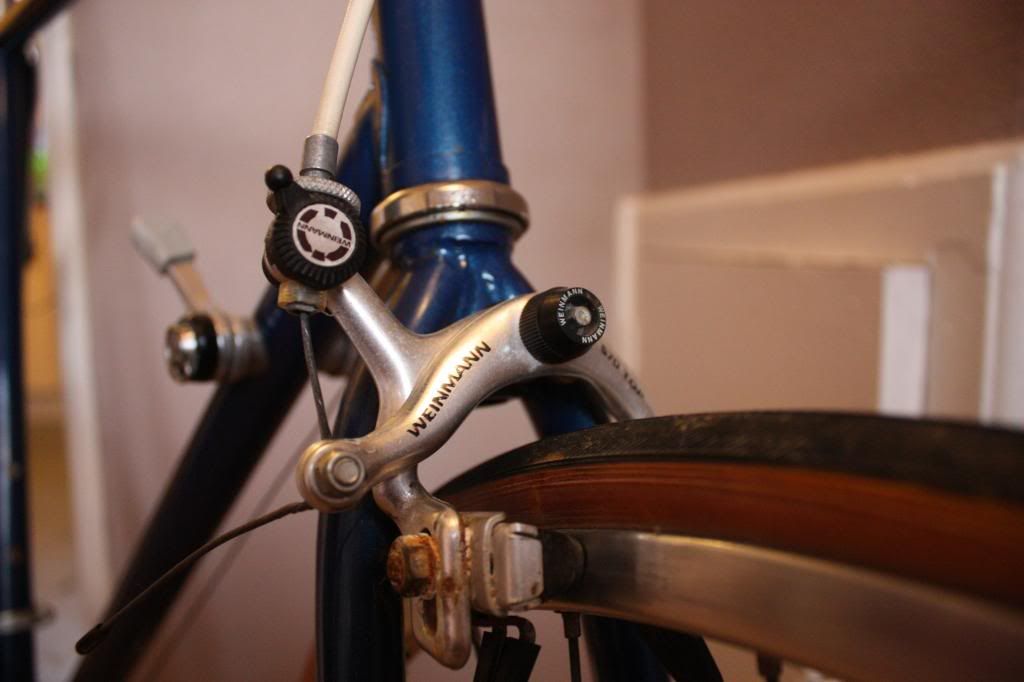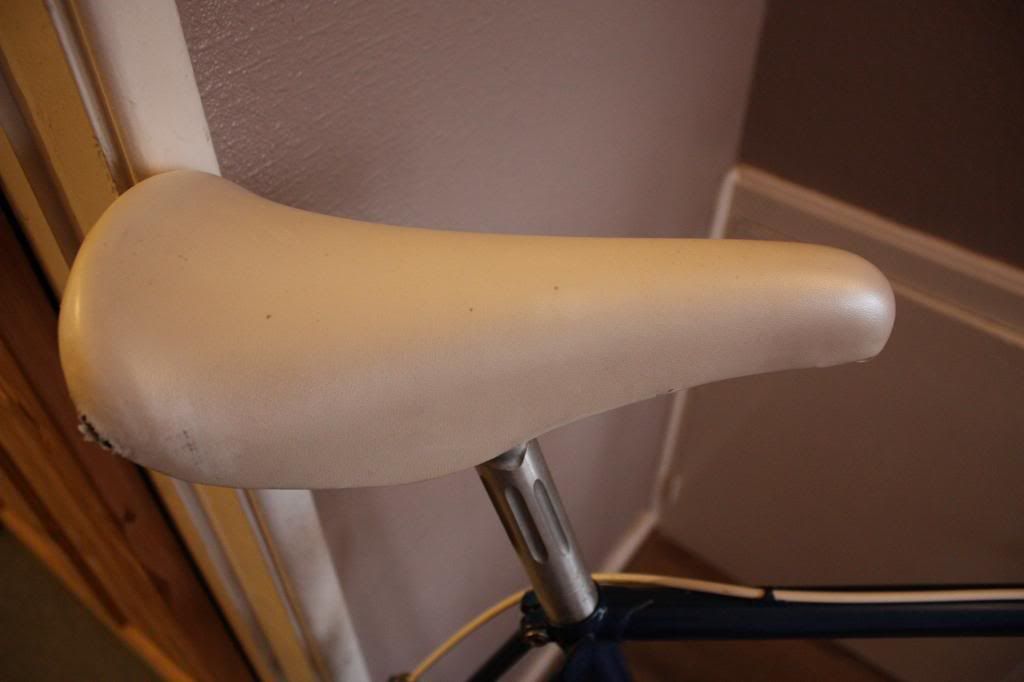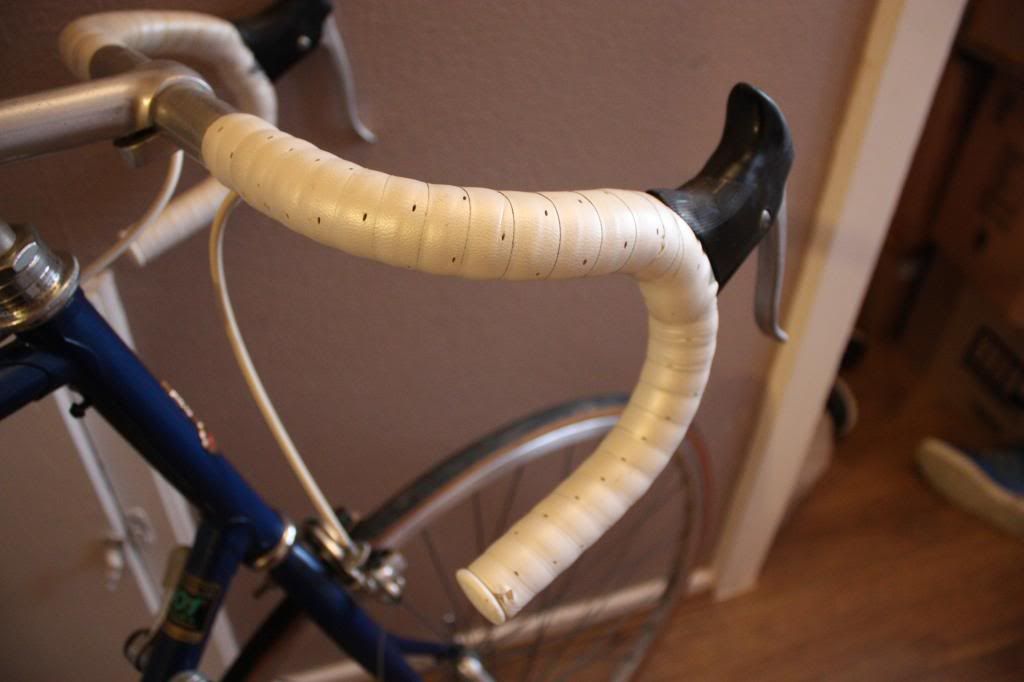 Will post more pics as I do more to the bike.