Picked the completed wheels up on Friday, and couldn't wait to get home and finish the bike.
Took me a little while getting my head back around get the mechs to work correctly with the indexed levers and getting the brakes to sit nicely in the middle but I did it and its altogether.
Just waiting for my shoes so I can take it for its / my madien ride.
Comments welcome: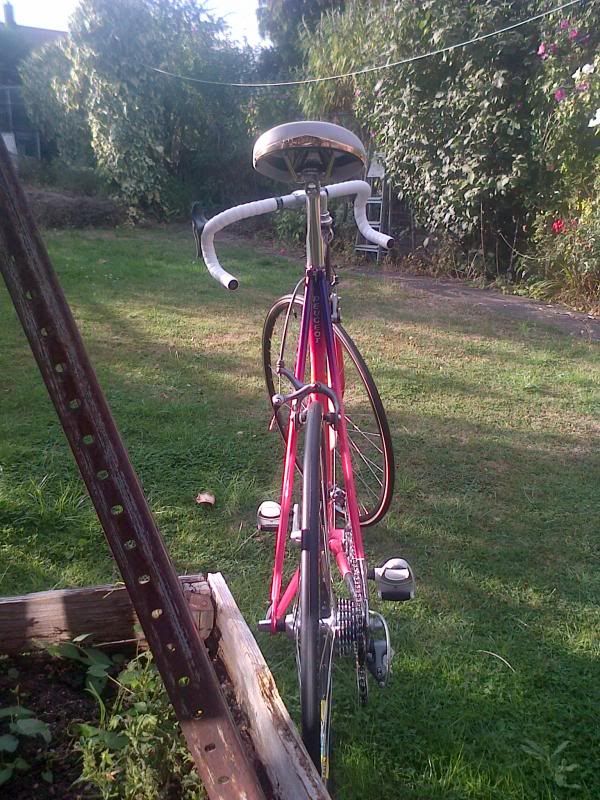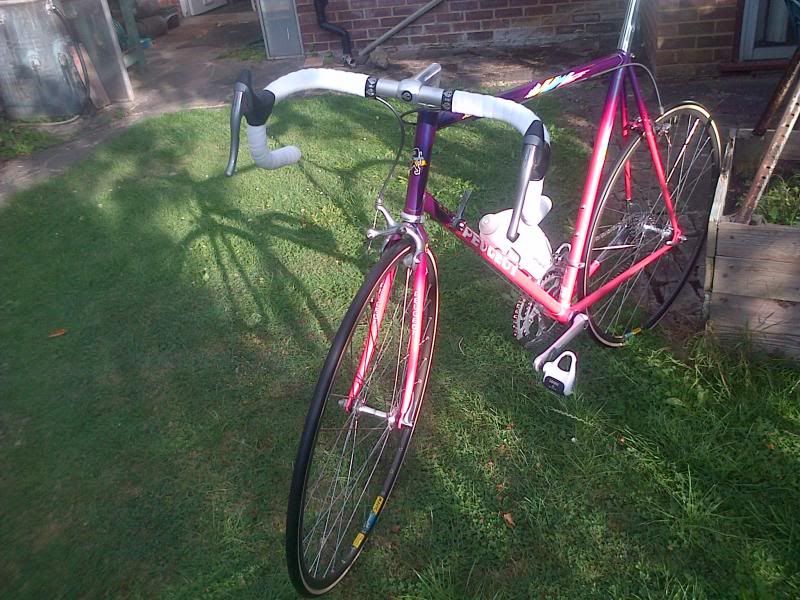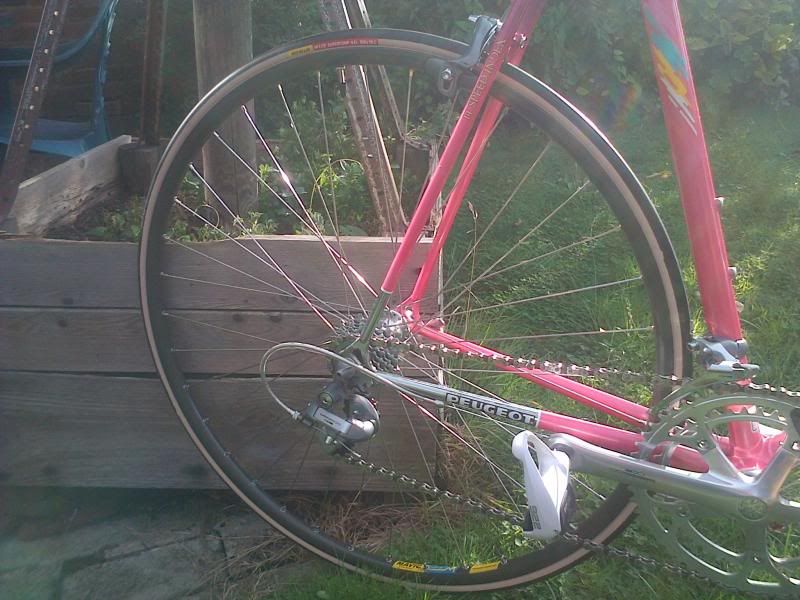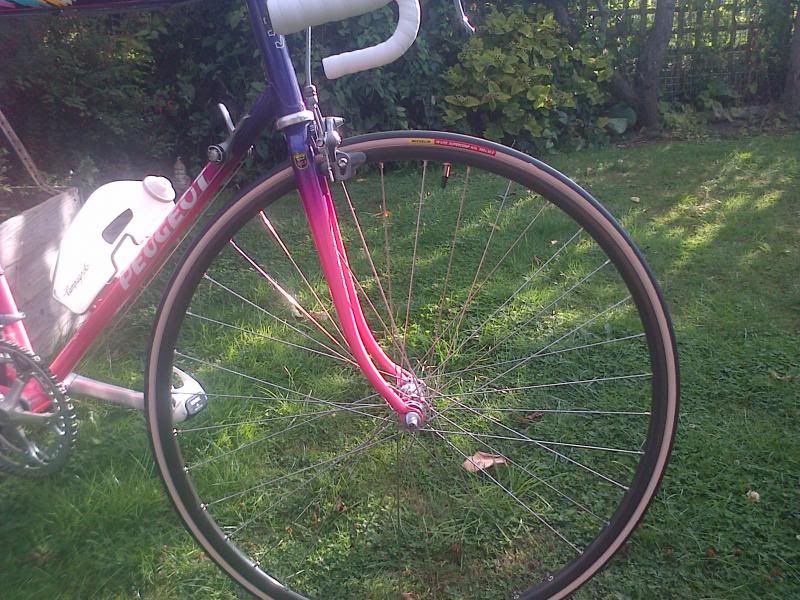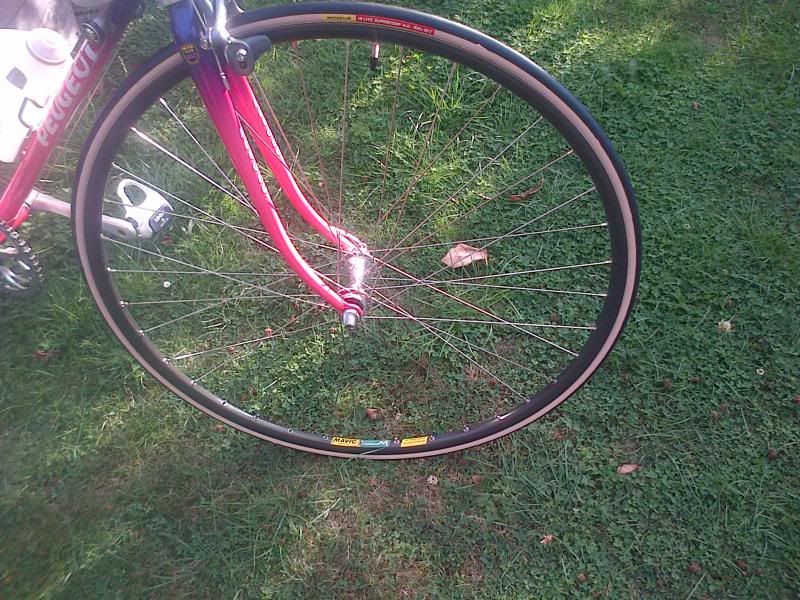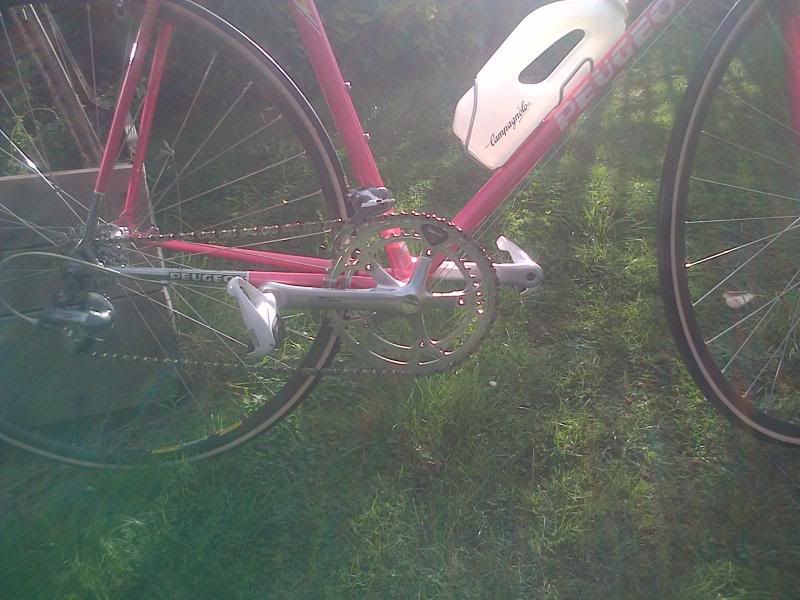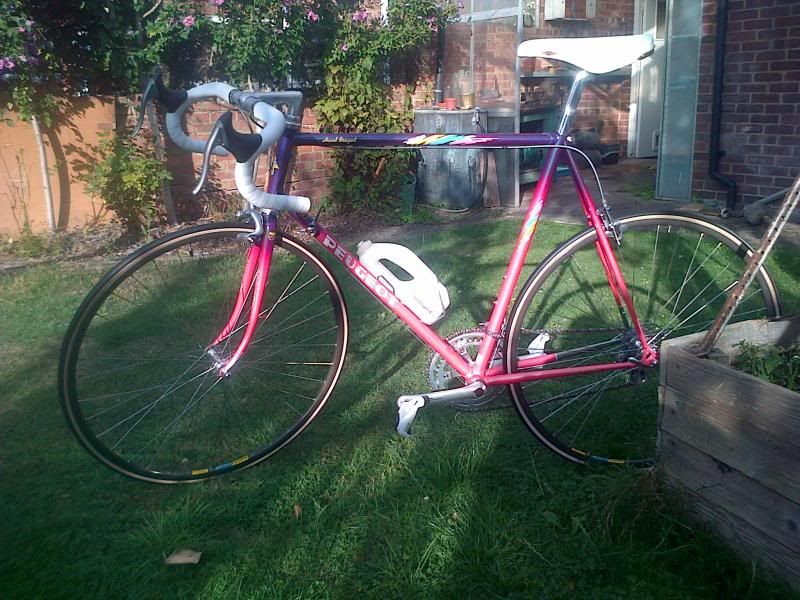 Would also like to give a big thanks to Richard at "on two wheels" in Bourne End who did a fantastic job building the wheels for me.