Well a few mores bits have started to turn up:
Original SIS rear outer gear cable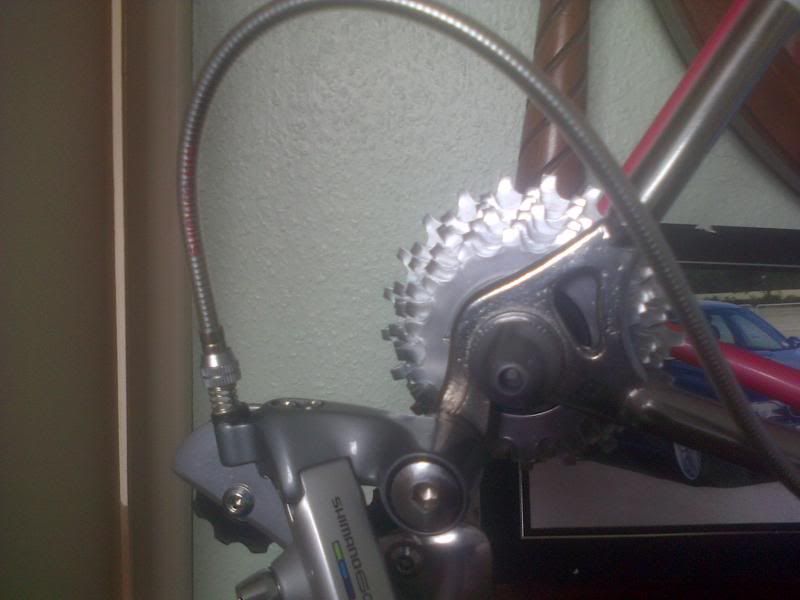 Pair of nos (shop display) Mavic open 4cd rims. I was going to go with 2cd but decided againest the hassle of tubs.
New unused 600 Ultegra Biopace chain set inculding the BB that I needed for it.
A bargin pair of pedals, again new and unused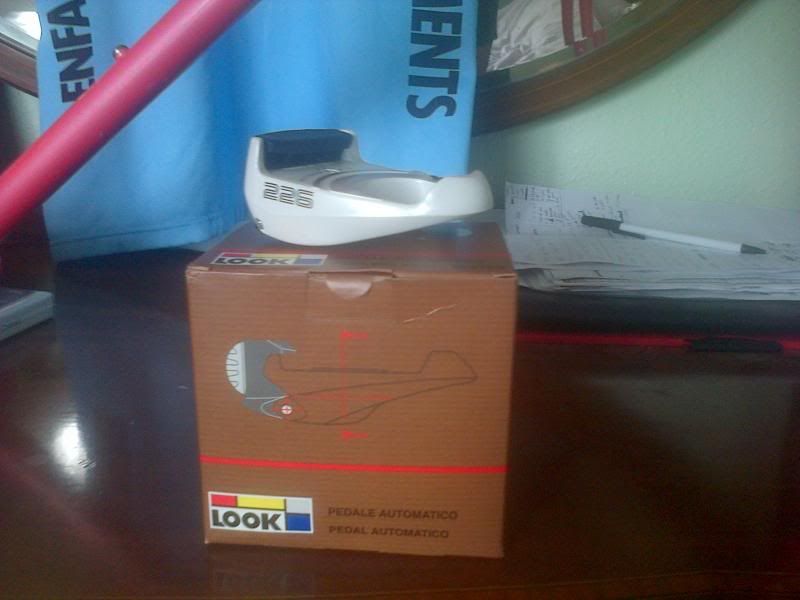 A nice new white Rolls sadle, Plant X are doing these for £39.99 inc delivery at the moment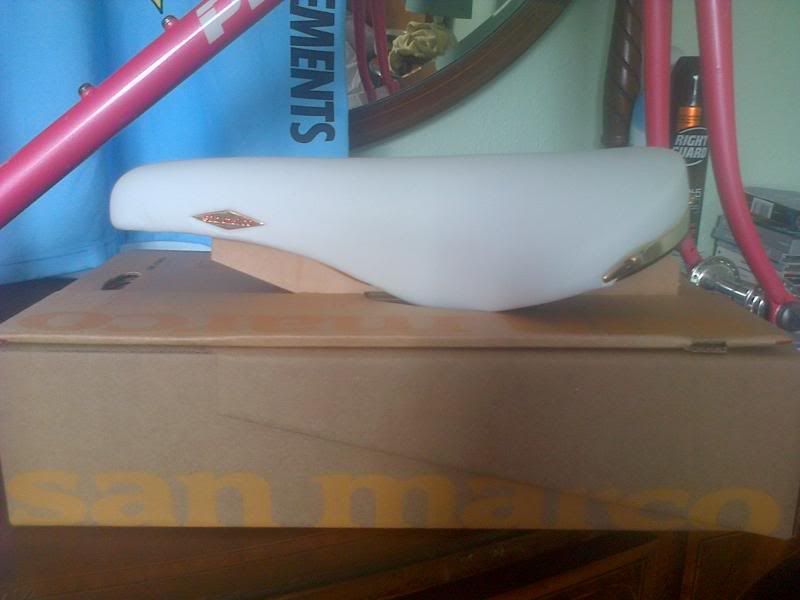 So its getting there can't wait to get riding it,