I hope that this doesn't offend anyone as it's not as retro as some of the wonderful machines you gentlemen have.
I picked this up through local(ish) classifieds for a suitably low price and jumped on it, I collected in the dark so didnt get a proper look over it but all the bits were there and just about functioning. when i got it back home I found out that only a few gears were selecting, the chain, cahinset, rear mech and cassette were totally gunked up, with what looked to be engine oil (nice!), there was a fair amount of surface rust on the fixings, skewers etc. so it obviously needed a little fettling and very good clean up!
Some of you may have seen the thread with me asking what it was when I got it a few weeks ago, Thanks again Richard for all your links and Rossin info.
So onto the bike, it's a circa 96 so only just a retro and post buy out Rosssin so not of the hand crafted earlier models, tubing is Columbus Gara, and a mix of Miche bearings and low level Avanti campag components but all competent and serviceable.
It's been quite a clean up exercise but really enjoyable, to finish I've thrown on some NOS PDA550 pedals with fresh toeclips, Christophe straps and buttons (in keeping with the competent but low level equipment), new Cinelli gel bar tape, cables, new turbo saddle and a used set of avanti calipers as I think they suit the rest of the group and besides i wasn't very taken with the look of the Miche calipers it came with (thanks again for the avanti's Rob). There's still some touch in work to do on the frame but this bike will be a rider and will see a decent amount of use so I'm not overly fussy on getting it spotless, just a nice usable bike.
Thanks one and all
Darren.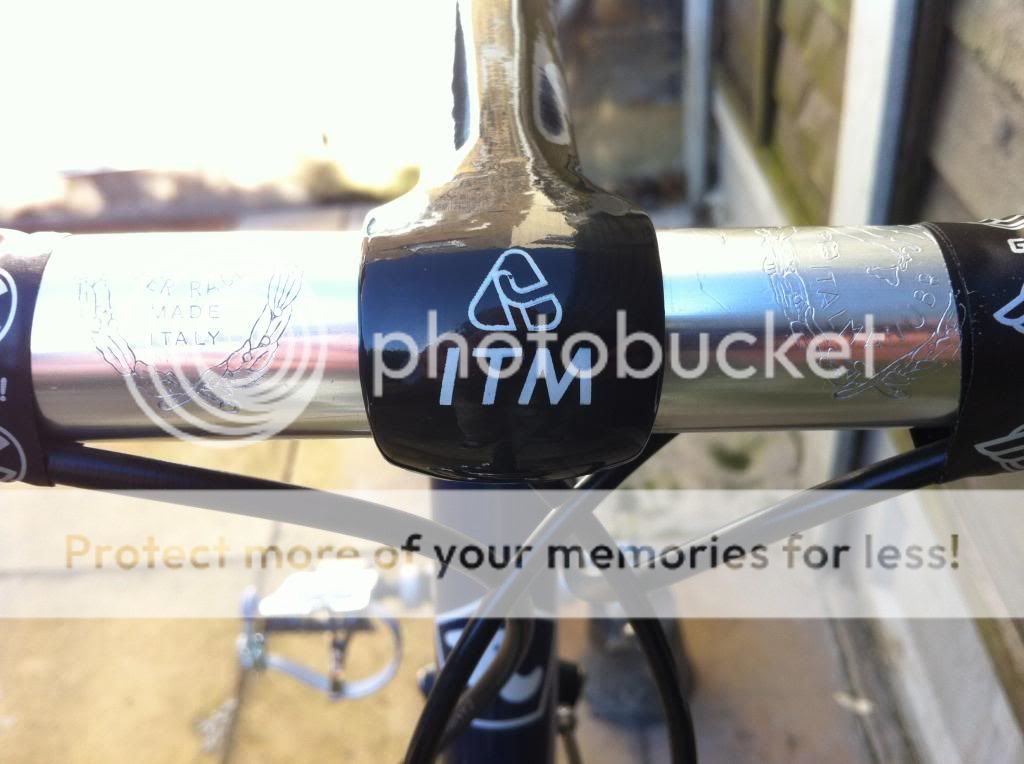 _________________
Ron Cooper Campagnolo NR - red
Aende Columbus Record - black for now
Ian May 531 Chorus 10 - white