Thanks for that. I better mention that i can actually put tape on but this tape was much more difficult and i am not sure why - it seemed like the padded bit did not stretch but the edges did - hard to explain - when stretched the tape was even more difficult on the curve of the drops.
As i say to my daughter, practice makes ...
Thanks,
Richard
p.s. another pic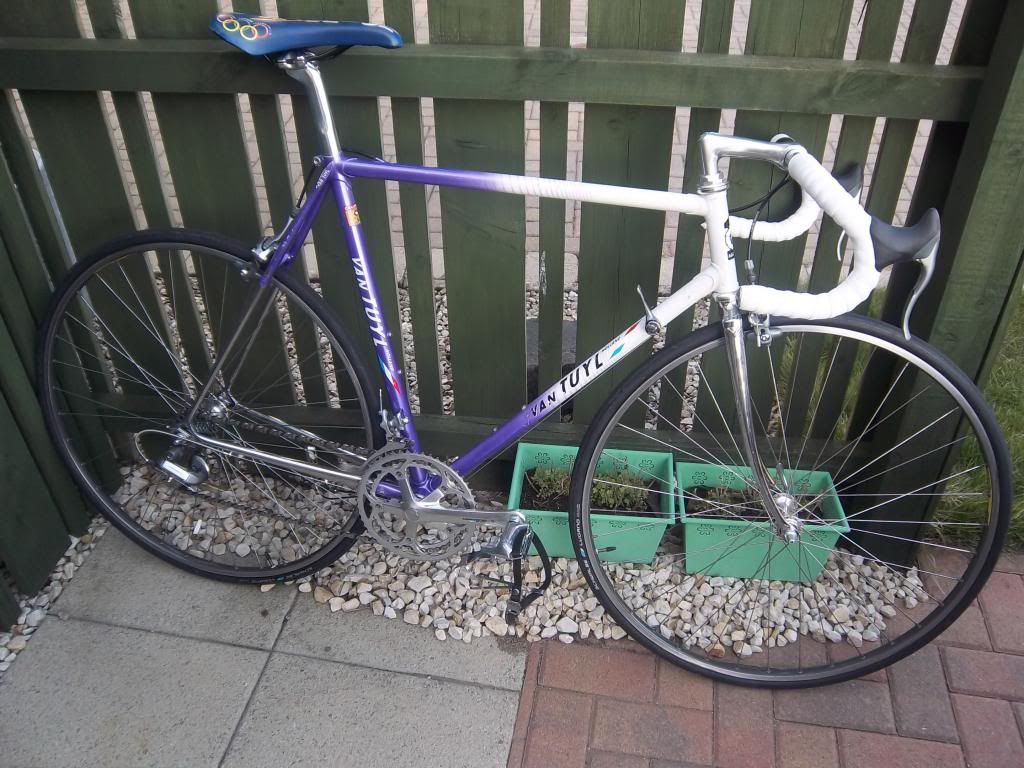 You should use this pic for your rBOTM entry, it is easier to see the bike. btw you can count on my vote.