The late 80s Rossin Marathon MTB used shaped tubing, but I think it was Columbus: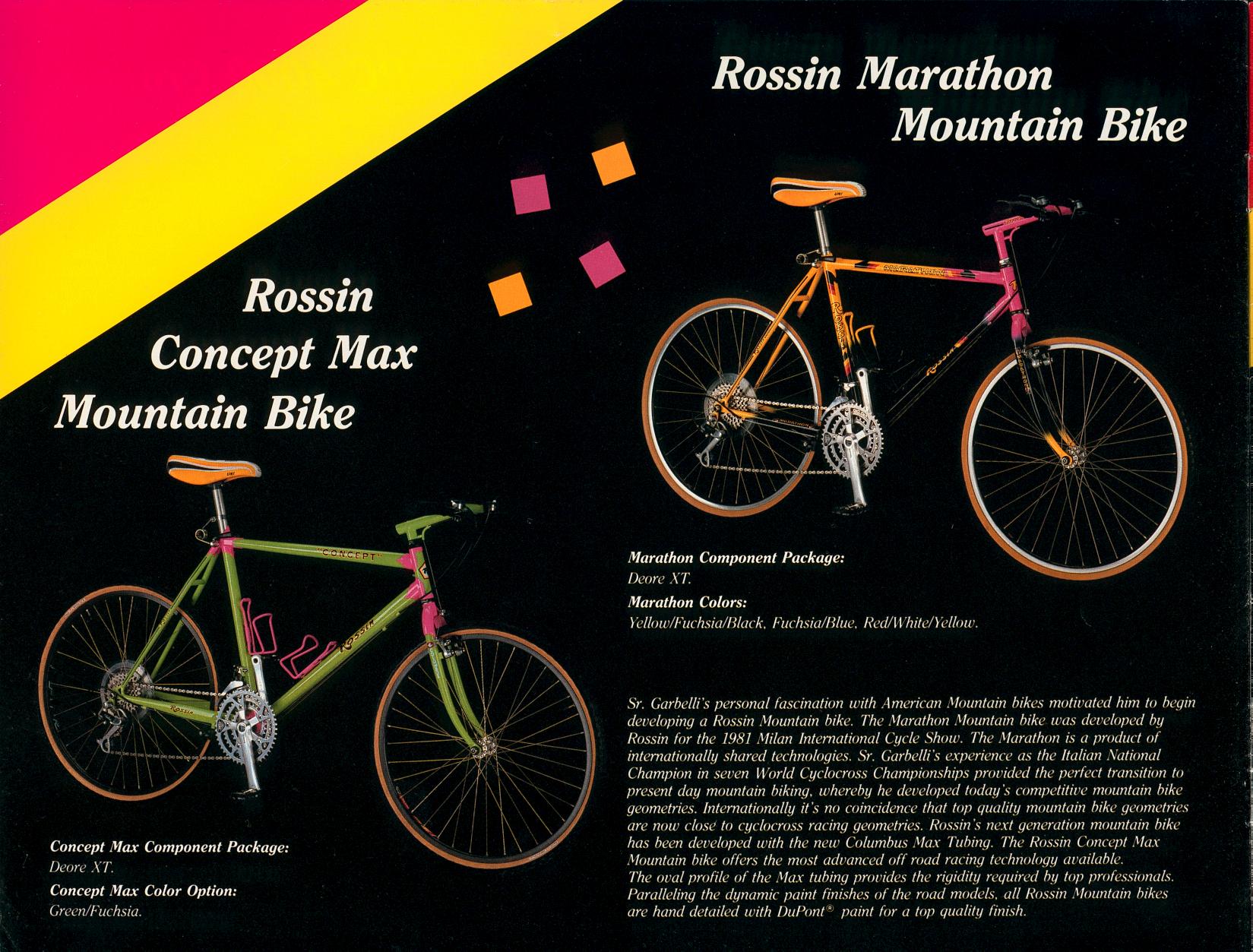 This brochure shot showing the Ghibli speaks of Rossin "forming its own trademarked rippled Columbus SLX tubing."
So, they clearly had the capacity to reshape proprietary tubing and we know they did it using Columbus SLX. Still no confirmation on Prestige, but I'd say the odds are in favour of the profiling being an in-house job.
(Which of course is much cooler than using an off the shelf tubeset).