bought this the other day, as its around 3-4 inches too big for me it will be getting a freshen up so it can be put back into service
just for someone much taller than myself
seems largely original so thats all good
i have already got one of these, just sprayed in laquared primer and fixed gear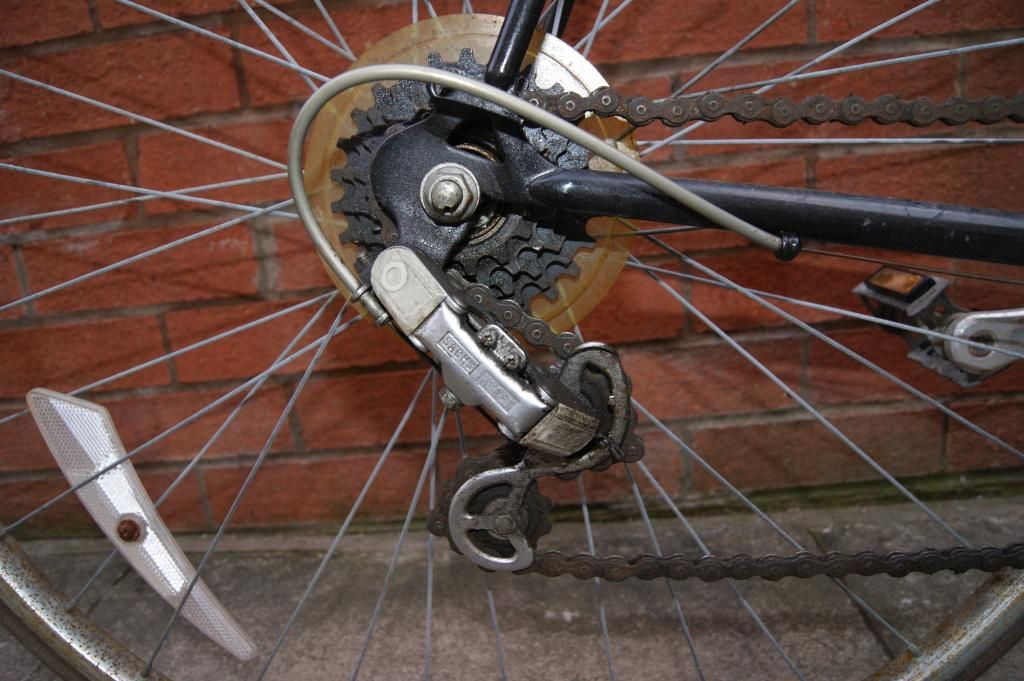 any idea if a dab of fabric glue would help just smarten this up a little bit?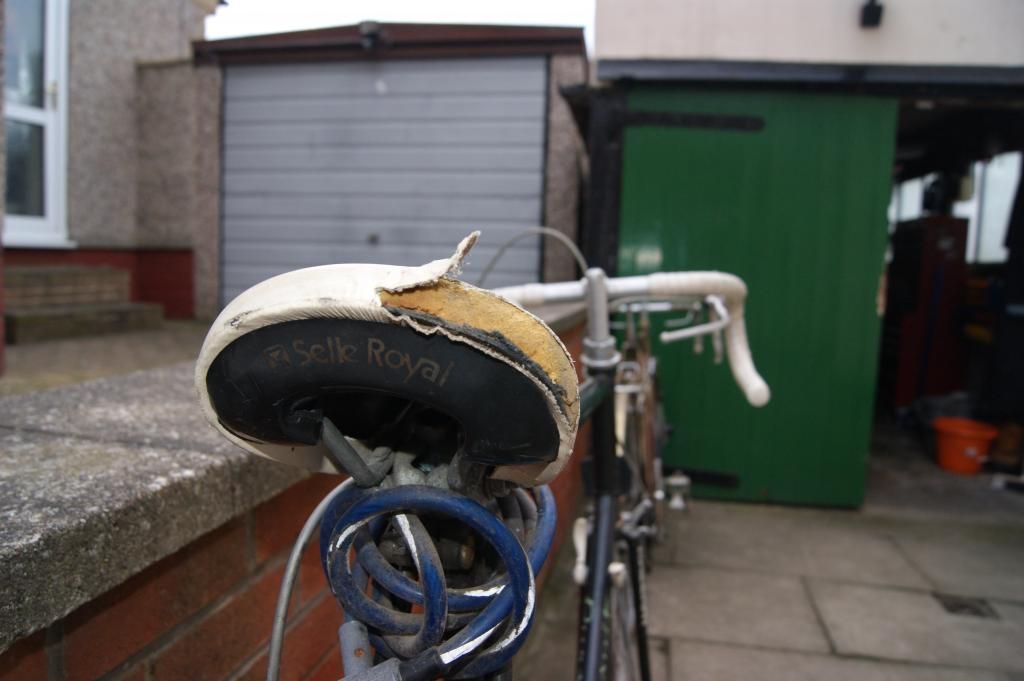 updates on this will be in a little while as i have a carlton i am cleaning up to ride
if anybody would like to purchase this as is please let me know - not a for sale ad, one will be made when she is ready, i love rebuilding old bikes and that is what this thread is for!!