migueltreze wrote:
I am not a very experienced road cyclist, I only have two bikes in present time, and I am not a big "conoisseur" of brands, frames and so on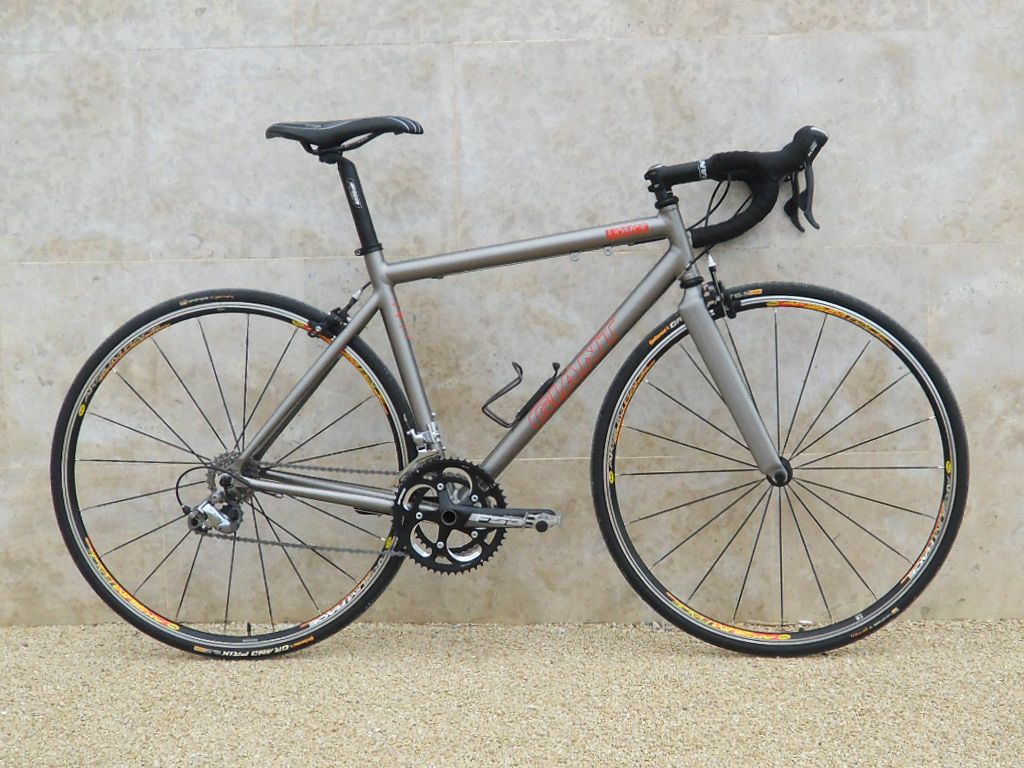 For an inexperienced roadie you had the bike really nicely set-up at this point. It's a great looking frame - just how compact should look.
There's a balance between form and function with equipment choices; unless your bike is intended for a very specific purpose that calls for close consideration to function (say, time trialing) you can afford to be interested in how the bike looks - after all, this is a road bike, and road bikes should be beautiful.
For what its worth, I'd go back to those well set-up drops, black tape and the colour-matched Giant forks. Risers might be an interesting experiment but they won't be any good over any sort of distance.

_________________
Pegoretti Marcelo
Fixie Inc Betty Leeds
Wraith Fabrication Hustle
Traitor Ruben CX

Lynskey Cooper Frame for sale - medium Kona Grand Wagon Whole bike for sale Tonic Fabrication Vanishing Point - Di2 For sale