I've pretty much decided that my Gran Sport build is a keeper so in the near future I will be sending the frame off for a proper respray. I would like to restore the original Raleigh downtube logo, which is the same form as this one: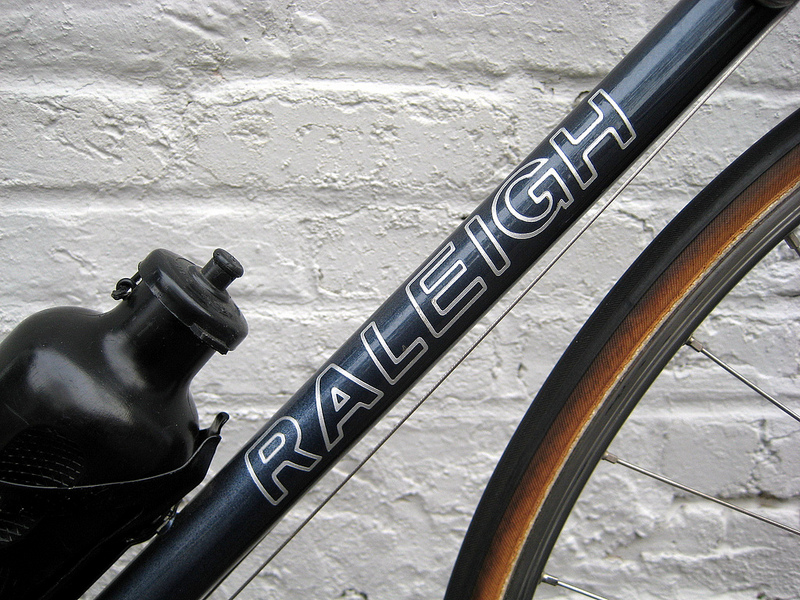 I have already looked through the H Lloyd catalogue, nothing showing up there. I have emailed Nick direct, but in the meantime:
- has anyone else produced a decal file for this logo?
- if not, does anyone know which font this is?