It is indeed a lovely looking thing....and they ride wonderfully too!
Mine came from the southend shop in 1979.....it too, will be a family heirloom, as it rides so well, I will never sell it.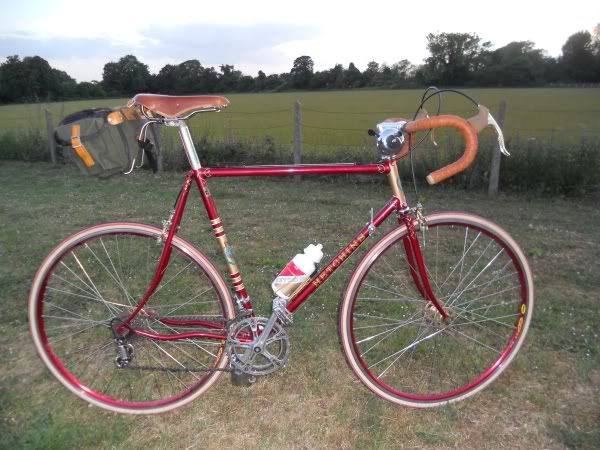 Original paint, one previous owner who gave up cycling after a near miss down a country lane which spooked him.....perfect size for me too!
I will be following this thread closely too!

_________________
Some velocipedes.........