Had a few more hours over the last couple days.
Cleaned all bearings and refitted the forks.
Mudguards were completely cleaned and de-rusted, have come up quite nice.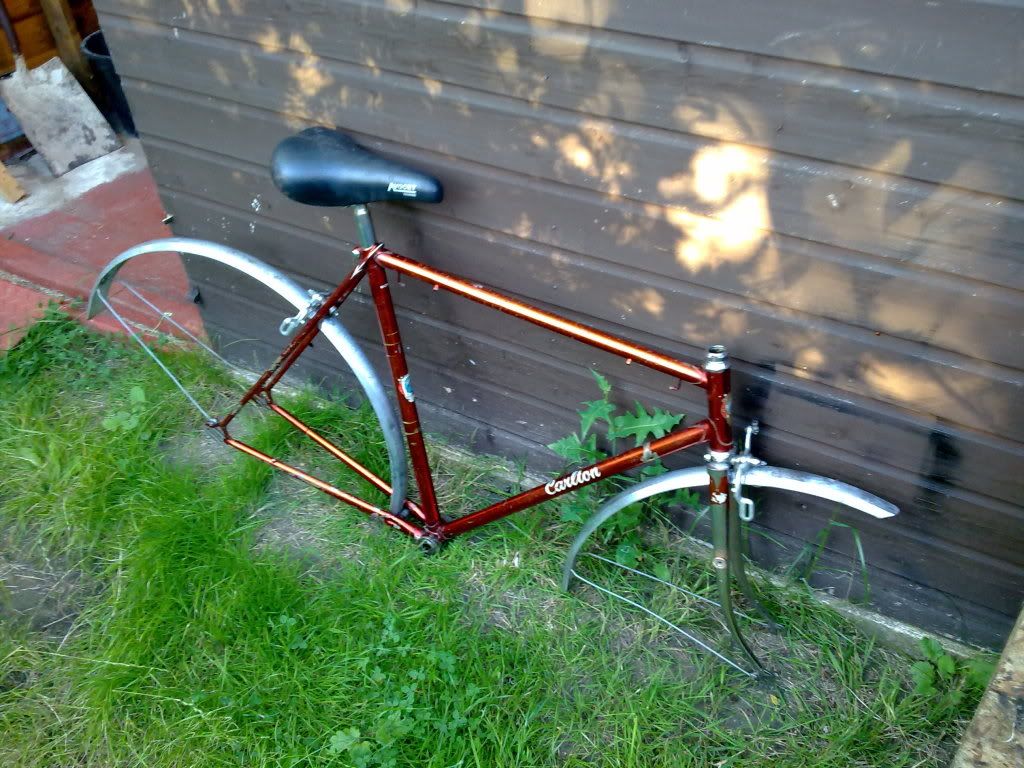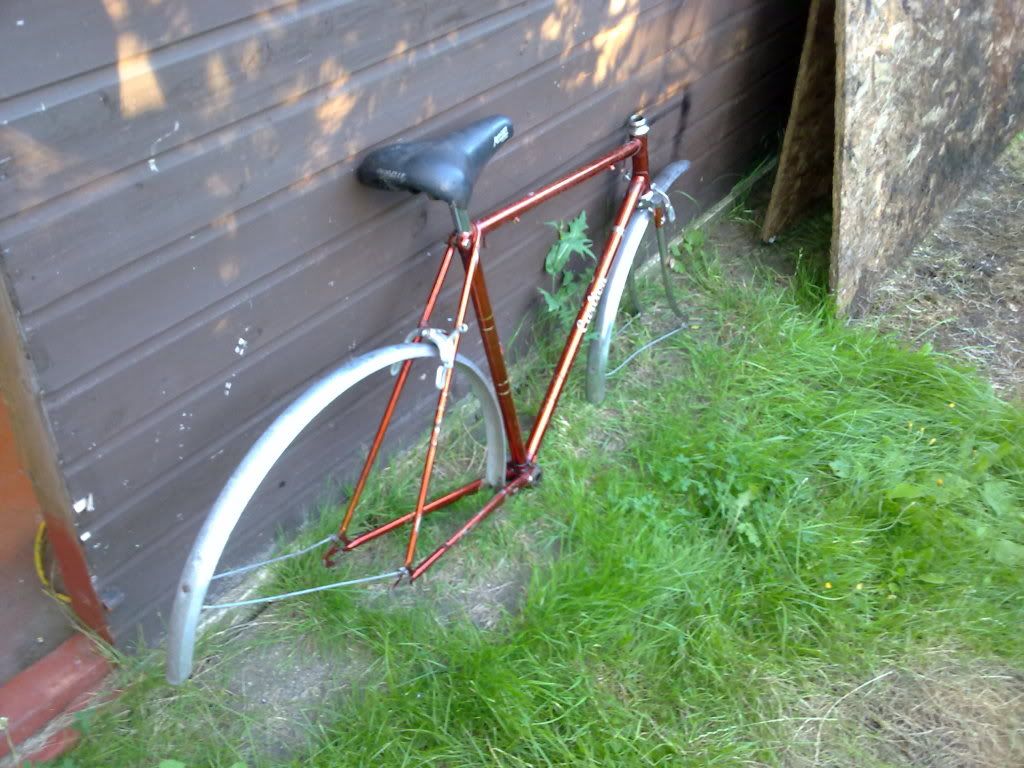 I'm planning to completely build her back to a ride able state, as i want to start doing some road riding while the weathers good. I'll do a full strip and re-furb over the winter.
Only problem i have is the chrome on both rims is completely shot, so i picked up some satin chrome spray paint to give them a respray.

_________________
Current bikes

'62 Carlton continental
'09 Mongoose Teocali Custom
GT I-Drive 3.0
Voodoo bmx