Hi all,
New to the forum, so thought I'd introduce myself and my bike. It's my first project.
I picked up this Bianchi on eBay last month and am having trouble tracking down what model and year it is. It has been left in a garage collecting dust as it was owned from new by the sellers father who sadly pasted away a few years ago. He had intentions of keeping and using it, but never did.
I had an idea of it being late '70s. It has Huret front and rear derailleurs and from what I've found online they look to be Club II front and Eco rear - both from late '70s-early '80s. Cranks are stamped Bianchi.
Frame number is 1D05991 stamped on the head tube.
I've not seen another Bianchi with Huret gear, so not sure if they're original or not.
Anyway, here are some photos.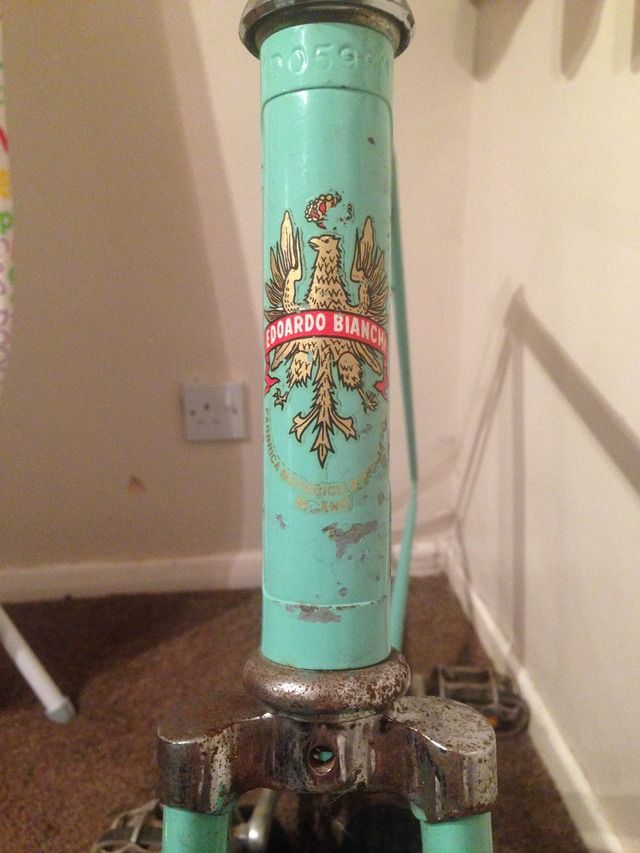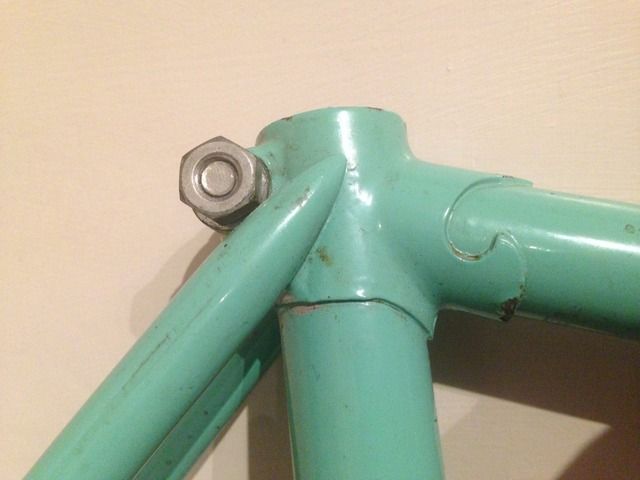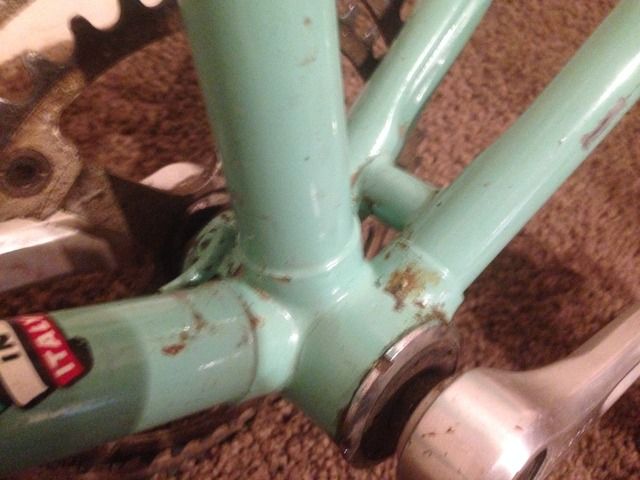 I can take pics of the parts if needed.
Thanks
Bry