Good thread and while what follows bears no comparison to zeringer's offering, here's mine:
Panasonic PR-6000 ex-John Talen. Dura Ace 7400 throughout. Lovely bike to ride, survived the Ronde admirably.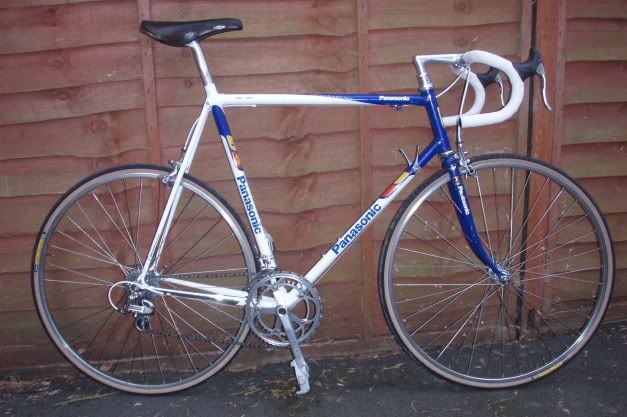 Eddy Merckx Corsa Extra in ADR team colours. Dura Ace 7400 throughout. Will probably make the cut for the Italian mountains later this summer.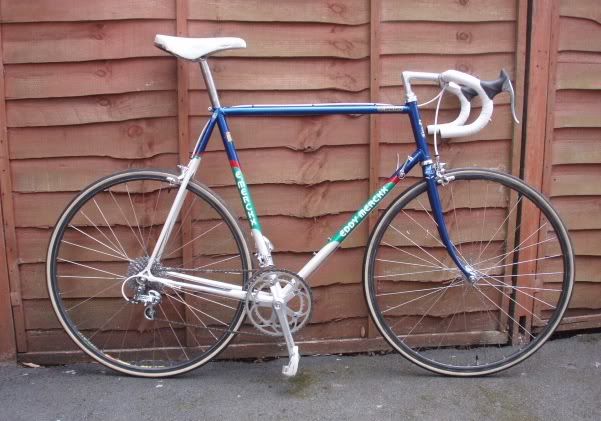 Colnago Master with CRecord groupset.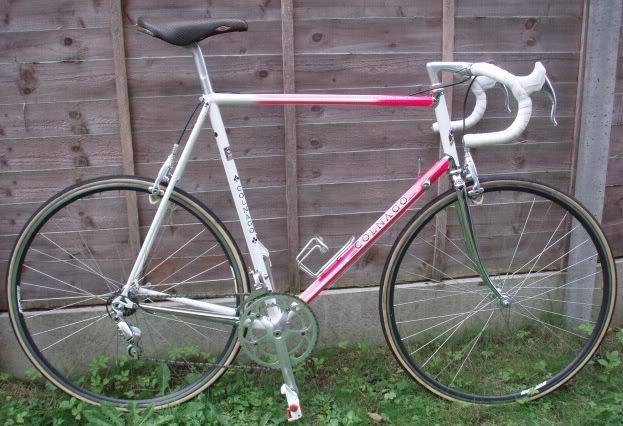 Mercian 753 with Super Record and Nuovo Record mix. Likely the choice for l'eroica 2012.
Raleigh Panasonic 531c with Nuovo Record groupset. Now with a Rolls. the bike I used at l'eroica in 2010.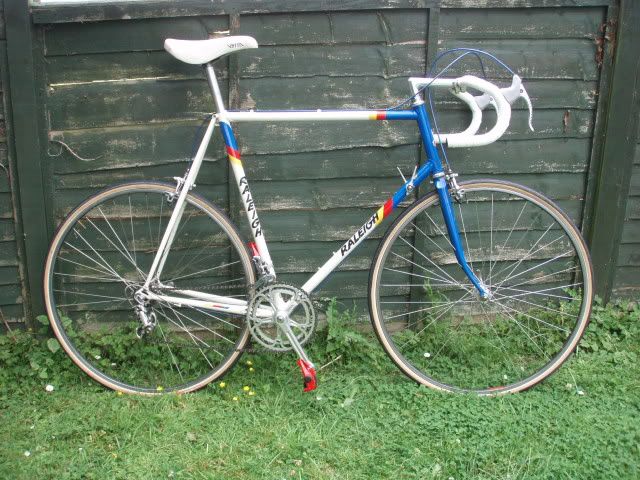 1991 Zullo SLX - far from the best photo as it's filthy but I guess you get the idea. Chorus groupset.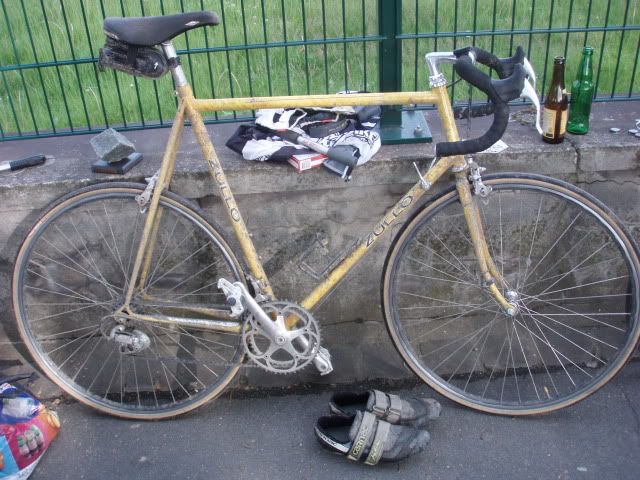 Independent Fabrication Planet X cyclocross bike. Lash up but effective build as used at the Three Peaks in 2009 and 2011.
ex-Rabobank Colnago cyclocross with Dura Ace