Another one finished!
These aren't glued yet, They may even be 'too good' for this bike (not too mention a little too old for it
) & as good as nos late SR calipers..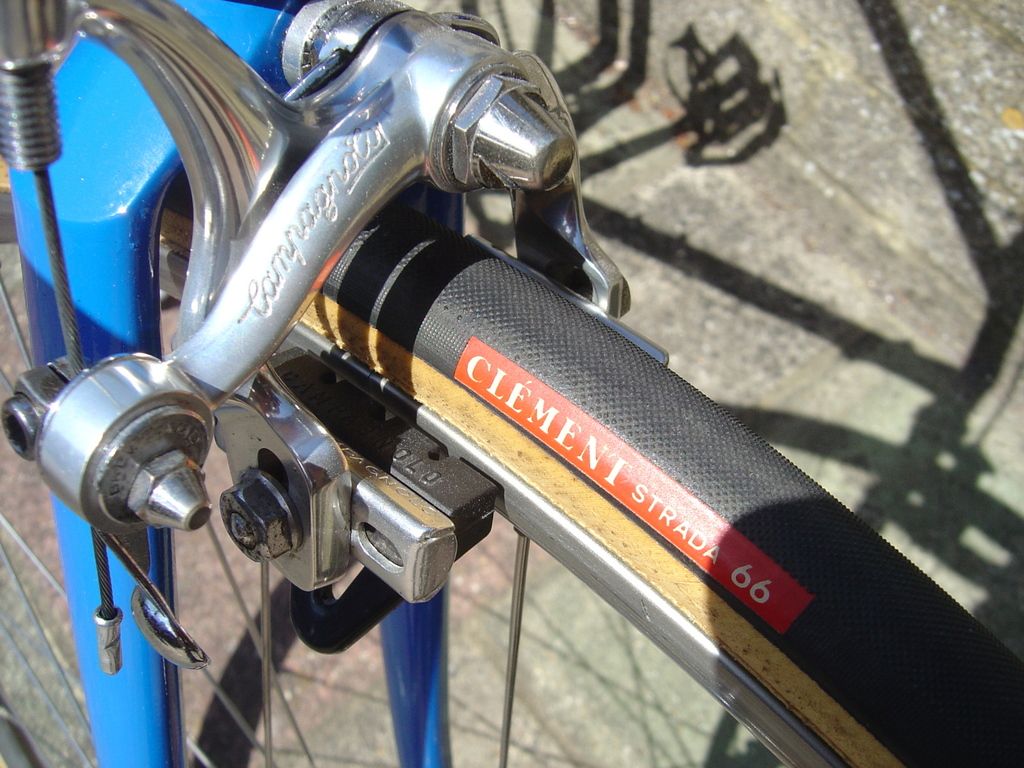 NOS Regina oro freewheel, dated '84. Modern ultralight kmc gold chain...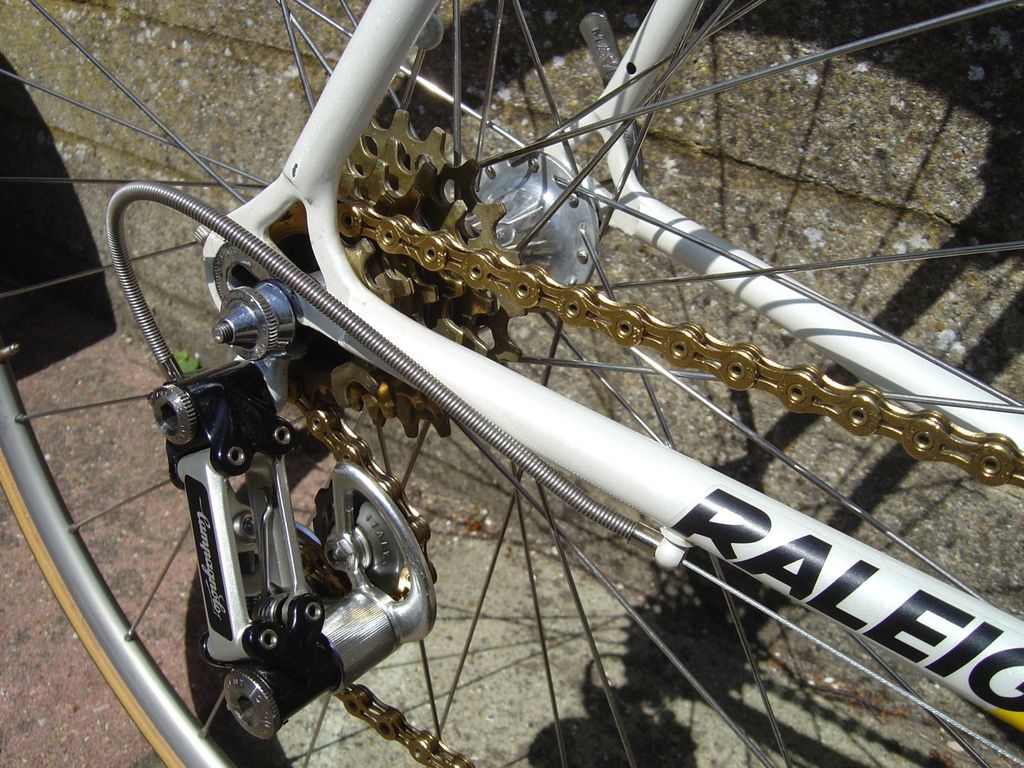 Highly polished 177.5mm SR strada chainset, nos Alfreda binda straps, SR pedals & alloy SR toeclips & campag buttons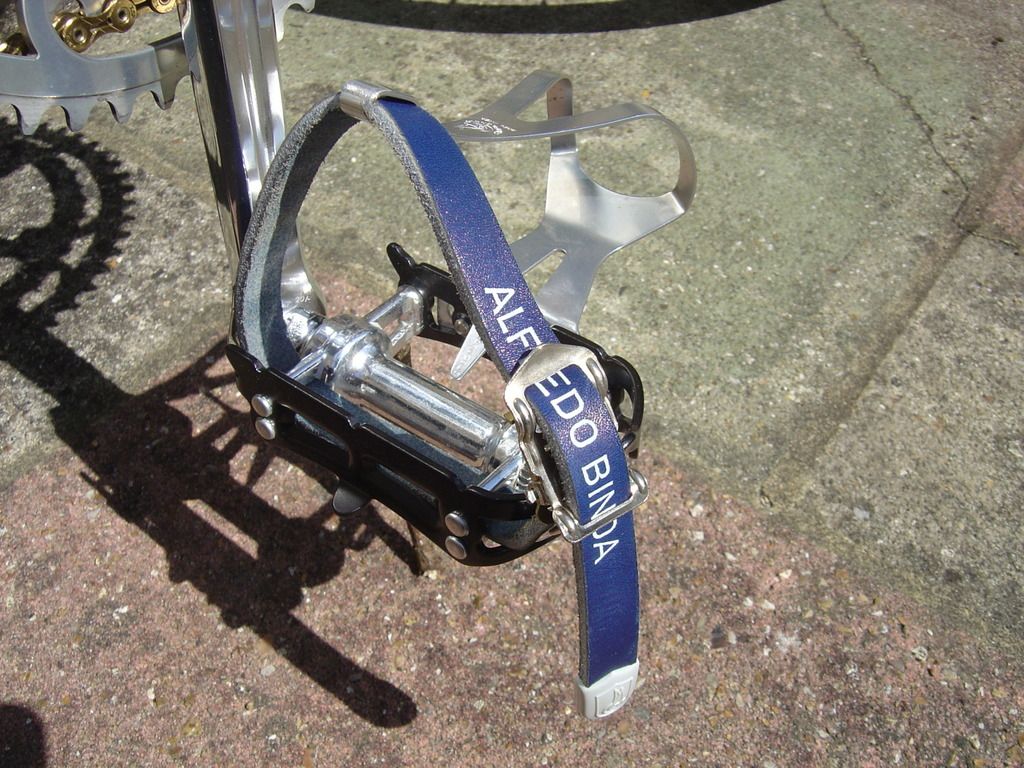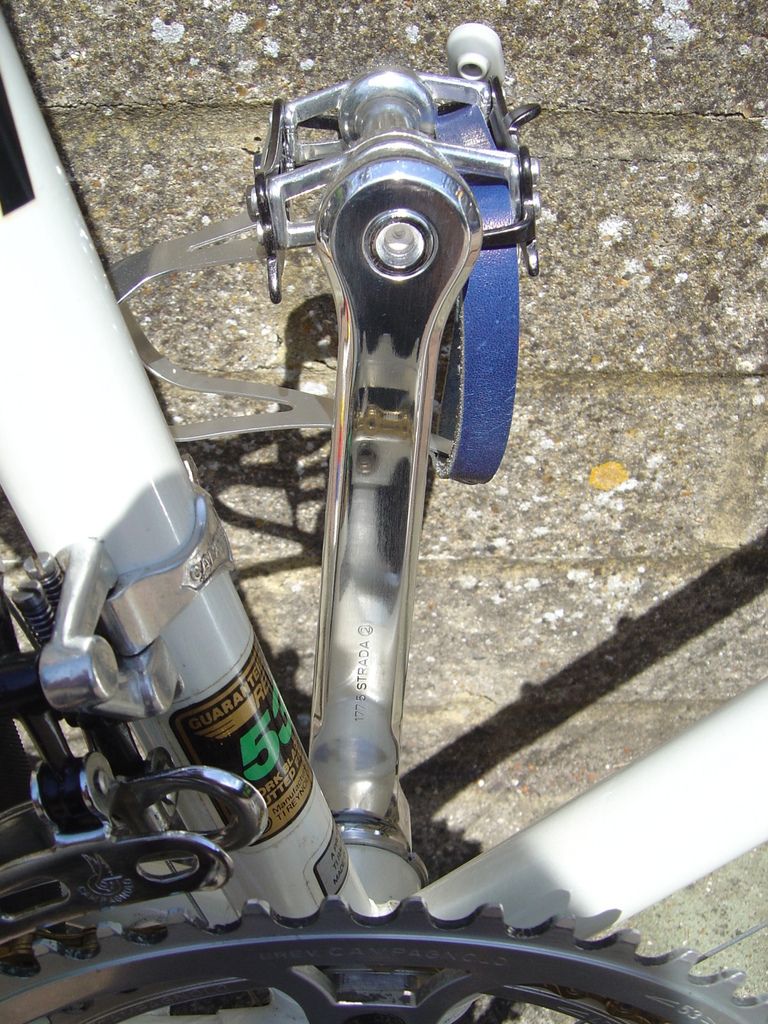 Nos period correct turbo saddle, near mint SR post, nos sheild logo SR lever hoods. 20.2lbs in weight
IF I can afford it then an all alloy SR freewheel, ti axles in the BB & pedals will drop it way below 20lbs but I cant really justify the silly prices those parts will cost.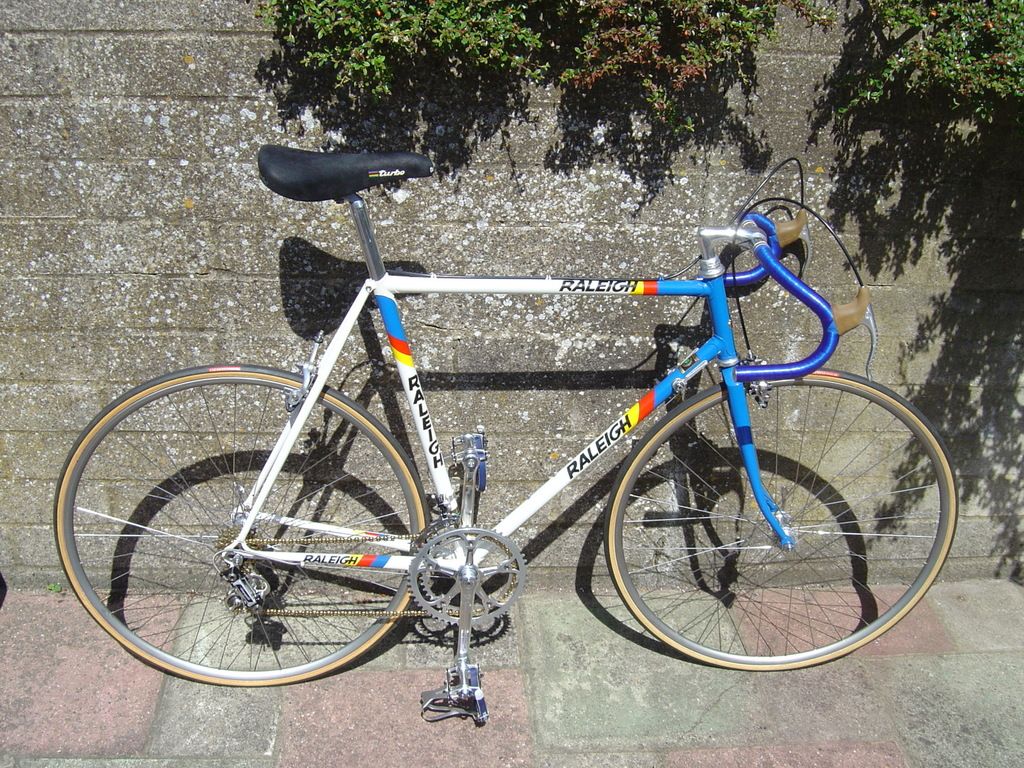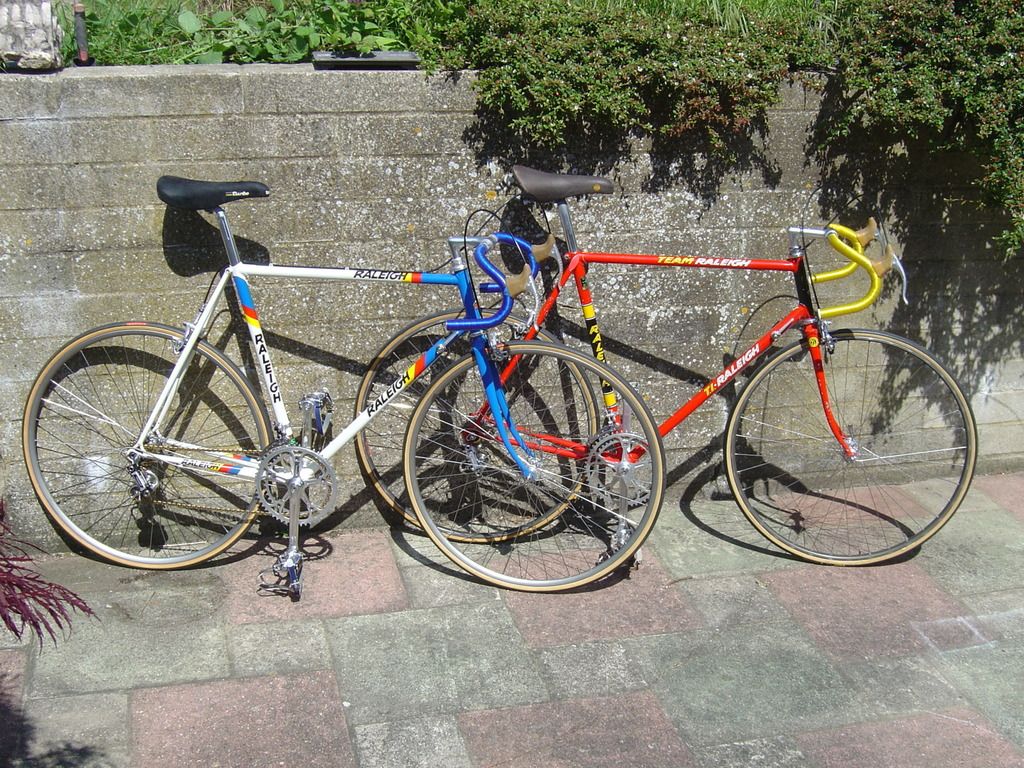 [/img]

_________________
Curtis AM7