Hi Peeps,
Be gentle with me, as this is my first 'build'. I picked the bike up last summer in the hope that a friend would take it on as a project, but he is only interested in modern & shiny. FOOL!!
In fairness the rims were rusty, it only had one pedal, and the frame was/is full of patina
the bars and brake levers had lost the battle with rust. But is was complete and was rideable.
So this weekend, I thought I would have a go at throwing some spare parts I had laying round. I de-greased and re-greased as I went along.
It would have been completed too but the rims need long valve tubes, which I do not have. So for now the build is on hold, until some tubes come my way.
I have a single speed conversion which I may put on it, or build it back up as with a seven speed cassette.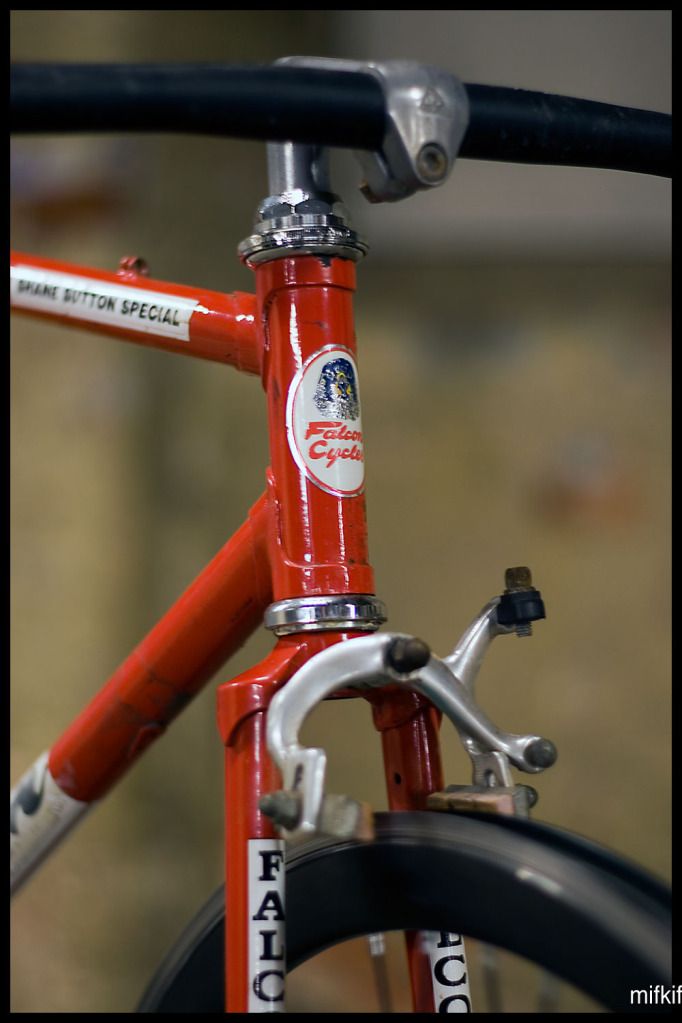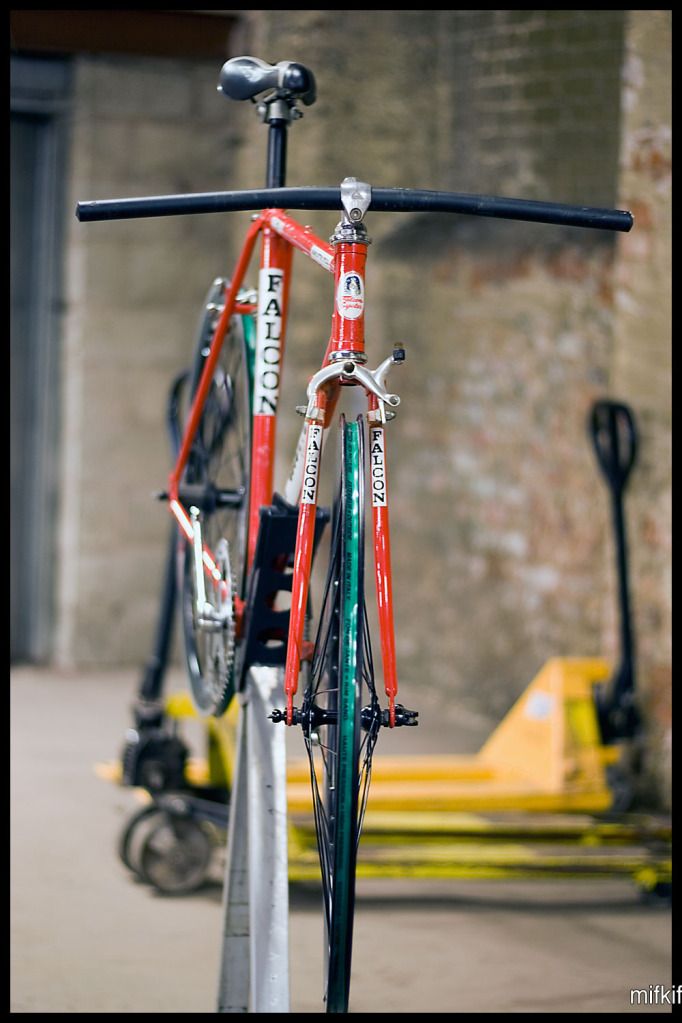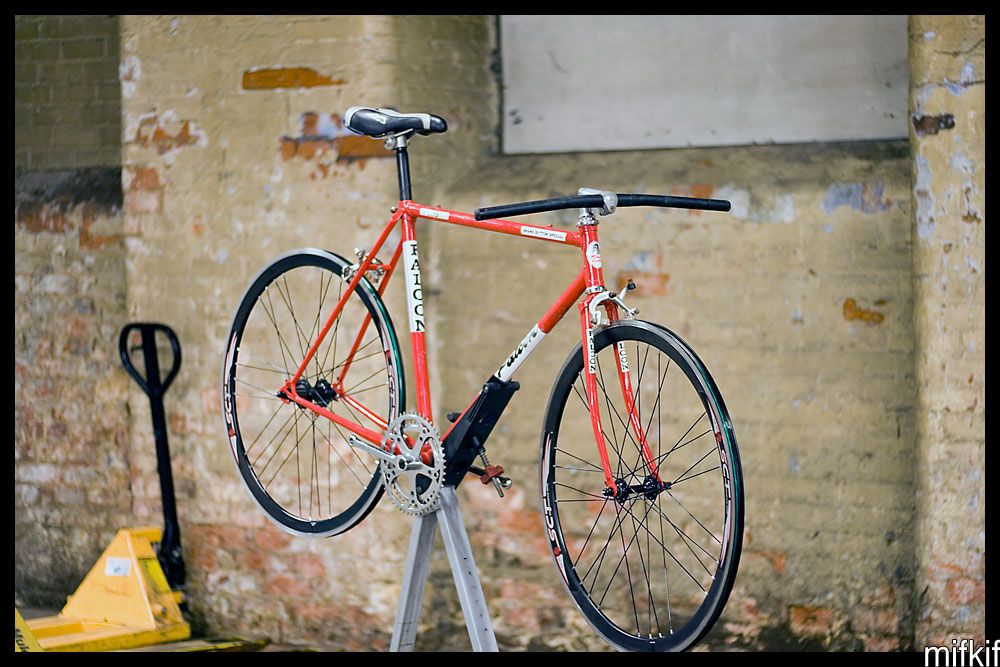 Matt