Hello all.
This is my first post here on retrobike and i thought i would start with showing you my retro Bridgestone bicycle.
It is a Bridgestone Super Diamond road from the early 1980`s
It has almost full Dura-ace from the factory.
The things that I have don to the bike is.
x Dura ace wheels
x Dura ace brakes
x New Fizik handlebar tape.
x New Origin 8 Saddle
x New Jagwire wires and cable housing
x Knog front and rear light.
I have mounted the front Knog light so that it brings the brake cables together for a nicer look.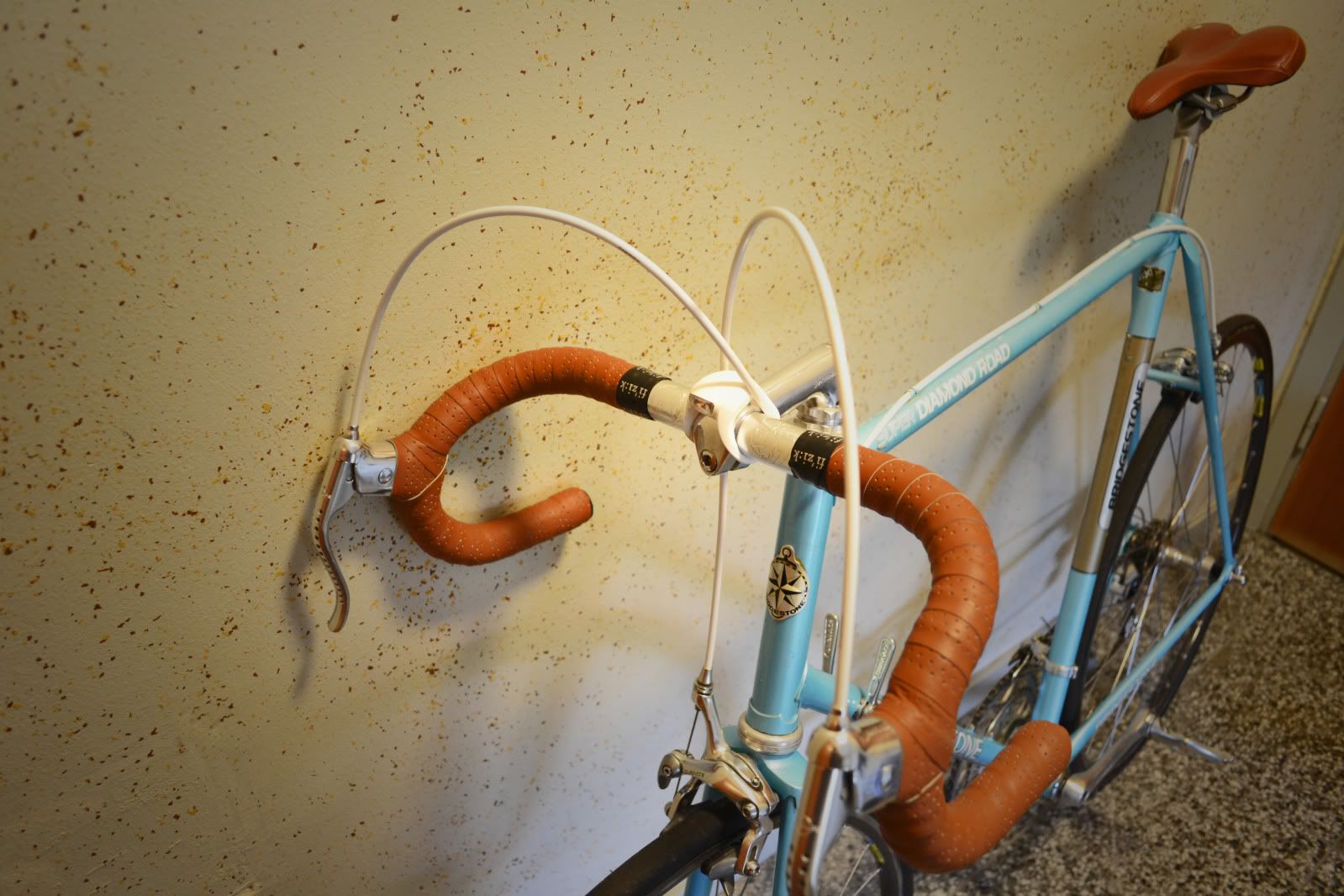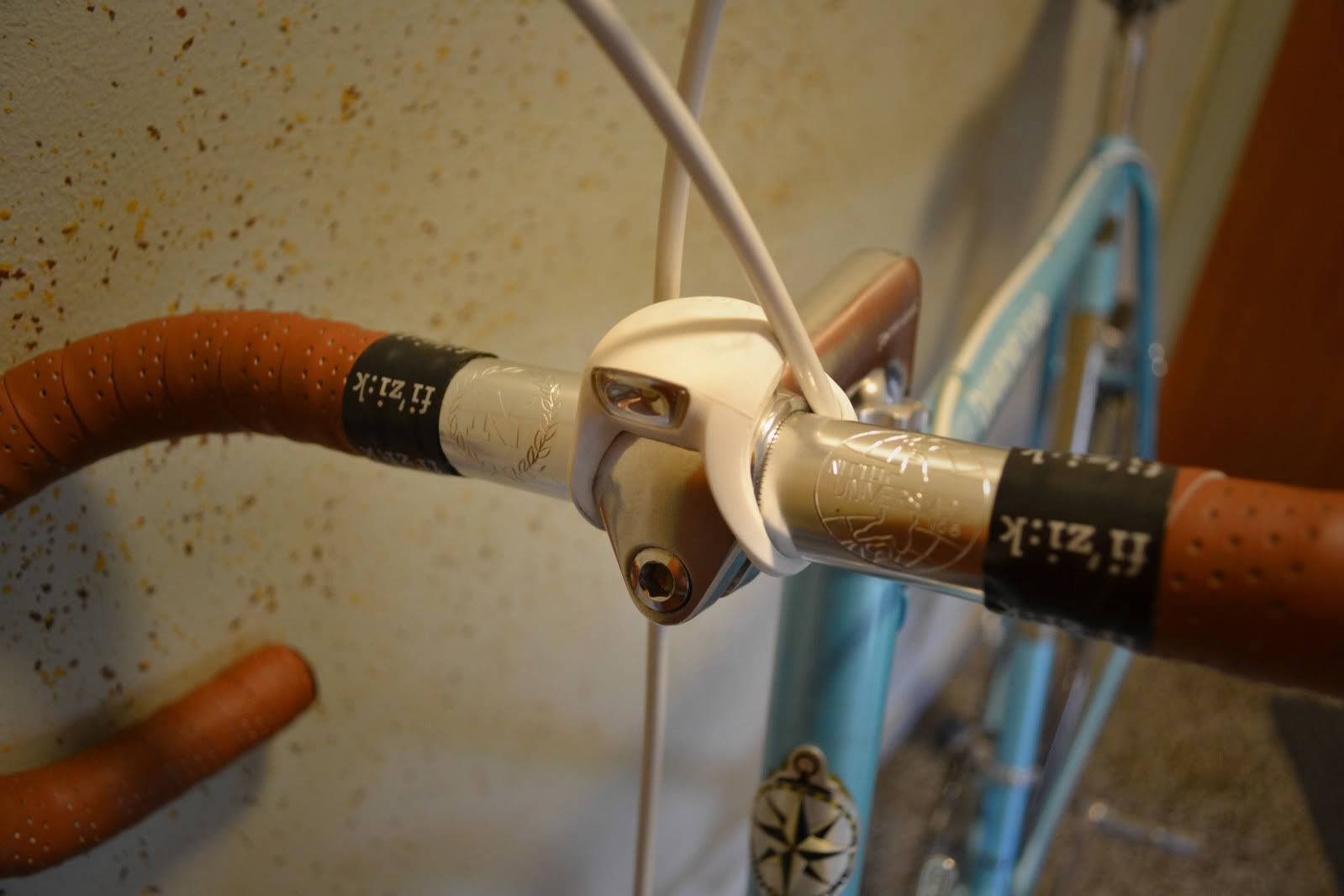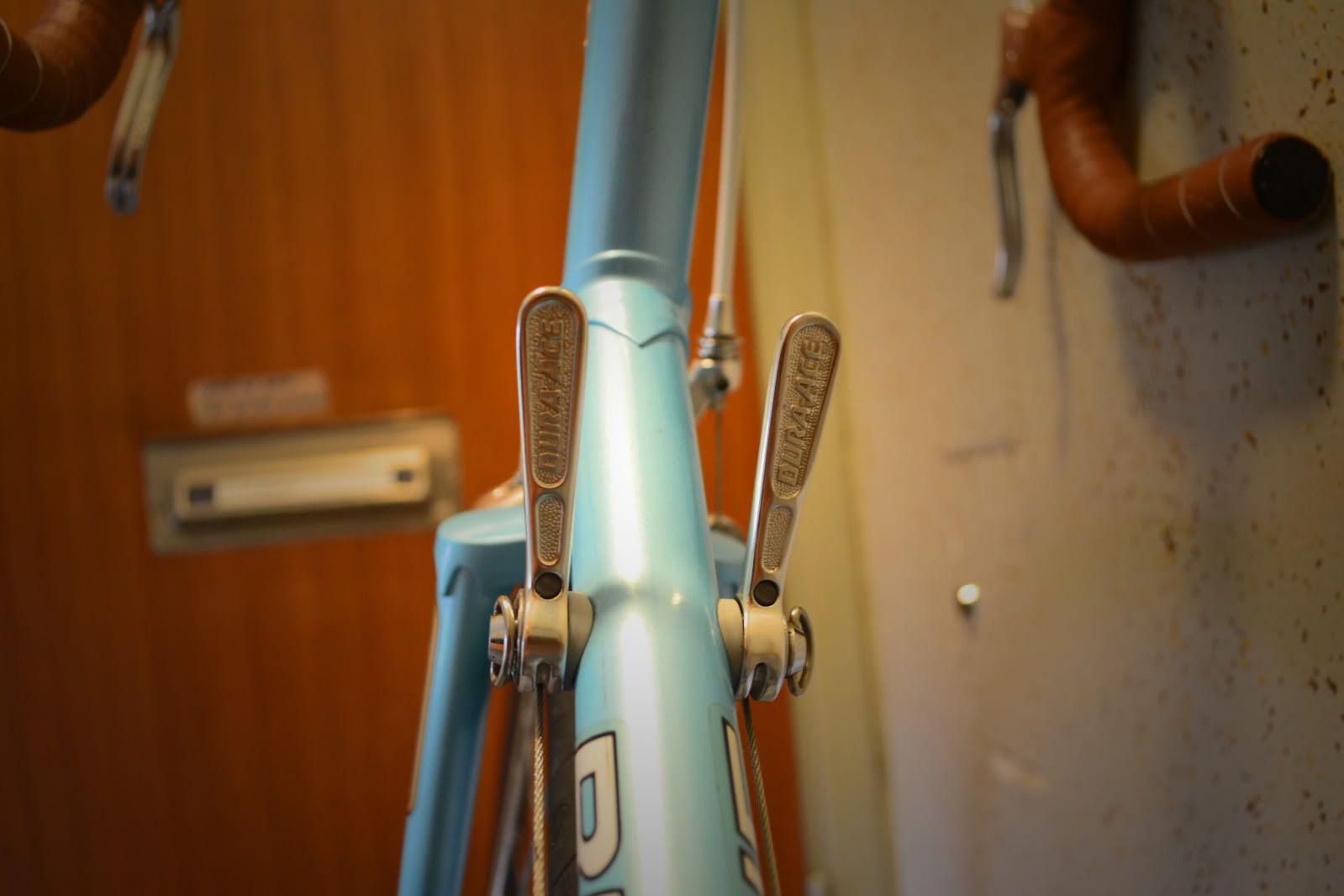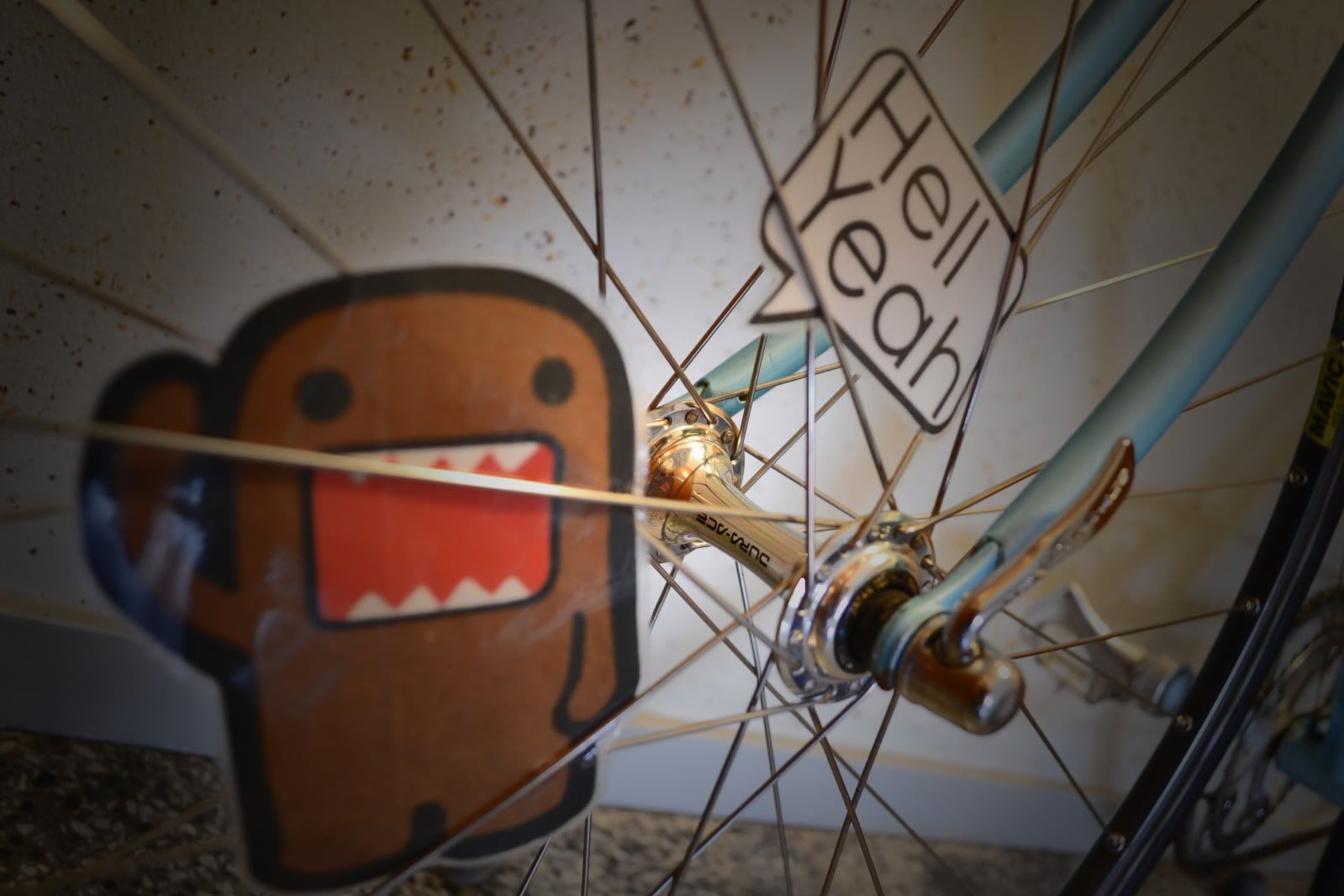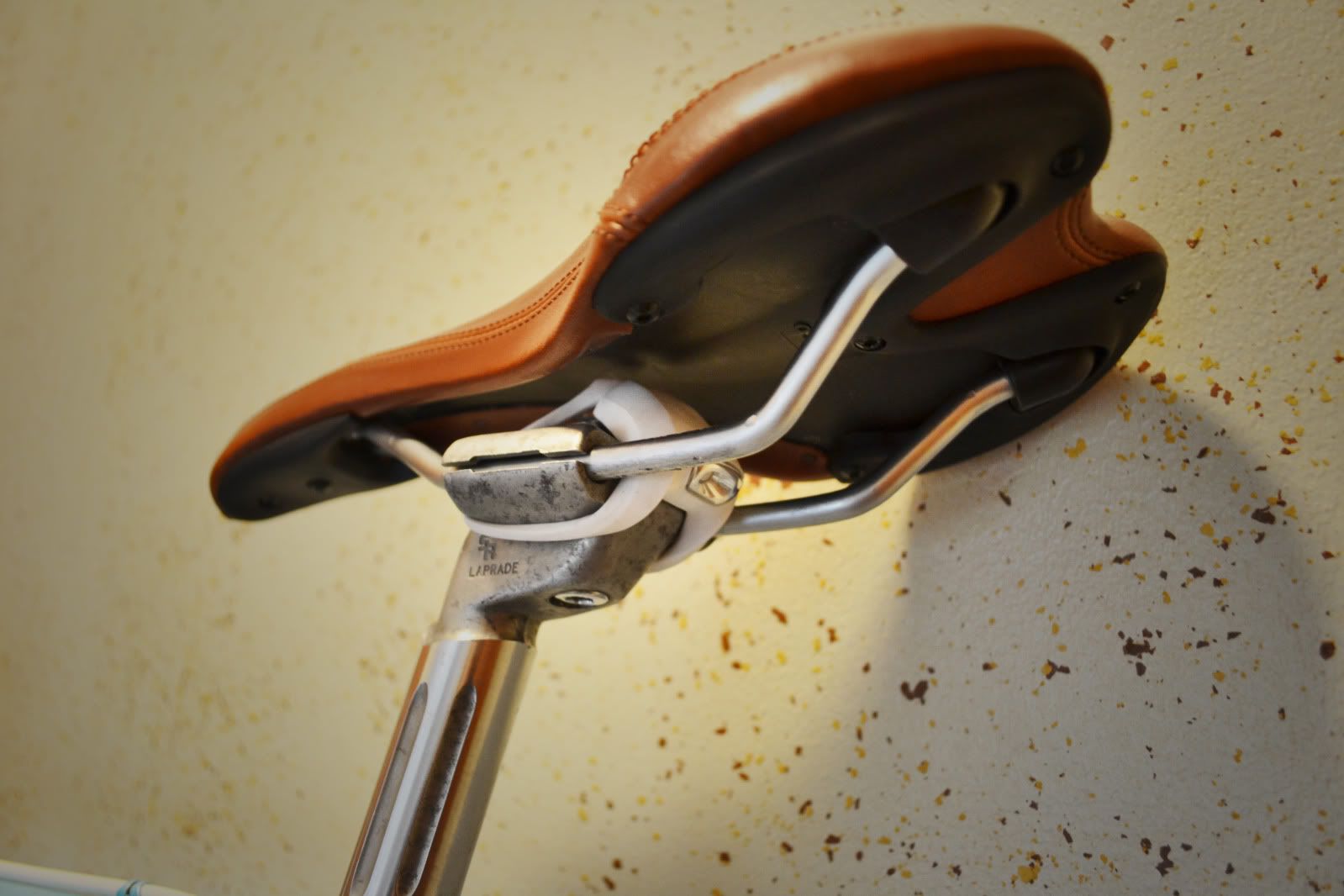 The frame has some marks and scuffs on it so i am considering repainting it in another color.
Things on the "to do list" is Veloflex tires with Traditional looking gum colored sidewalls. And some deep profile aluminium rims.
So what do you think of the bike so far?