My other 2 Retro bikes.
Colnago Master X-Lite
Colnago Tecnos - kitted for commuting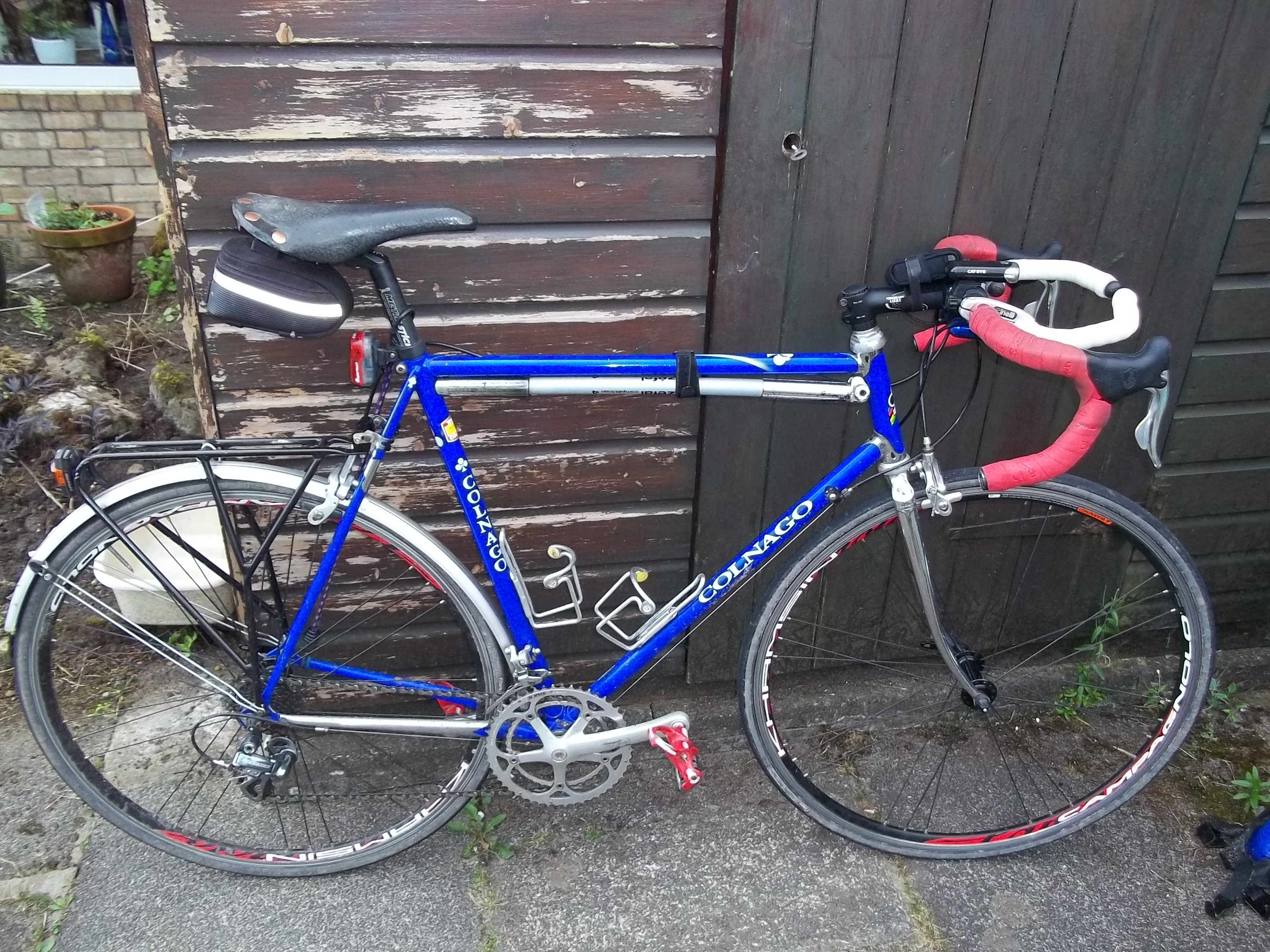 - Excuse the dirt, it's been ridden. 3 Ferries ride on Sat around Wemyss Bay / Rothesay / Aruchar / Dunoon, including a section of NCN 75 that turned to a mud track halfway down! Not fun on semi slick 23mm tyres @ 120psi!