That is a fabulous bike, love the pinstriping. Is the paint original? if not who did it for you?
Hi folks.....here is the finished article.....im umming and aaaahing over the rack and mudguards but they are safe for future use......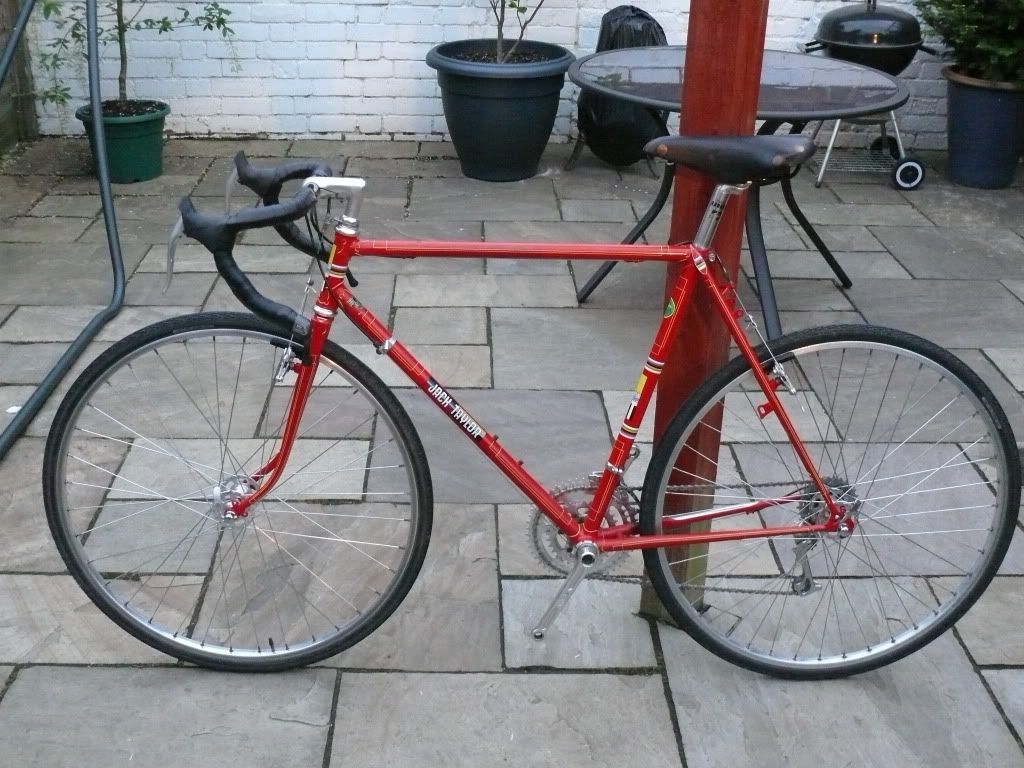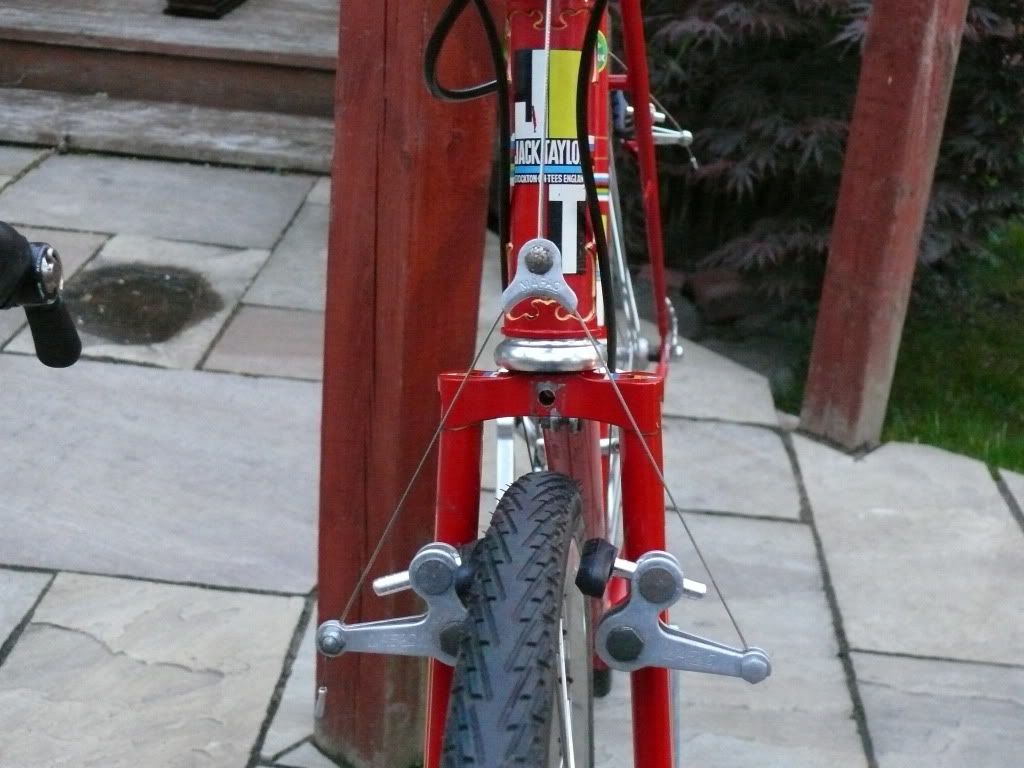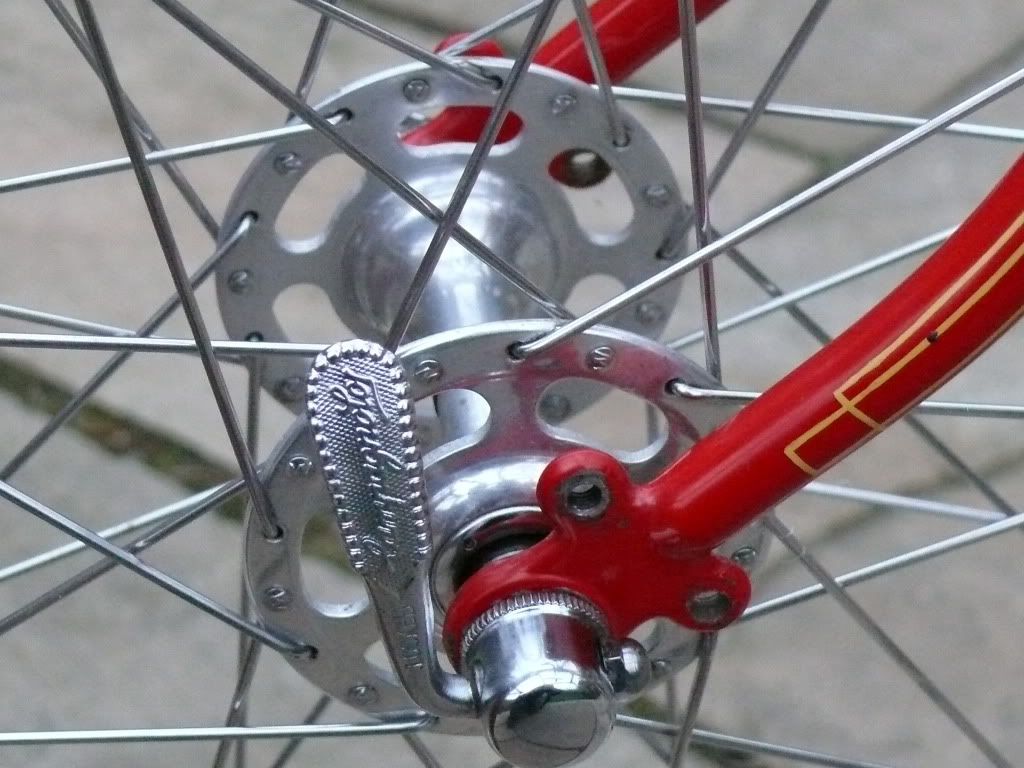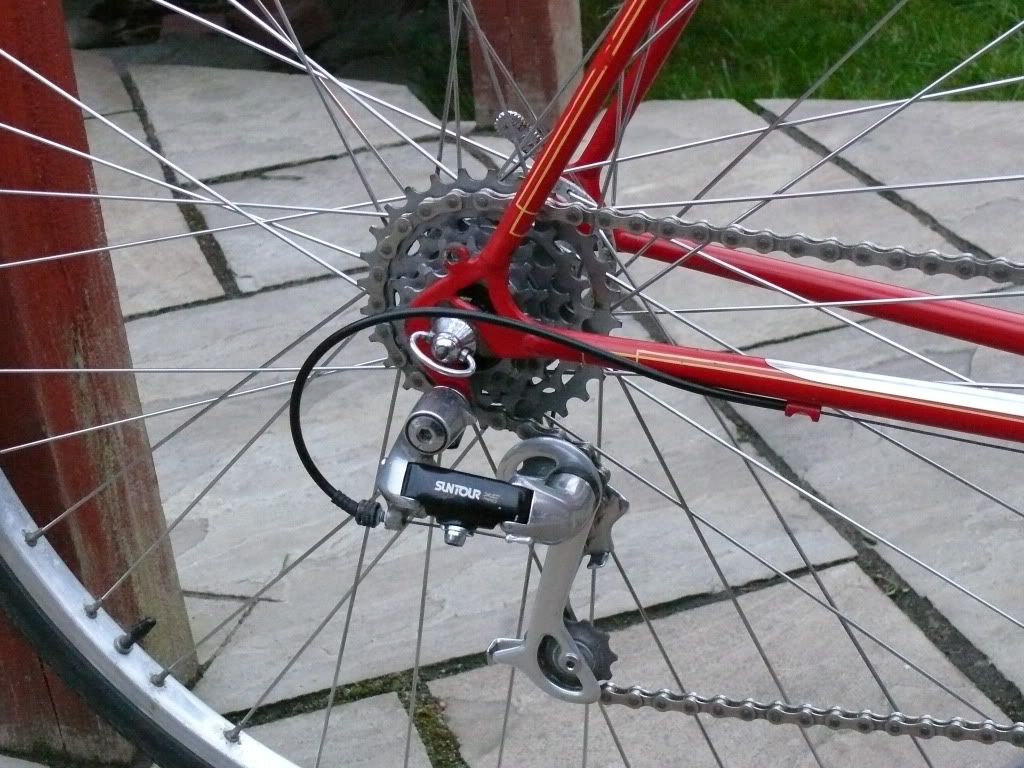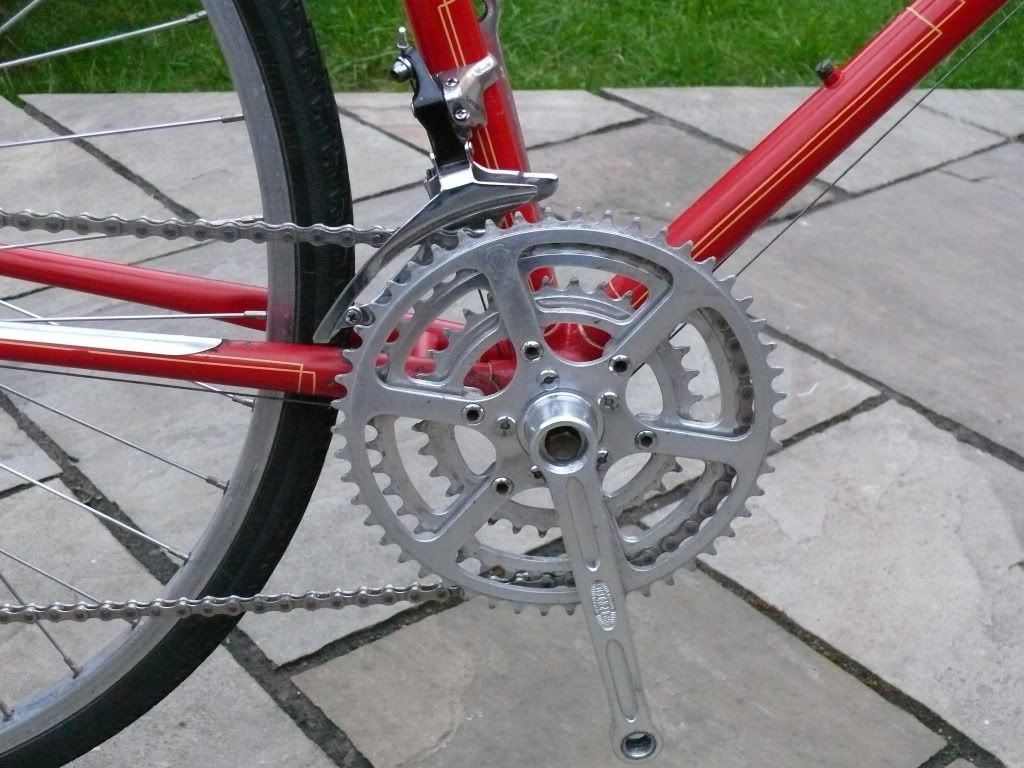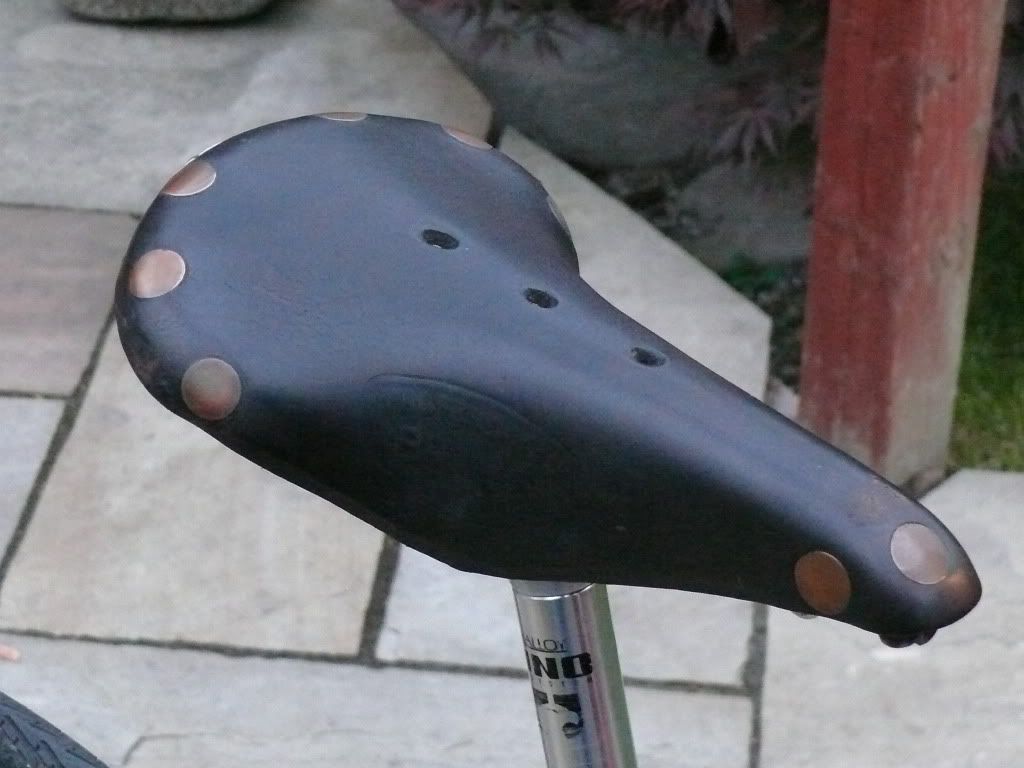 .....havent ridden it yet, feel like it needs a bit of tlc, like a classic car, when i do though!!.....