Marvel wrote:
Now finished with all the right bits and looking like this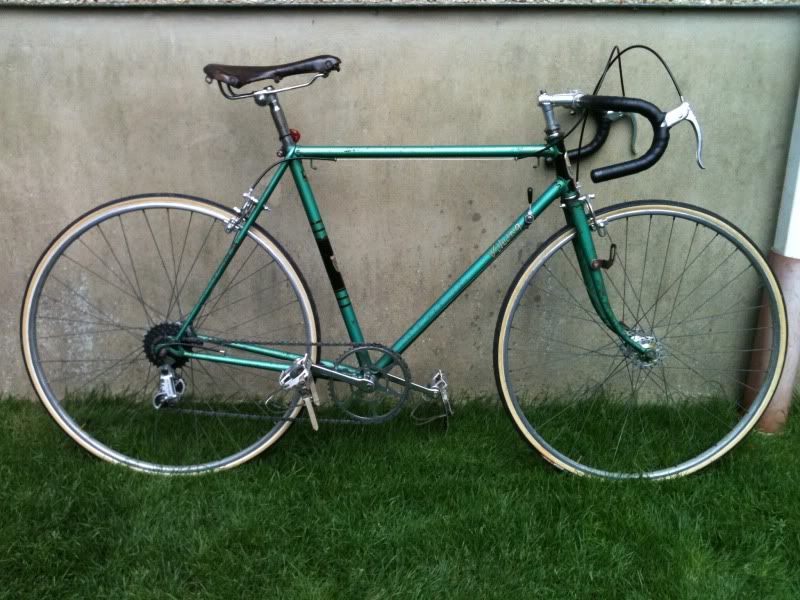 That looks better - but I'm sure your dangly bits would appreciate the nose of the saddle levelling off! I do appreciate though that sometimes it is not very easy getting an exact level with an ordinary fixing clip.
It looks a bit vicious does that saddle. I had a cheap 'swallow' style one BITD and it was a killer. However, I did end up with 2 kids eventually
What's the rear mech? Possibly a bit later than the frame?

_________________
Today is the yesterday of tomorrow.