Just picked this up today. It's a fraction too large for me unfortunately but I might give a try and see. I bought it to break for parts but now I have it in my hands, I actually quite like it
.
It's the Dyna-Tech Pro model so the tubing is butted 753. Can anyone shed any light on the the age? The serial number is B05305
It's
almost
got the full 8 speed C-Record group (which is why I bought it) with the exception of the calipers which are Chorus, shame it hasn't got the deltas but it would have pushed the price right up if it had. The BB isn't campy either, I can't see what make it is, it says made in italy but I can't see Campagnolo anywhere. But everything else is there and in pretty good condition too
Here's the pics. (Excuse the background, i'm in the process of building a new man cave)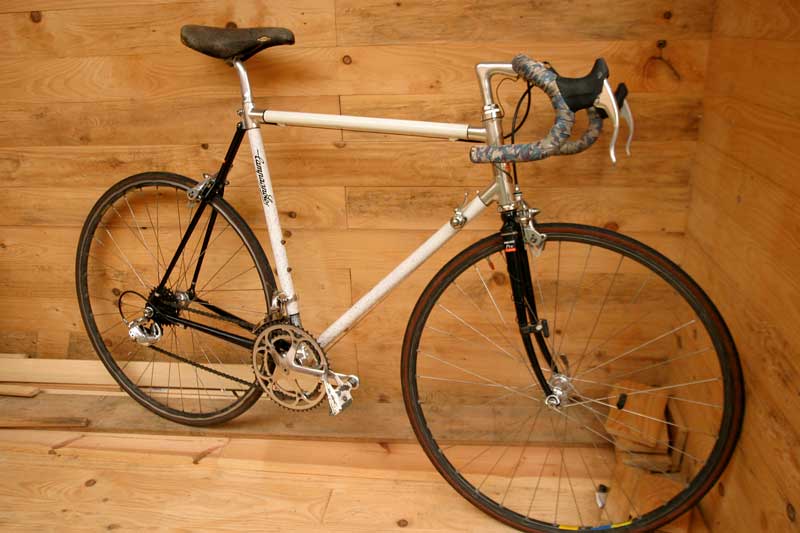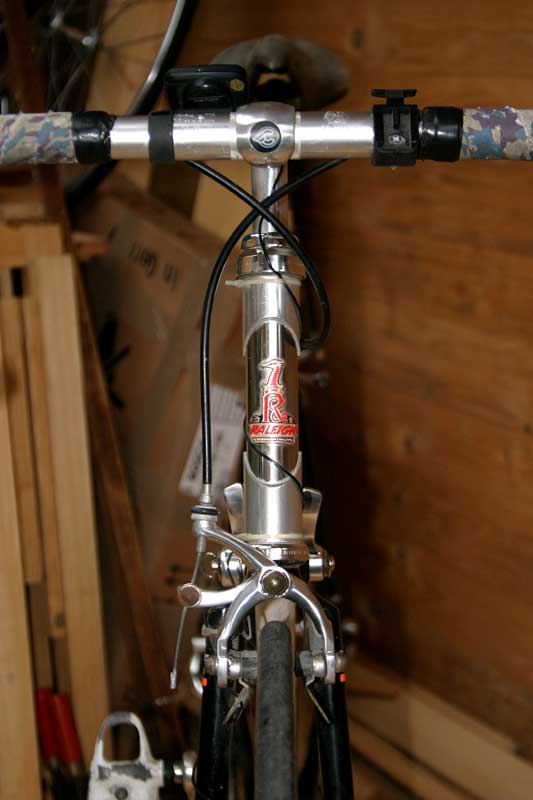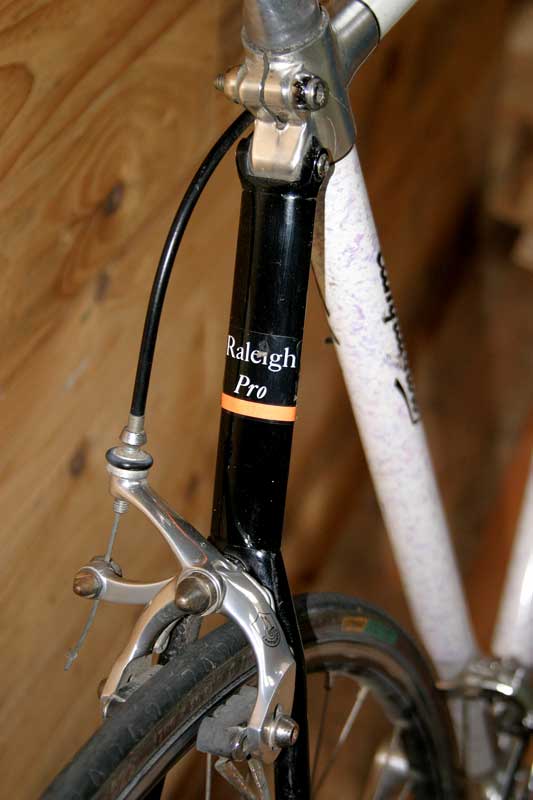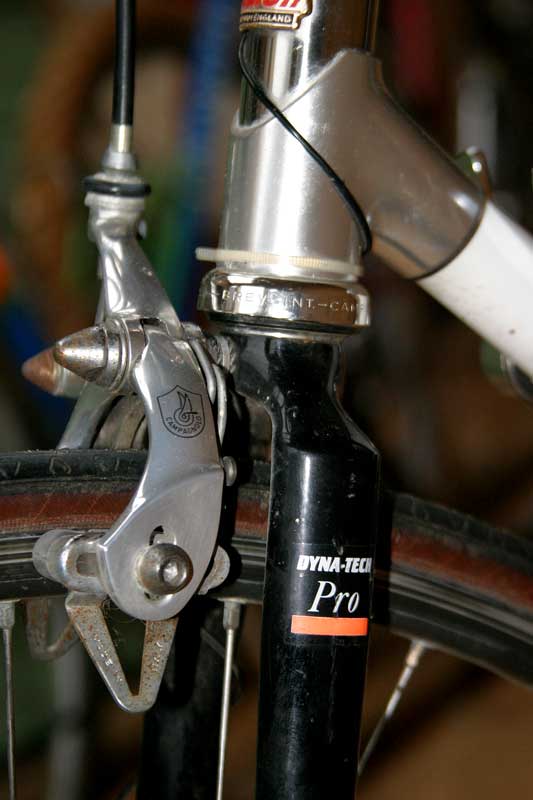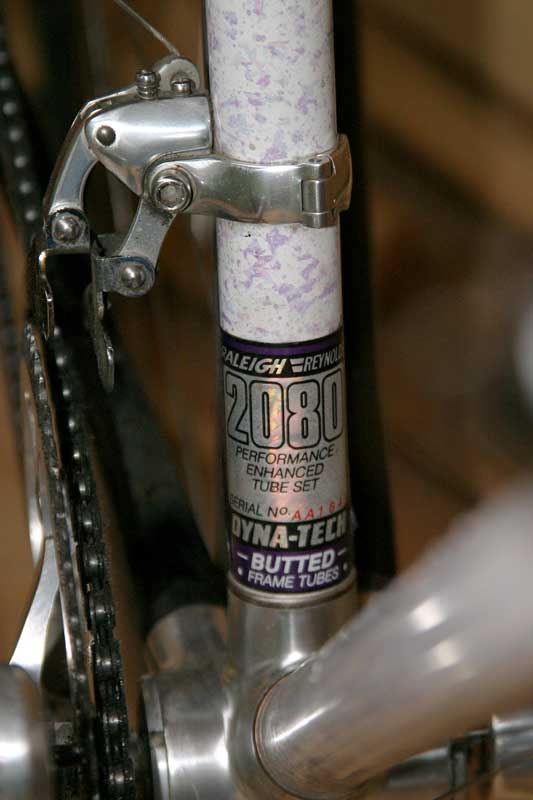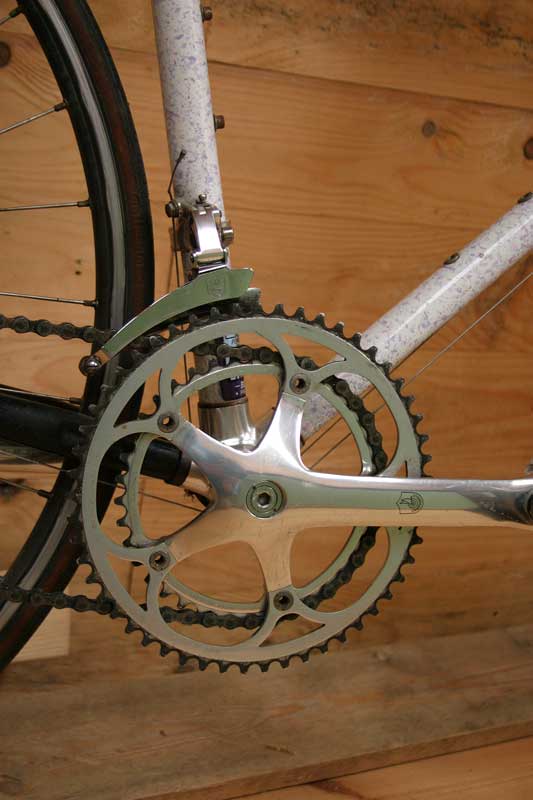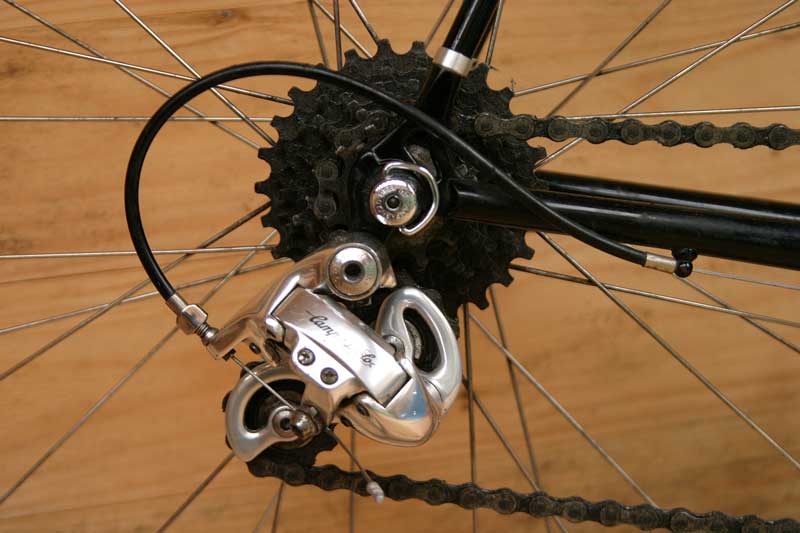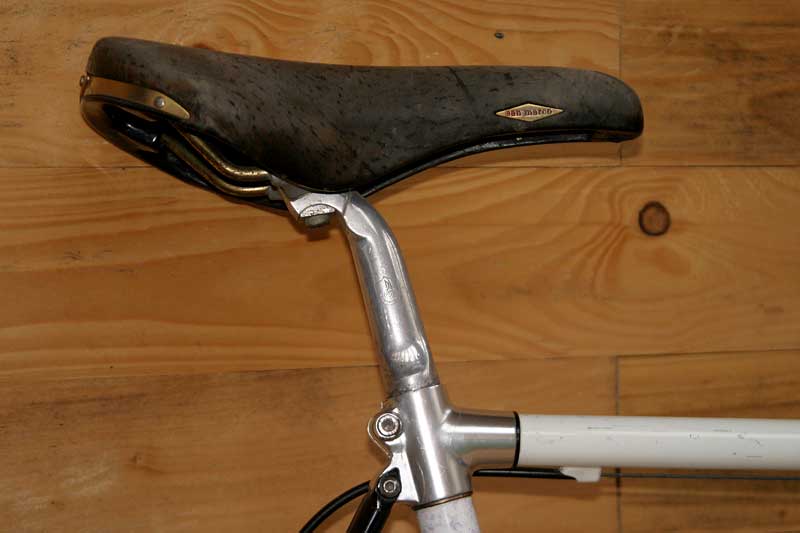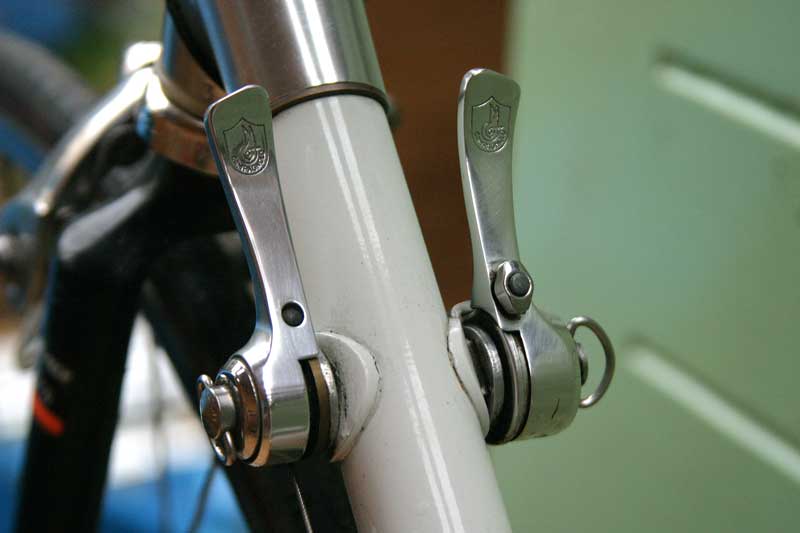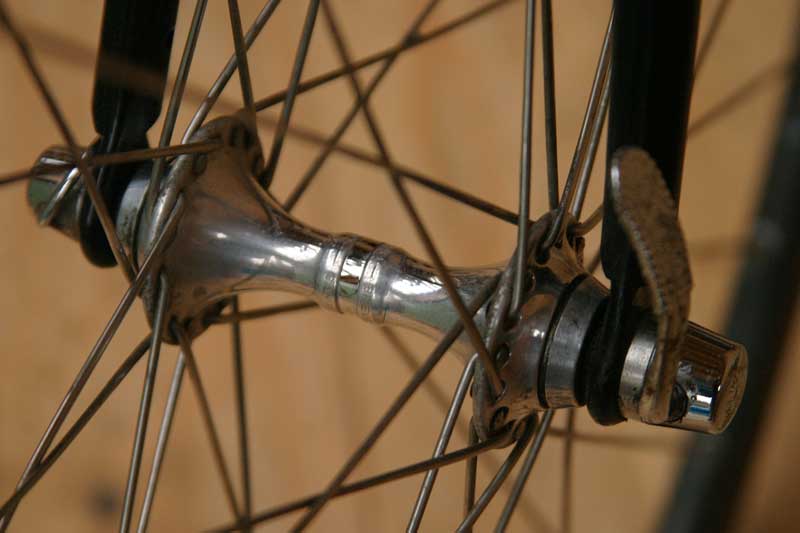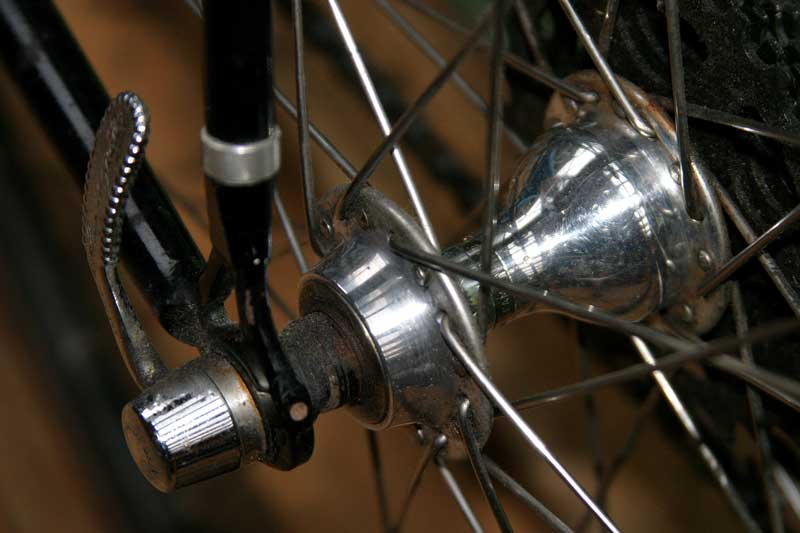 _________________
The future is retro ........