Thank you for the kind words.
Today I inspected at the front wheel. Campagnolo Lambda Strada rim with a Campagnolo hub.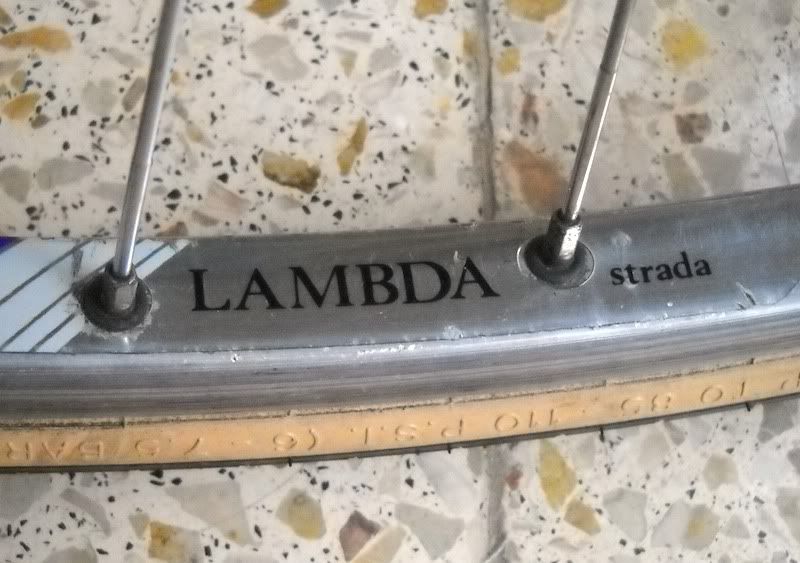 I was under the impression that the tires were in like new condition but on closer inspection I found this 3 big "cuts". Here's one: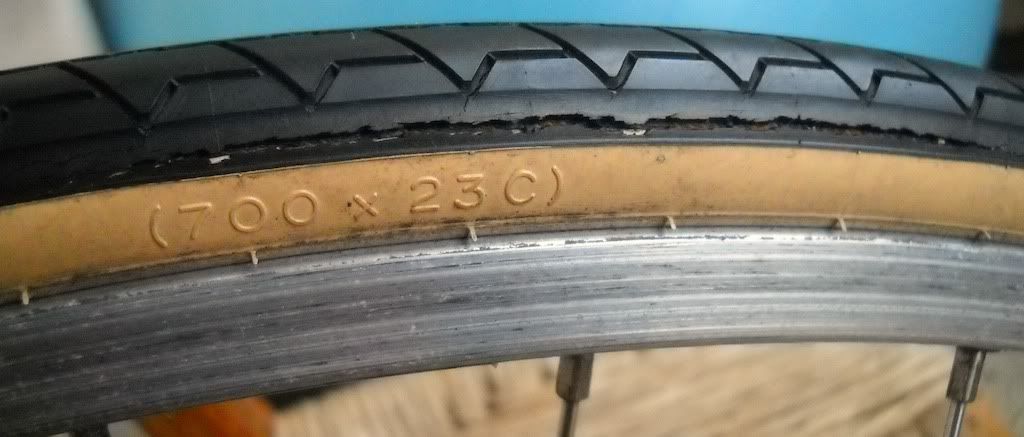 Can it be glued back and still be safe to ride? Probably should just get a new one.
The other surprise was the skewer. Not the proper one but a shimano replacement.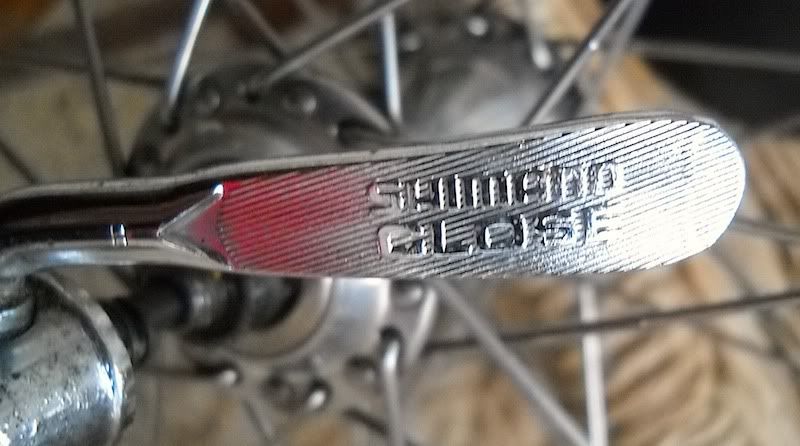 If anyone has a front Campagnolo Athena skewer for sale please let me know. It should look like this: