Only managed to do this during the weekend...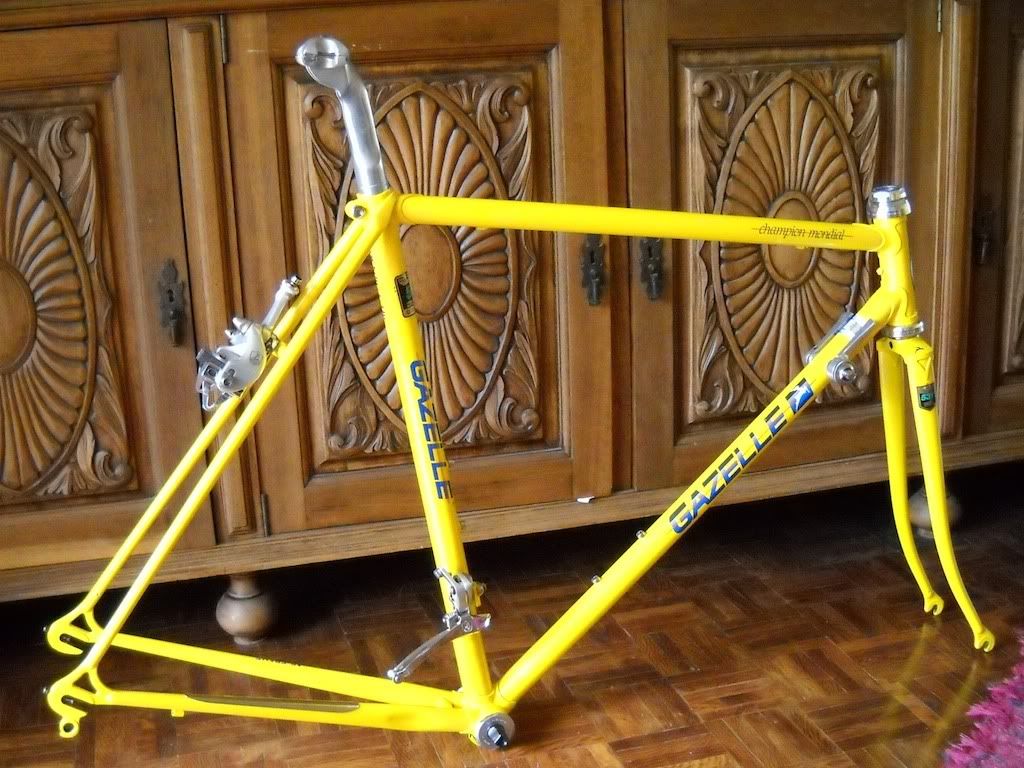 This morning still had some time and did a bit more...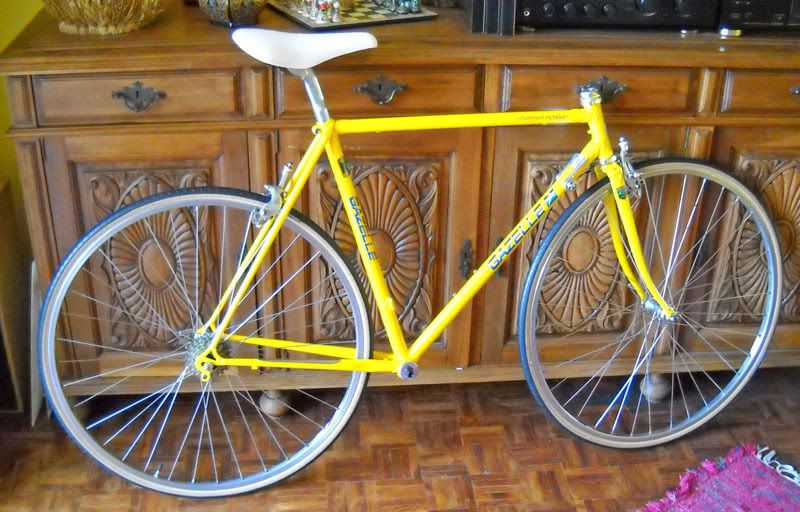 The wheels still have to come off as I didn't tight those cones enough and there's some play.
As I was inserting the spindle in the BB got a doubt maybe you guys can help me. If I was seating on the bike and had a see through BB shell could I read the campagnolo logo (that's what I did) or would it be upside down?
the spindles ends seem to be the exact same size... I can't tell which one is right or left...