cheers, well hopefully this shouldnt loose me any money, spent the quite alot of time the last few days cleaning and servicing, did both the hubs, freewheel, headset and bb, all taken apart and regreased etc. the rims were in fairly poor condition but after some elbow grease and some autosol they came up much better, still a little pitted in places but that'll have to do now, new bar tape put on and cleaned the saddle up as that was pretty grubby too, so must of spent about 8-10 hours on it so far.
plans for the future, i might upgrade the groupset to full shimano 105 if i can find it all, and upgrade the wheels to something abit lighter. we'll see how funds allow etc. i put spd's on it just because i had them lying around and are better that the origional ones (i have kept the origionals though)
heres some pics all cleaned up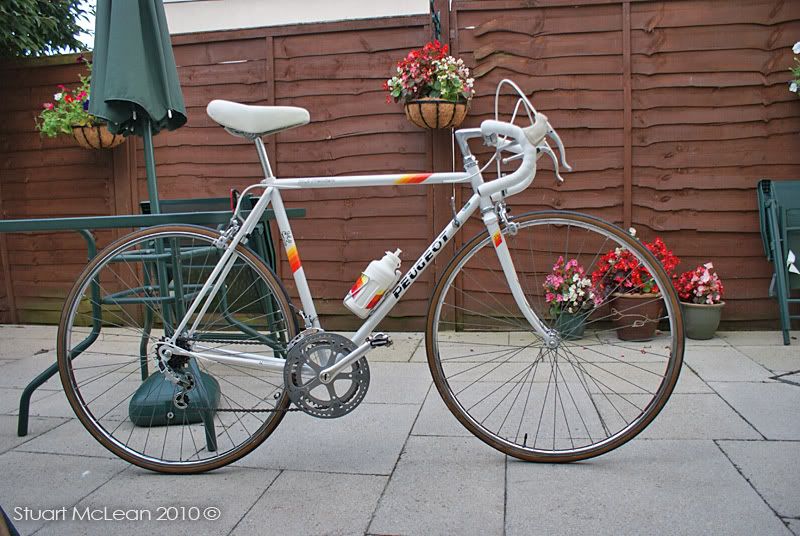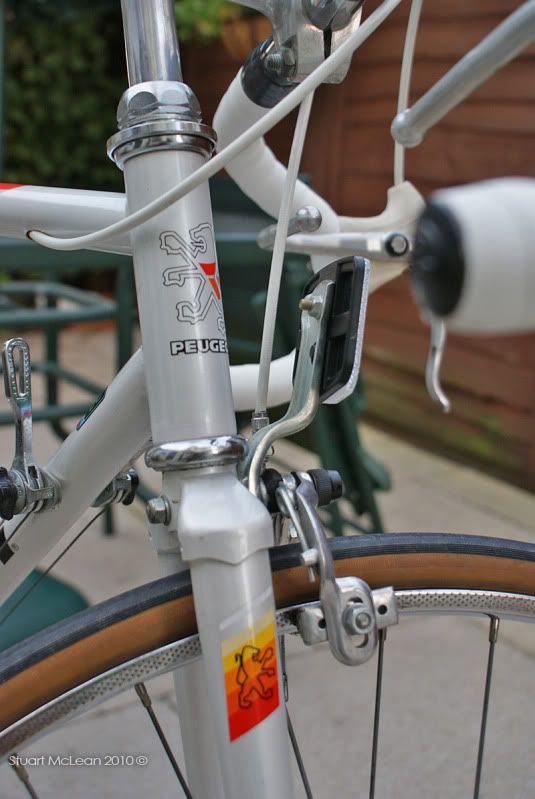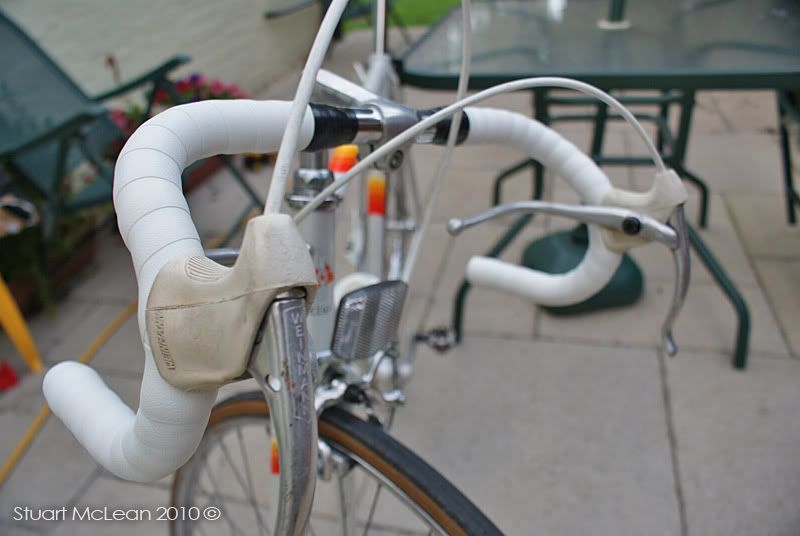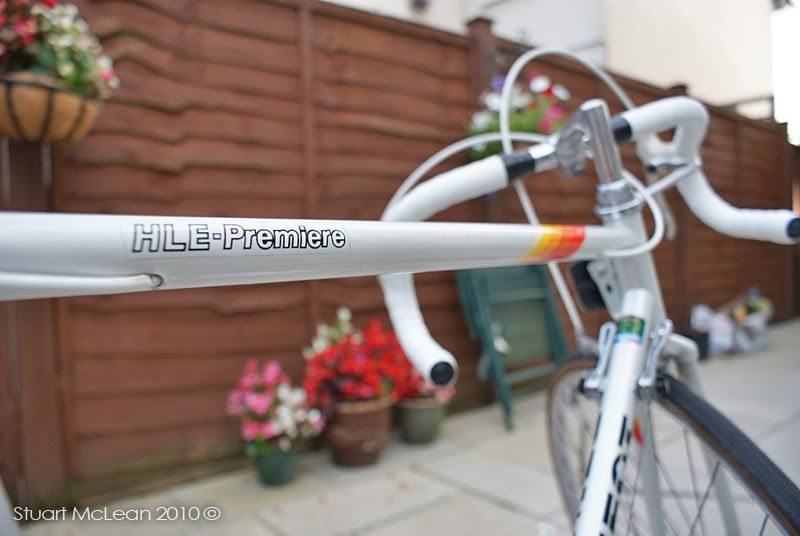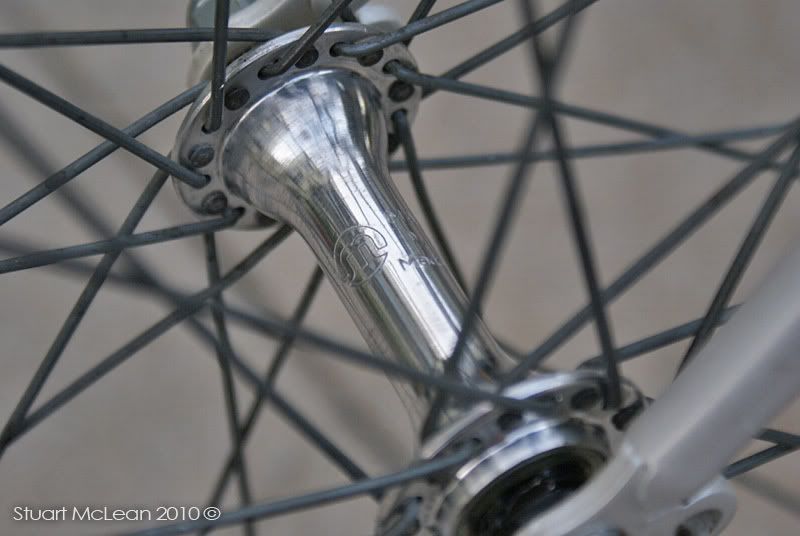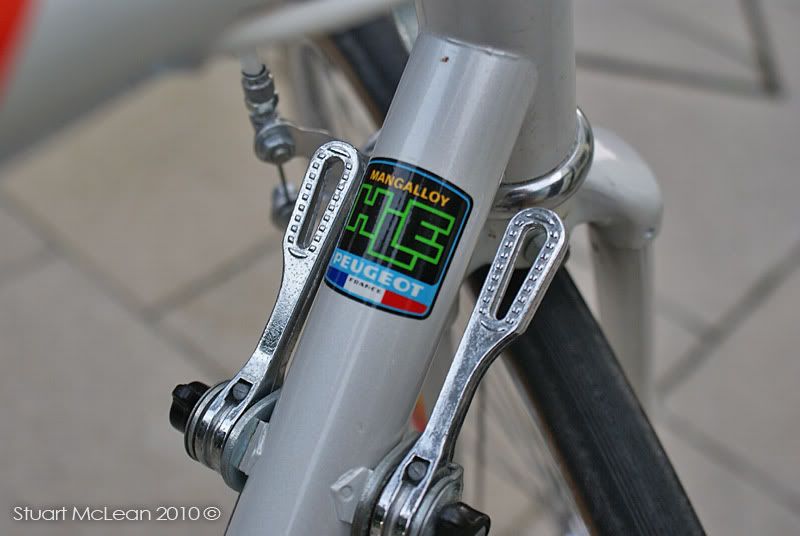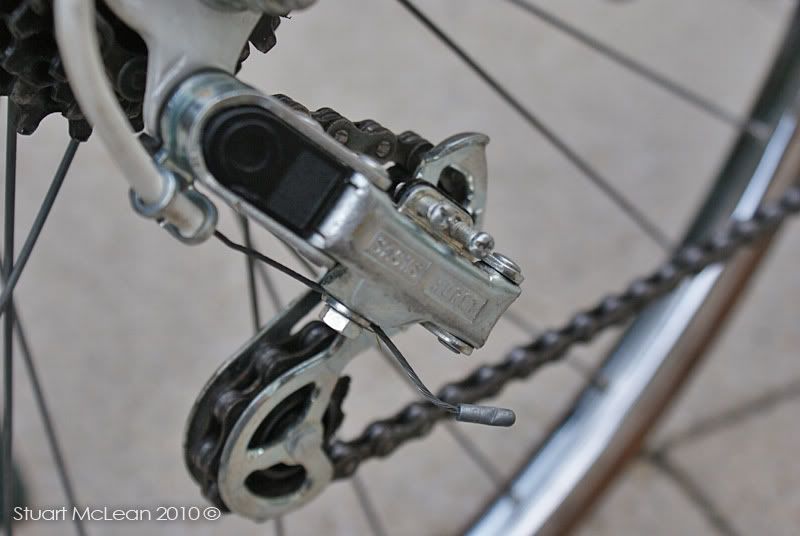 if anyone knows of some vinyl paint you can get so i can paint the hoods i'd appreciate any info, seems replacements are hard to get hold of
Stu

_________________
when not walking on water, i glide effortlessly through the air!