another small update, got me one of these: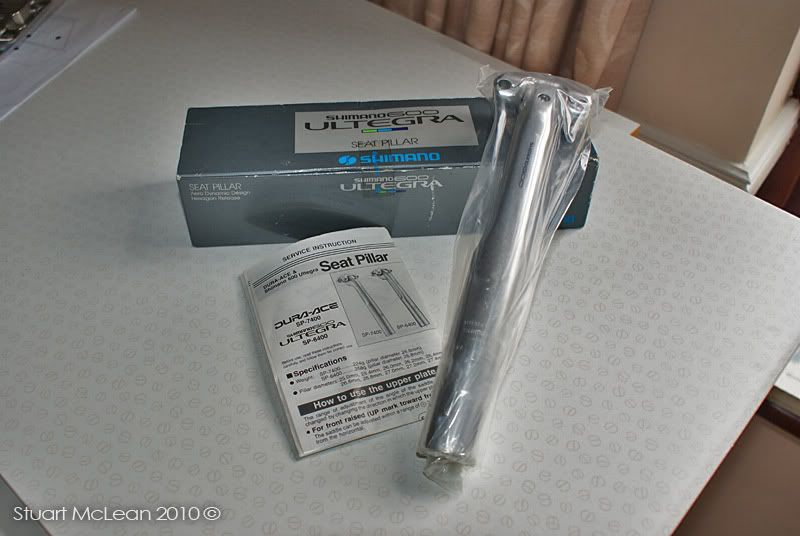 a shimano 600 aero seatpost
it might not be exactly period perfect, but it is in perfect condition, box and instructions, never been used
though now im not sure if i want to use it incase i ruin it, lol. maybe i'll wait til the rest of the bike is fully restored?

_________________
when not walking on water, i glide effortlessly through the air!