I finally finished this and went for a quick spin around the block to test it, my first ever ride of a fixed gear, trying to un-learn my habits was interesting!
I've kept the spec as near to the original as I can whilst keeping it rideable, this is not a museum piece - it will get ridden (although not in wet/salt covered roads!)
I am running the road forks on this with a Campy monoplaner front brake, this provides an excellent feel through a bmx lever, though not period or original, it is superior to my Record brakes on my road bike. BTW the front wheel shown will not be used with a brake, in case you're wondering.
Bars, Stem, Rims, Hubs, BB, Crankset, all bolts, Frame and Forks are all original, I would like to clean up a few nuts and bolts as there is a little surface rust here and there.
Sorry if this is picture heavy, I'd like to get a decent background in the photos rather than the white wall, will take some decent ones in the spring.
Thanks to Mercian for the superb restoration of the frame.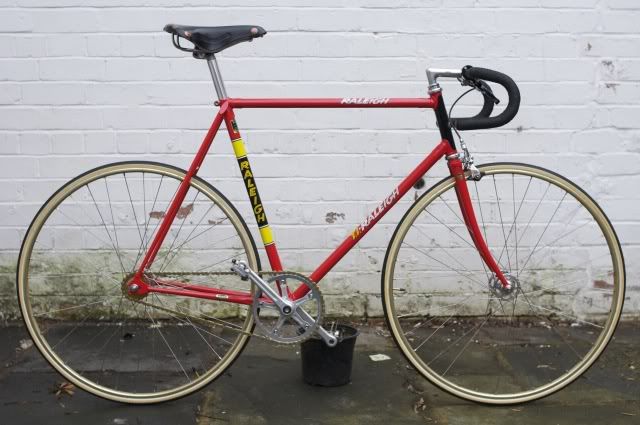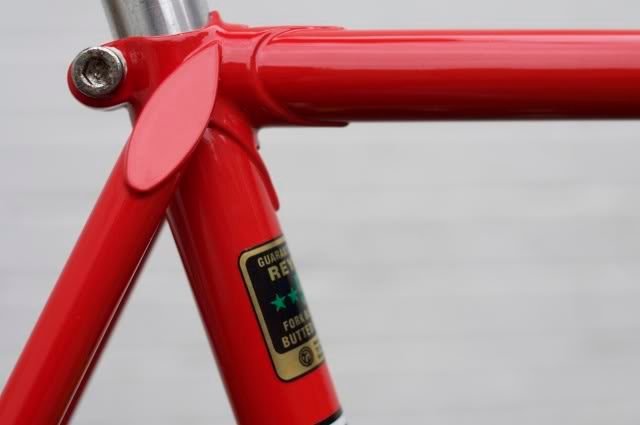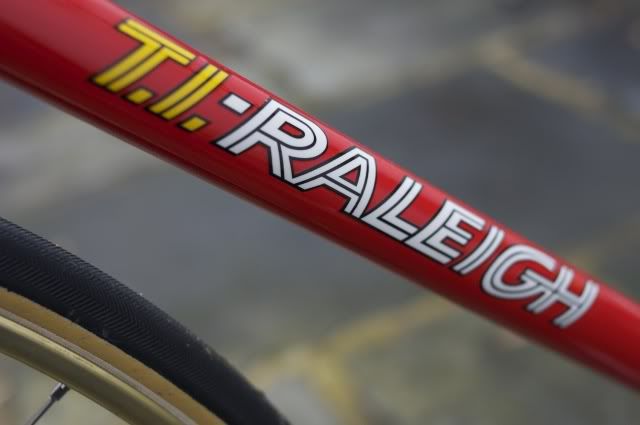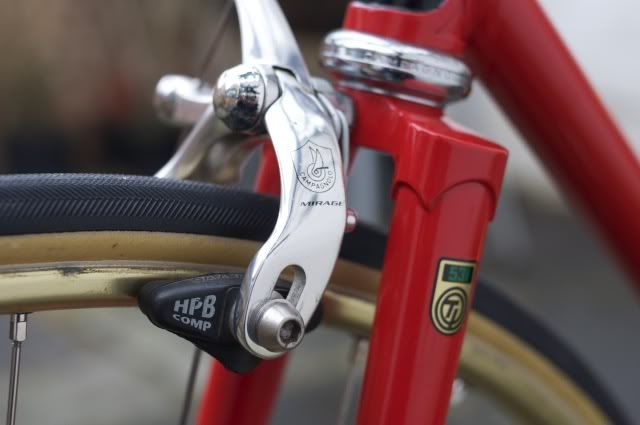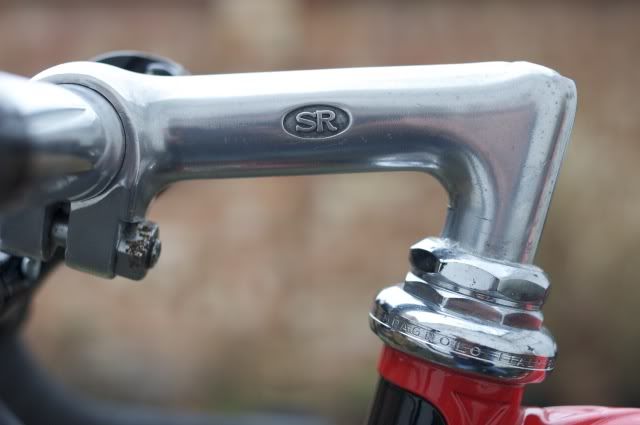 _________________
Kona Explosif (in pieces)
93 Saracen Sahara Elite SE (in pieces)
Raleigh Ti Professional - winter duties
Raleigh Ti Track
viewtopic.php?p=997725#997725
Felt FC
Voodoo D-Jab Ti project