Well...here it is nearly done. Looks the same eh? BB replaced, headset regreased, stuck seat-post de-stuck (new word, I know). My first attempt at bar tape for about 35 years...not too bad but not perfect either.
Campag Record rear hub was rebuilt, then I bought these Hope Ti wheels anyway.
Gears arn't right yet as I am running Shimano block, but have replacement Hope/Campag freehub on its way.
But I fear it is too big. Was described as 21" but its actually 55.5cm
Havn't ridden road bikes for so long it feels really strange, especiallly the reach to the brake levers.
Surprised how smooth and quiet it is. Thought that 100+ PSI and these skinny tyres would have my teeth rattling, but not at all. Very smooth.
So...give it a few weeks to see if I like it or not I guess.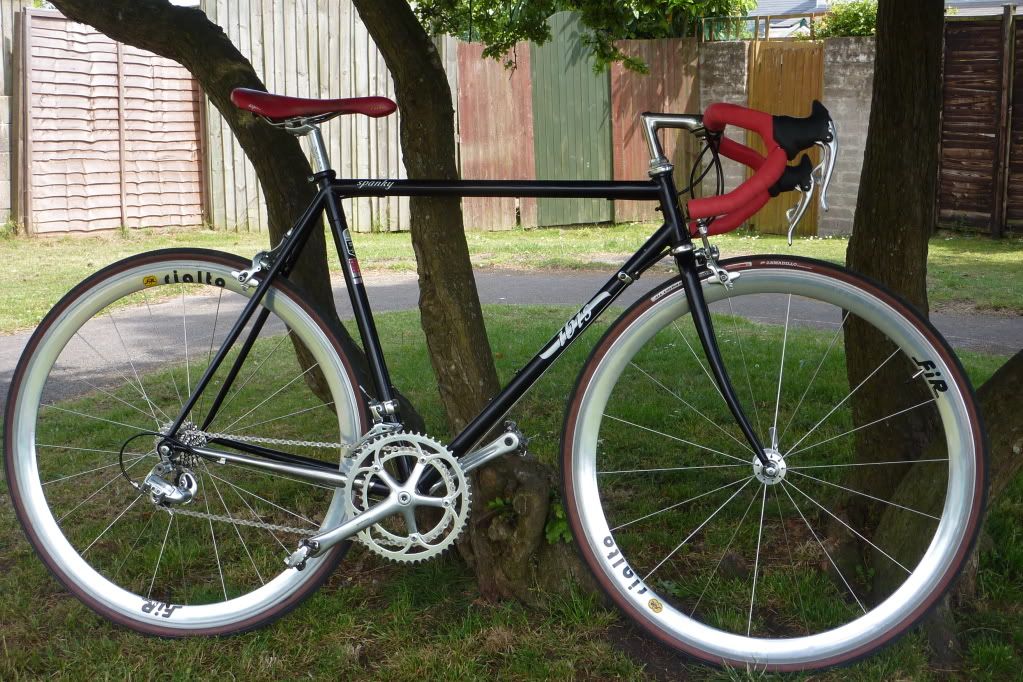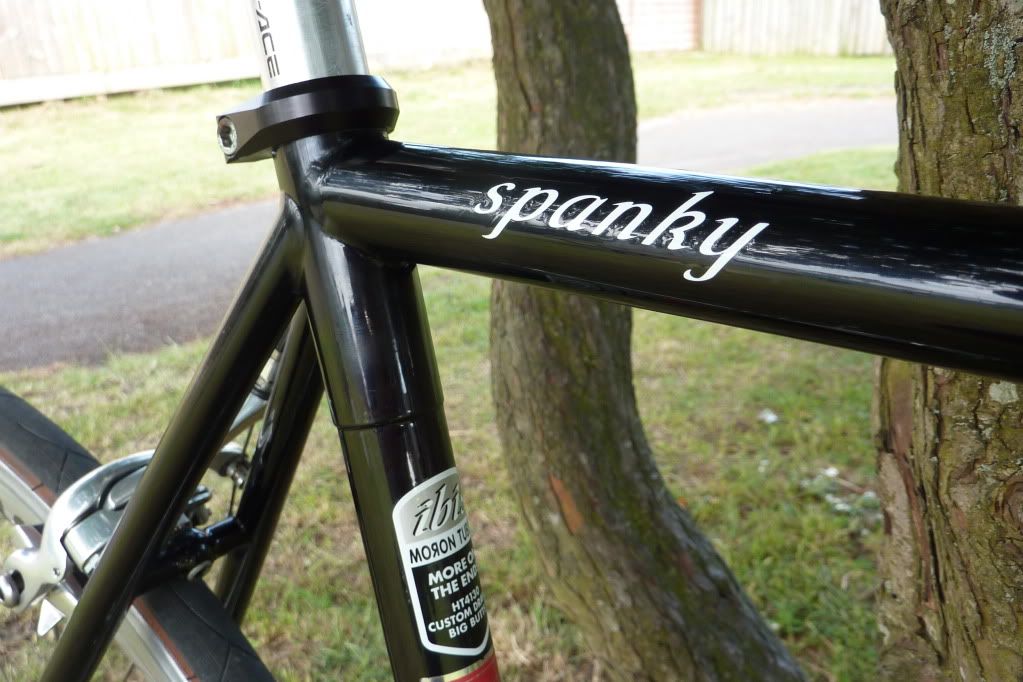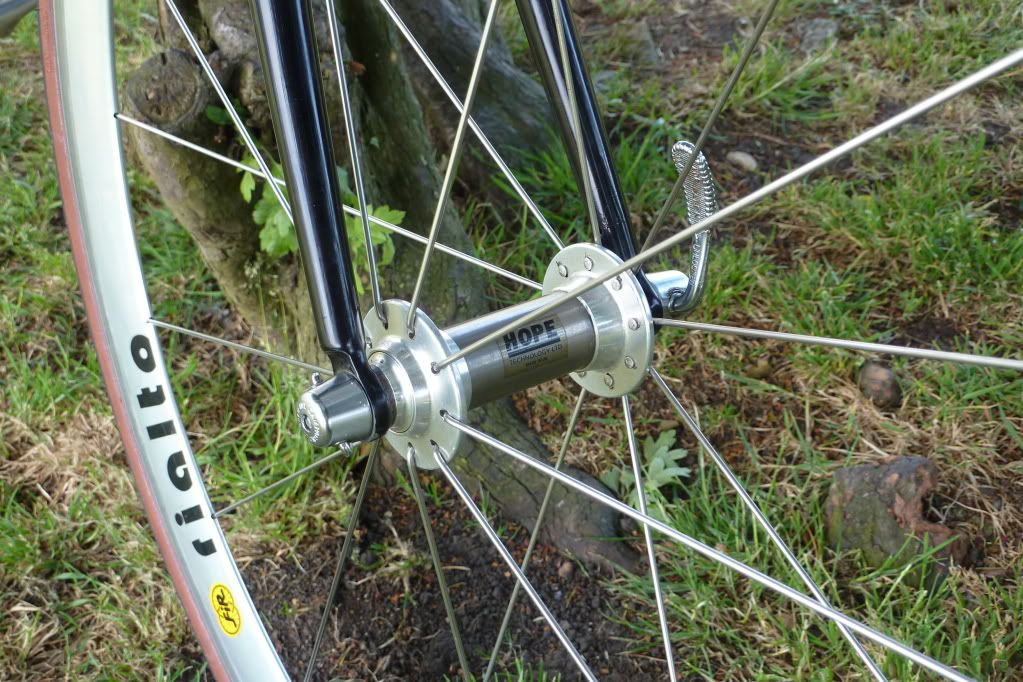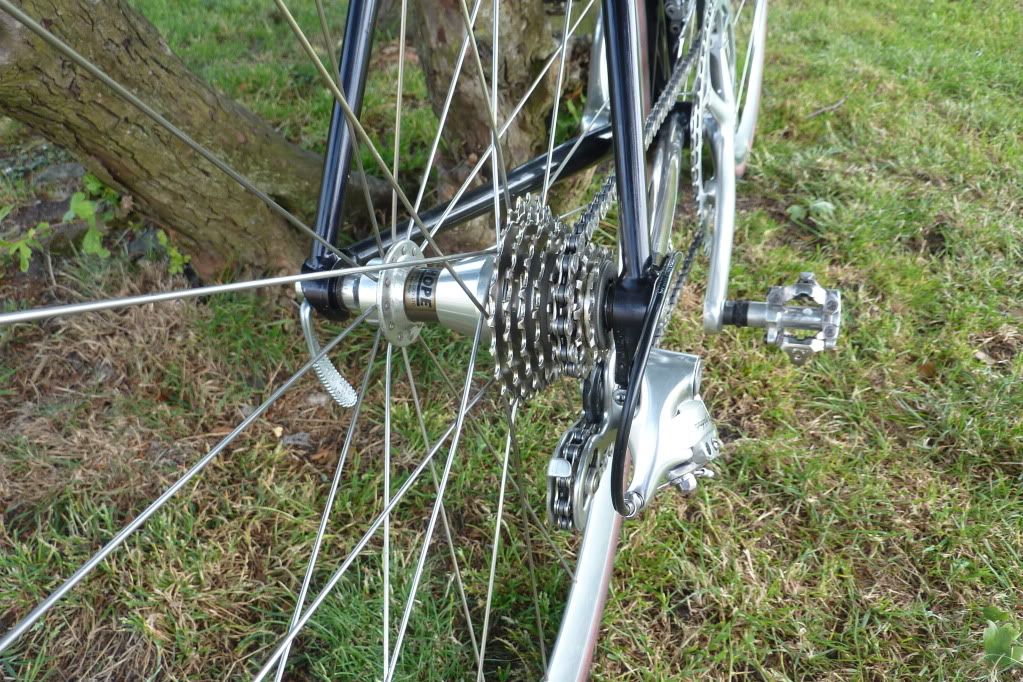 _________________
For ever changing my mind and my cars