Mavic branded Modolo calipers. Short drop, Allen key fitting.
In 'as removed' condition. Complete and original.
£30 posted.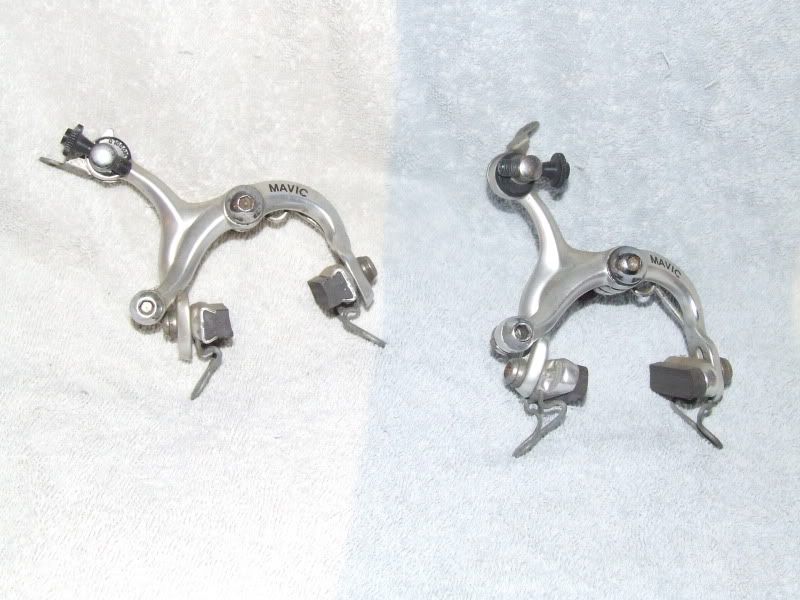 Simplex friction levers. The best non-index levers ever.
Screws not perfect but not completely knackered
£25 posted
Shimano 500EX downtube levers. 7spd index. Friction option.
Complete with screws and chrome trim. Look like old 105.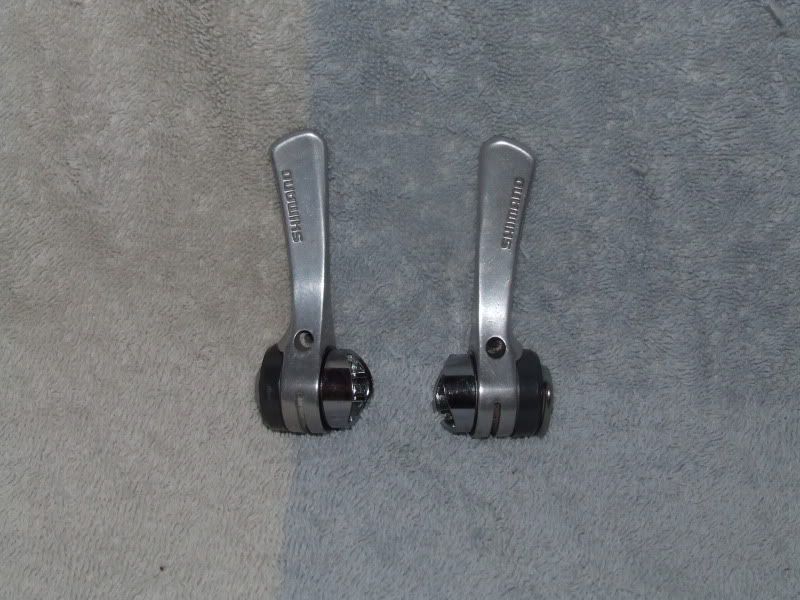 Tenner, anyone?

_________________
Professional Gobshite