spudgun wrote: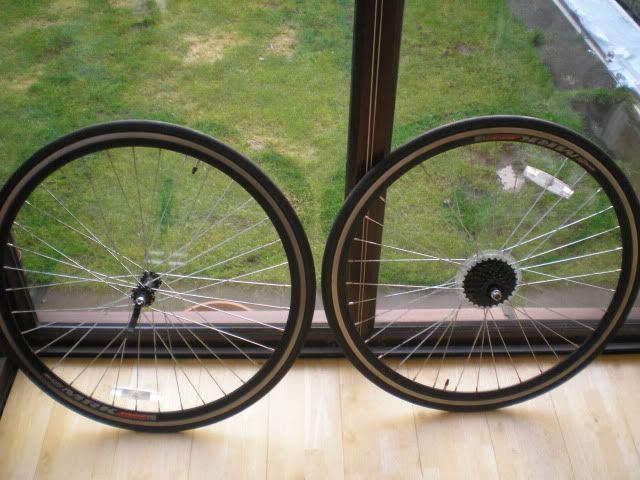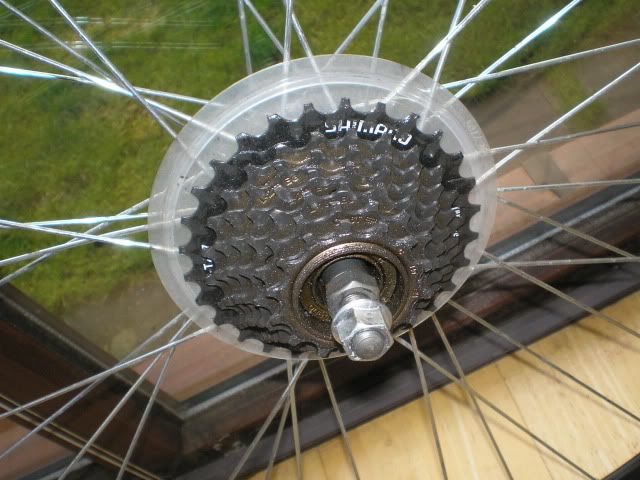 These any good for you? 7 speed freewheel. qr front bolt up rear
£20
Tyres not included
that's a bargain for someone, thanks but I forgot to say I need silver rims
sorry dude! OP amended
_________________
http://www.deadrats.co.uk
PARTS FOR SALE:
vintage Brooks Professional saddle | Specialized FACT CX fork | Columbus fork | Reynolds 531 fork | Avid Arch Rival v-brakes | various 700c, 27" and 26" wheels | vintage Weco hubs (fixed/freewheel) | vintage Raleigh ladies frames + lots more!