Hi guys ,
Having just received this , I have decided its not right for the build so grab yourself a great headset at a fantastic price..
Brand new, was sealed, but opened to take the photos
1" ahead fit... includes a really nice carbon top cap too..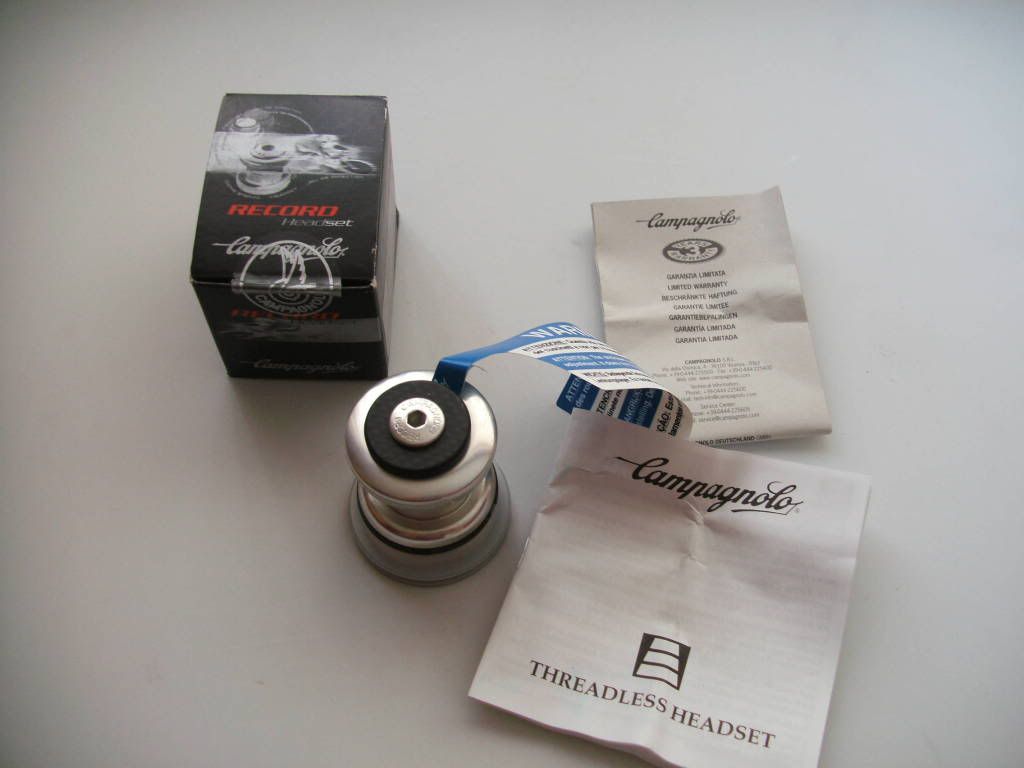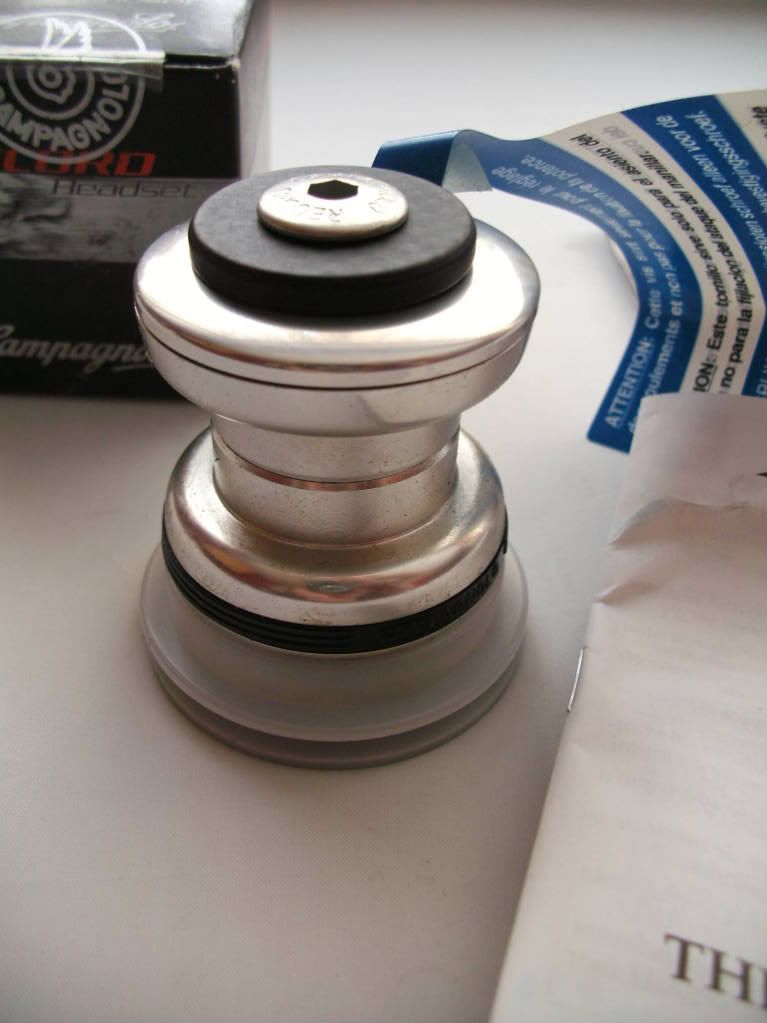 Looking for £ 40.00 posted 1st class recorded..