Two bars\One stem as below - price plus postage, if interested I will get an accurate cost for post before taking payment by Paypal please.
Also first in line on the thread rather than get into arguments with PMs - thanks!
Stem - £12 plus postage
Nice forged 3TTT, 90mm for 25.4mm bars, no major scratches, bolt and rubber washer part intact as well as quill bolt. Polished finish.
Cinelli bars - £10 plus postage
Quite scratched surface, unsure of diameter (I don't have any calipers to measure accurately. 40cm width, nice shape. Stem not included!
Ritchey 6061 T-6 Alloy - very light £10 plus postage
I bought these from CRC new and they have been fitted but never ridden, a few marks to the satin black finish. 44cm width (42CC), ergo shape.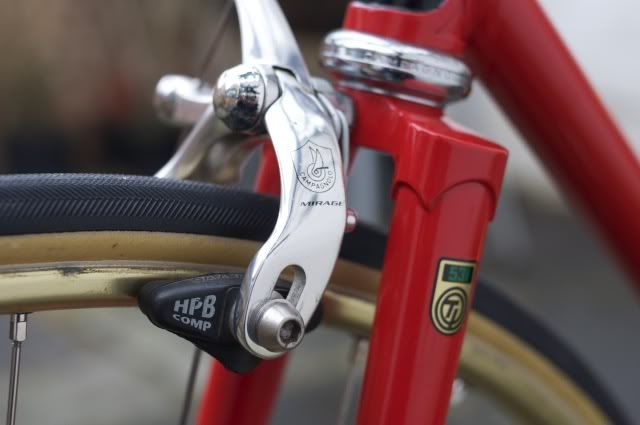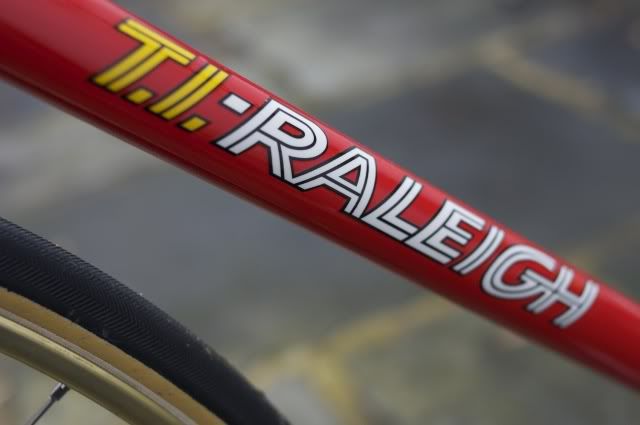 Thats all
Thanks for looking
_________________
Kona Explosif (in pieces)
93 Saracen Sahara Elite SE (in pieces)
Raleigh Ti Professional - winter duties
Raleigh Ti Track
viewtopic.php?p=997725#997725
Felt FC
Voodoo D-Jab Ti project