I have a few of these chainstay decals for sale. £4 per individual decal incl postage within the UK, £8 elsewhere in the world, Paypal Gift please. PM for details. (Shown are two decals). Thanks, Craig
and as seen on Greg LeMond's 1985 season bike . .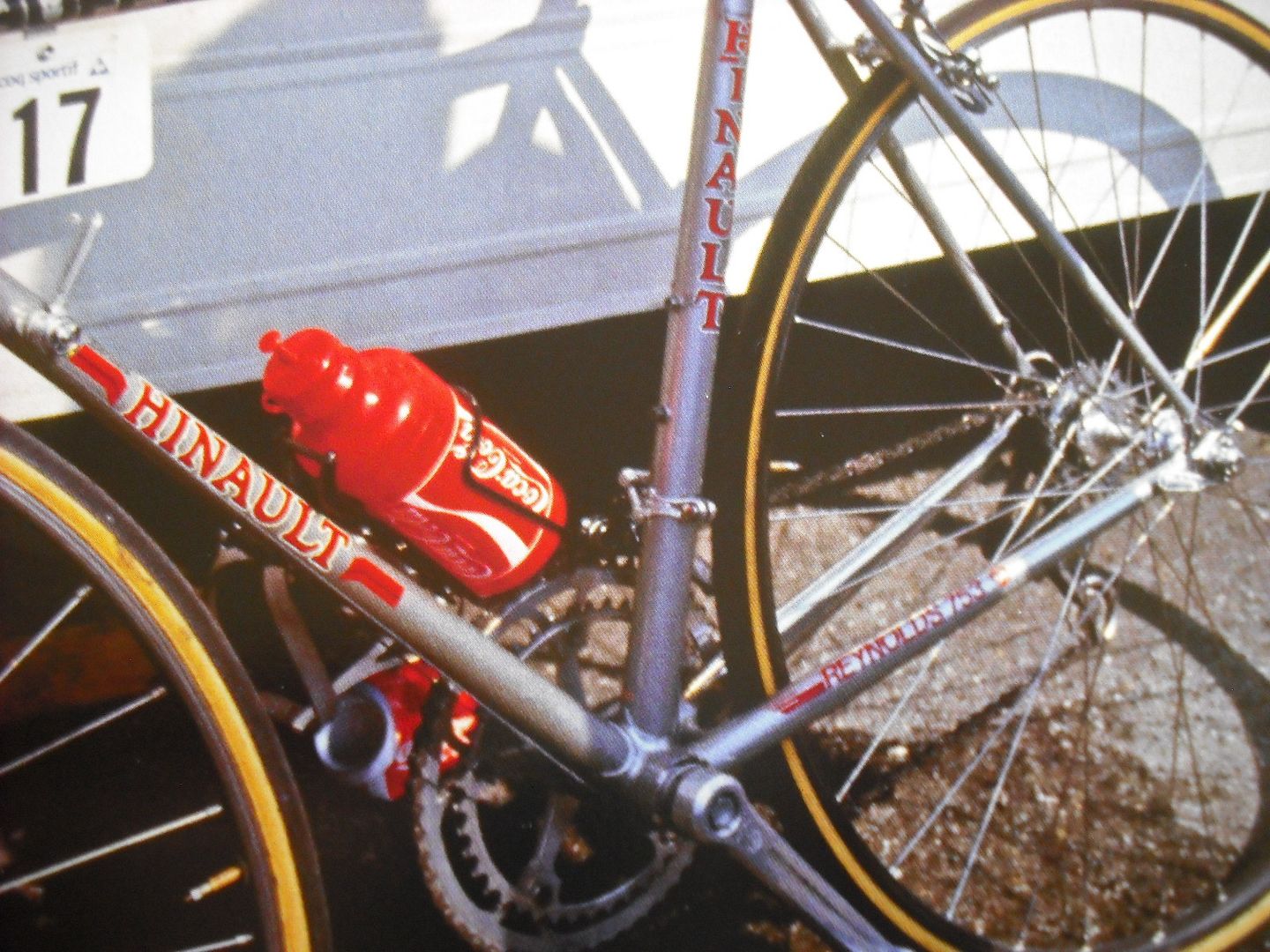 _________________
TvT, Oakleys & painkillers . ..

..what else could you possibly need?!!