Hi everyone,
I want to make a new project so I have to sell one of my frames.
I bought it in 2102.
The sale includes Frame (new)+ Lapierre Easton 90 full carbon (new) + Headset + Thomson master piece seat-post (new)+ Thomson seat collar (new) (31.6)
Frame weight : 850 gr.
By the way, this frame is for mechanical or electric group set.
Please ask if you have any question,
Regarding the dimensions, you can easily find them on the Lapierre Web site.
Was 1150
Now 100 pounds +delivery
Real price on market : 2000 pounds
Regards
Davido
Review:http://www.google.es/url?sa=t&rct=j&q=&esrc=s&source=web&cd=1&ved=0CDUQFjAA&url=http%3A%2F%2Froad.cc%2Fcontent%2Freview%2F10321-lapierre-xelius-900&ei=5EtgUsOpCIL17AbX6YCADw&usg=AFQjCNEaishkUkXW8F6SsllvLK62oJYn7w&sig2=g2sq3UuBwKeU5lCvwAJHGQ&bvm=bv.54176721,d.ZGU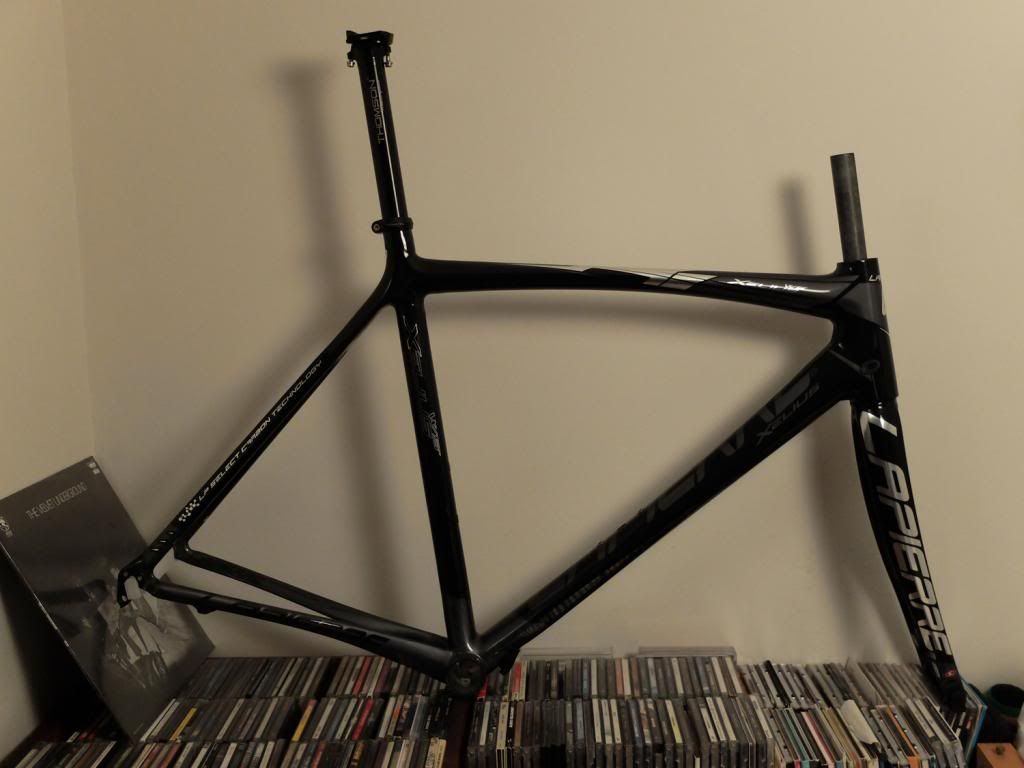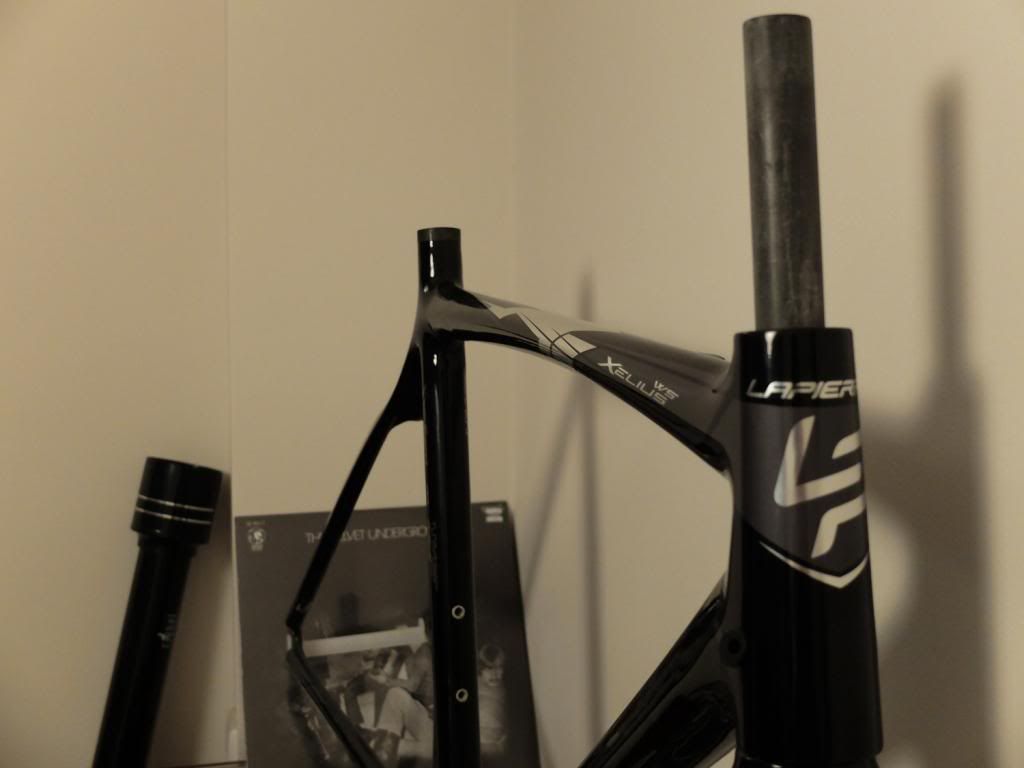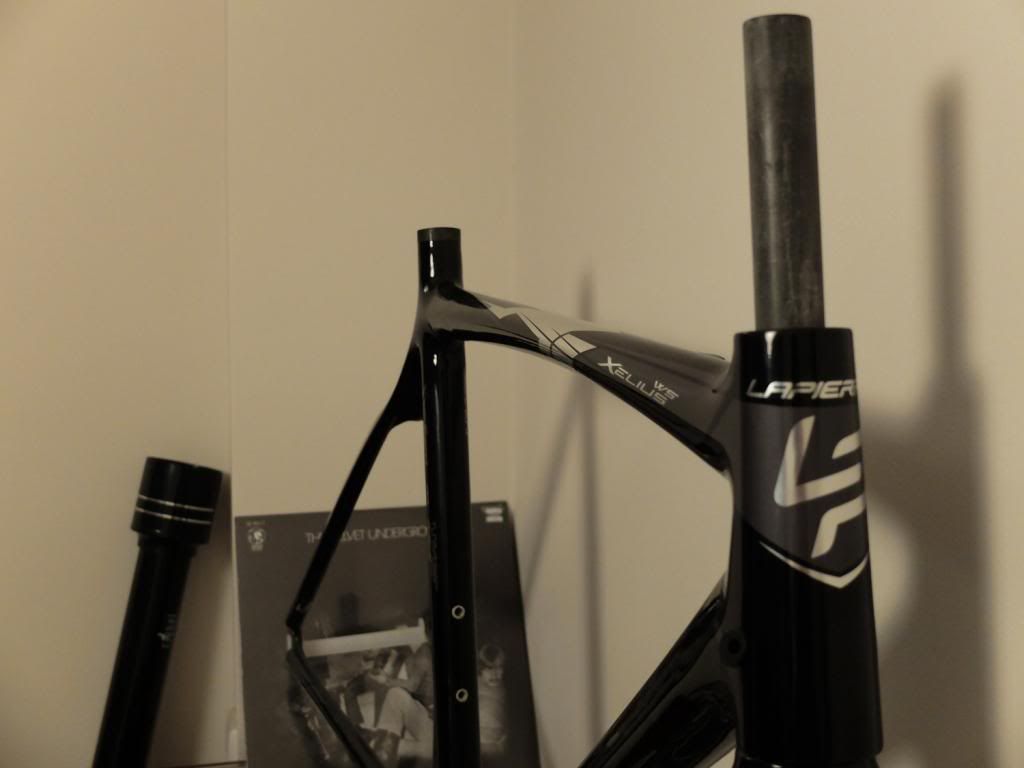 _________________
Observation . Impermanancy . Equanimity