I have been offered a peach of a frame for a bargain price, so I am offering up a couple of my collection to try and get the funds together. I am not really wanting to sell any of them, but the wife will kill me if I spend anymore out of the communal fund
So as soon as I reach the target figure I will withdraw the non sold items.
The frame is in a beautiful pearl blue which, as you would expect, changes hue with the light. It has got a few nicks here and there, and seems to have suffered on the drive side of the chain stay. But these are on the black part and could easily be touched up.
Although the frame measure in at 50cm, in this current setup it fits me perfectly. I am 5'7" It is aluminum with carbon forks.
The sale is for the frame, forks and headset only. EVERYTHING else will be removed. But I am not stripping it now, in case I don't have top sell it and I can carry on riding it
I really, really don't want to be doing this, so please buy my other bike so I can keep this little beaut!
I am located in South Manchester, but the asking price does include next day courier delivery.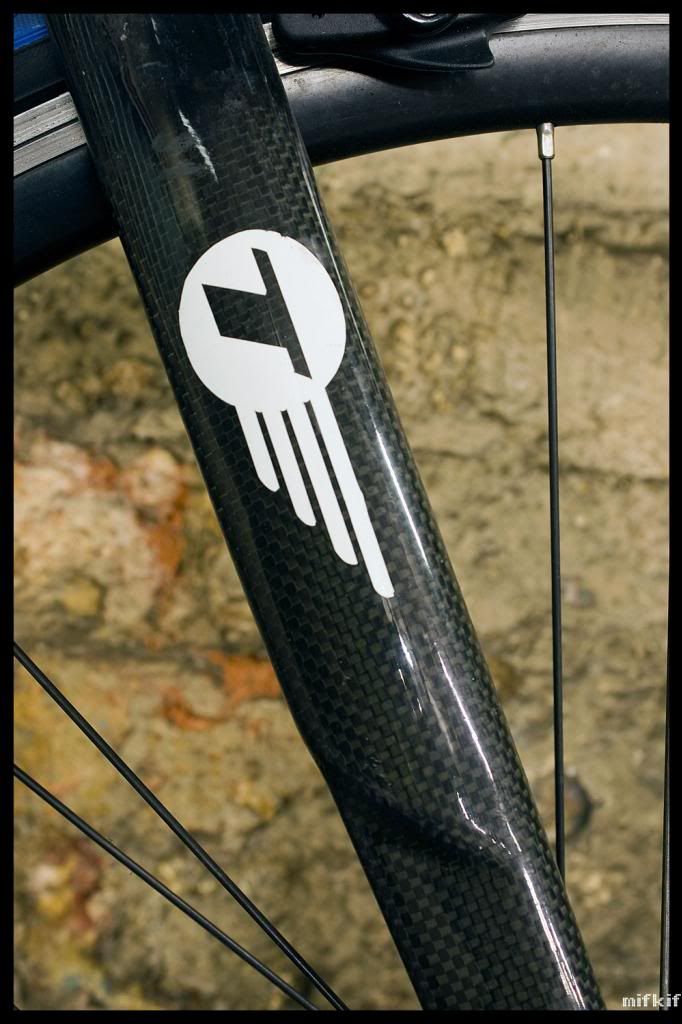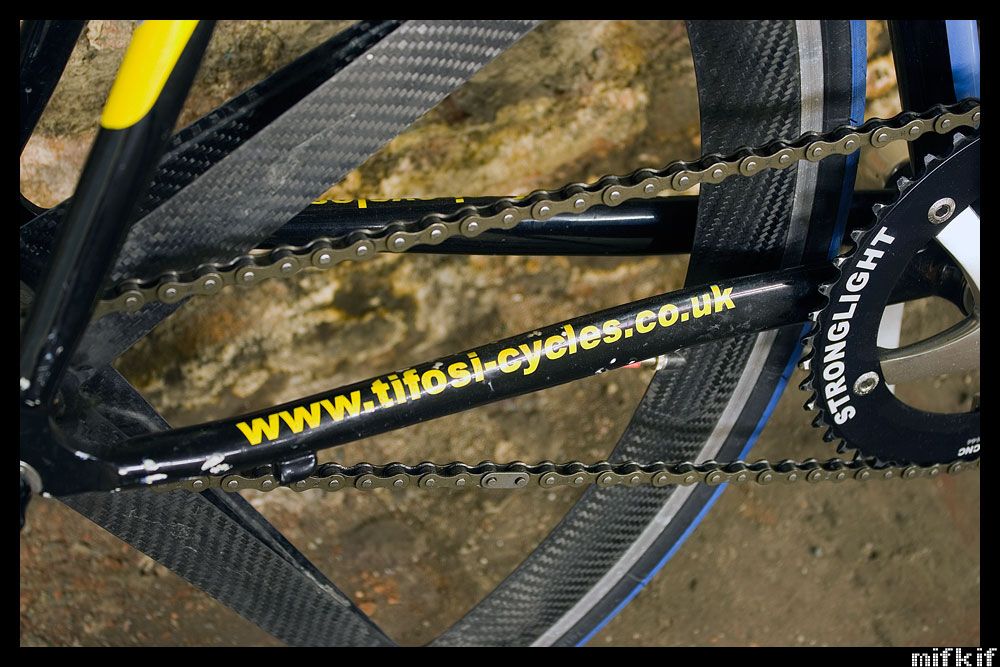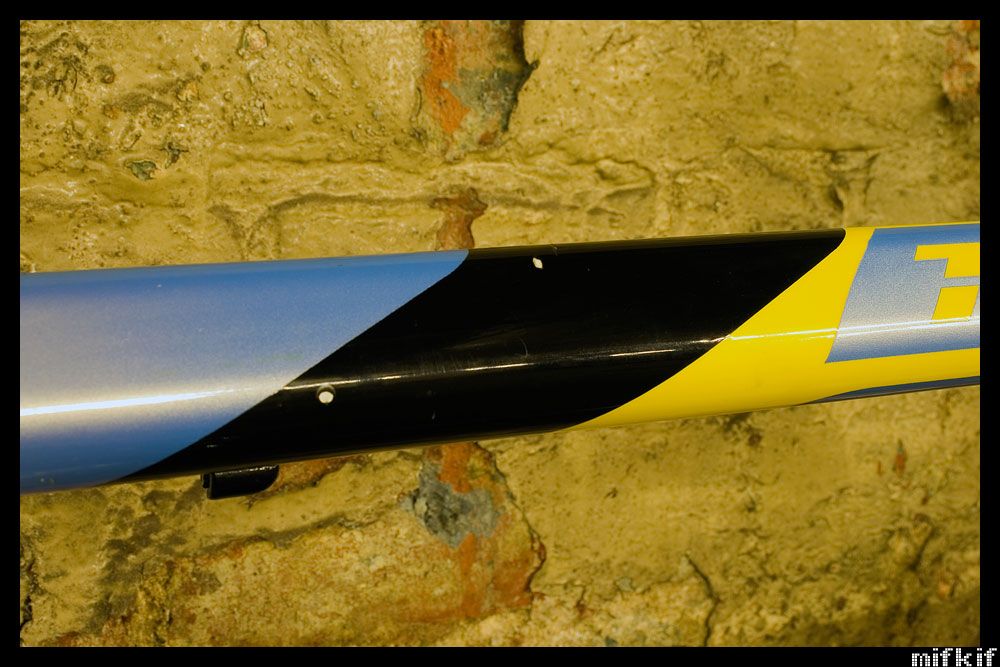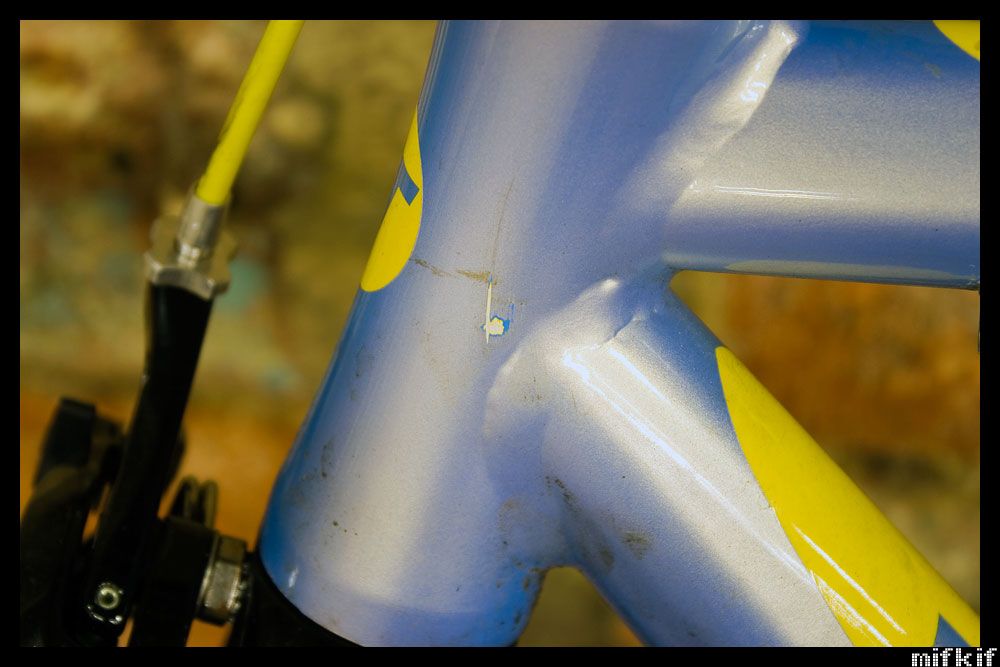 Any questions, just ask away.
Matt