Langdale lightweight lopro.
60 ctt seat tube
56 ctc top-tube. i think this is an effective 53 top-tube.
700 rear 650 front.
Columbus tubes and forks. The frame is very light, it has a generic Columbus sticker and not much help to identifying the tubeset. the top-tube is really nice oval shape, i believe it is a little bit special(in a good way). poss SLX?
tight clearences (23c tire at rear)
some really nice touches and details.fast back stays, nice seat cluster, internal cable routing. single chain-ring(only one braze-on for rear shifter). Gipiemme written with a little bird on brake bridge. "Julian Bear" written on top tube. this is a race machine. no dents or donks, English BB.
paint is metallic silver, in great condition for its age. forks chromed, with some pitting.
130mm rear spacing.
27.2 seatpost.
£130
little bit about Langdale lightweights: [url]http://www.langdalelightweights.co.uk/history.htm2.htm[/url
I am based in Islington(London), collection would be ideal. would consider postage at cost.
someone give this frame a good home.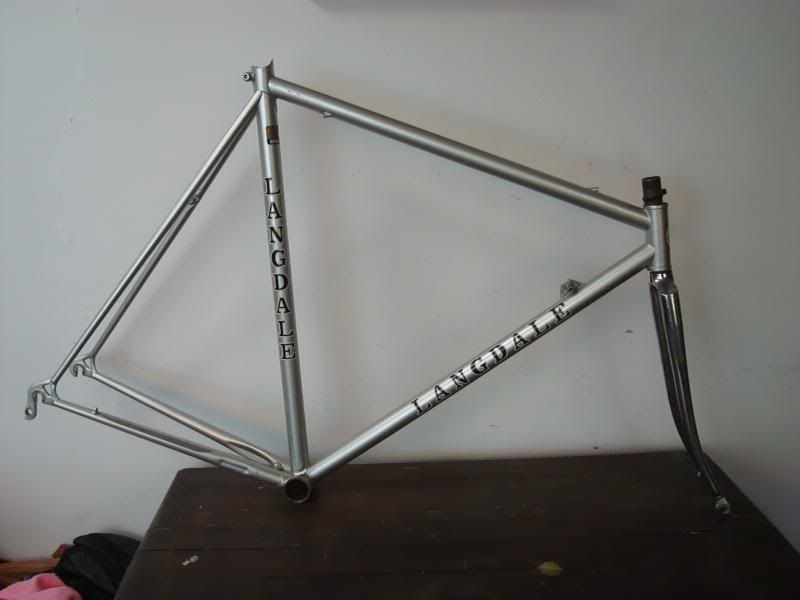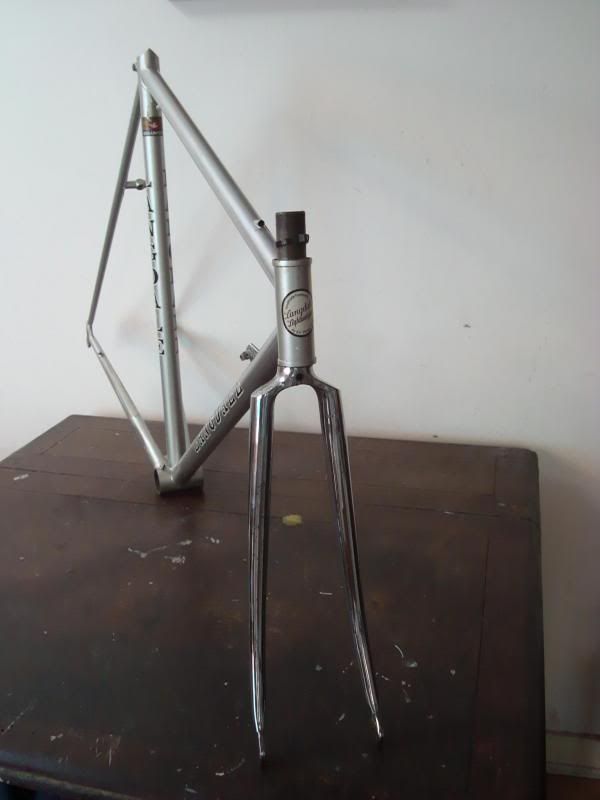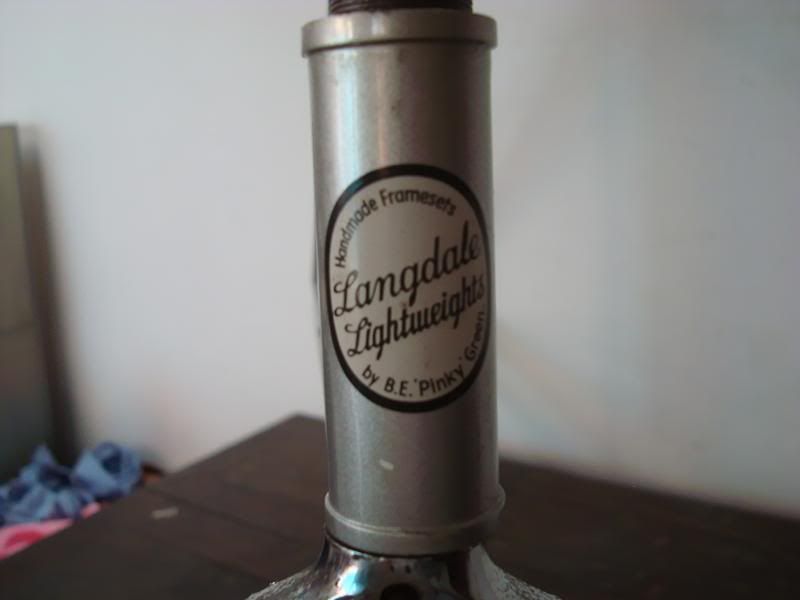 [/URL]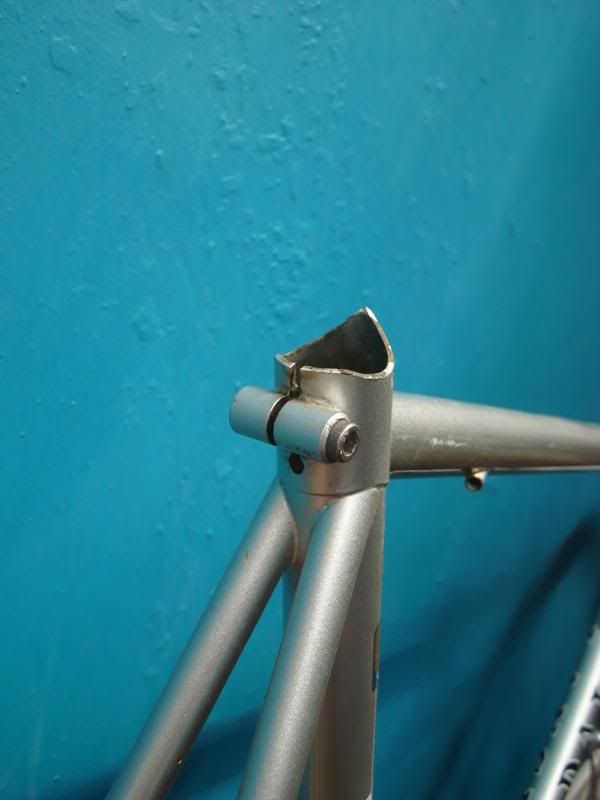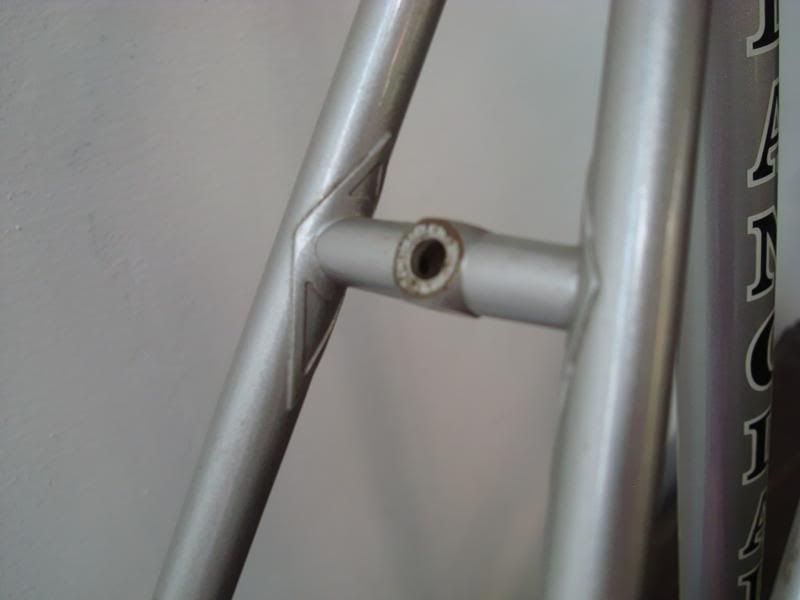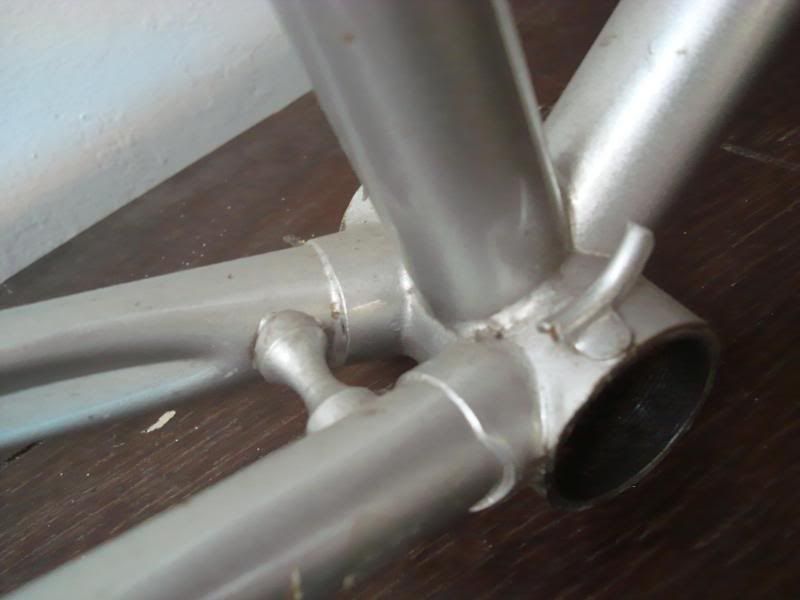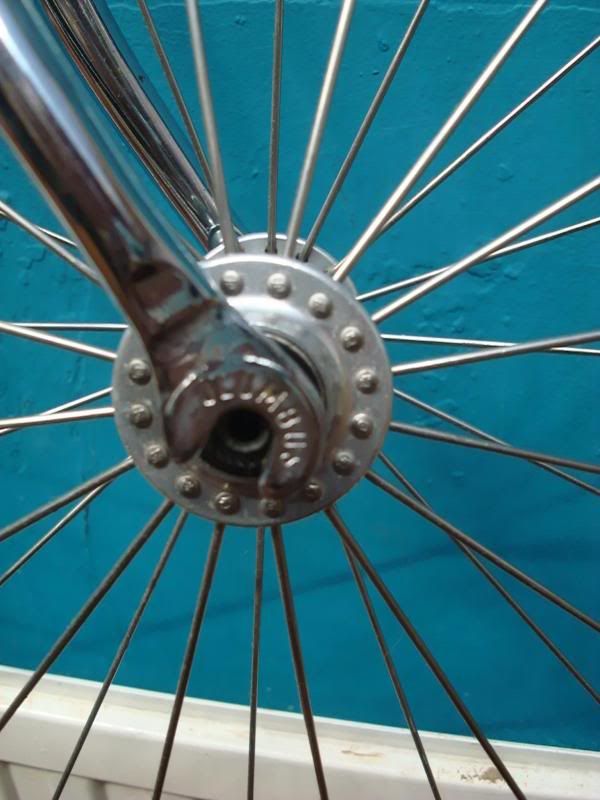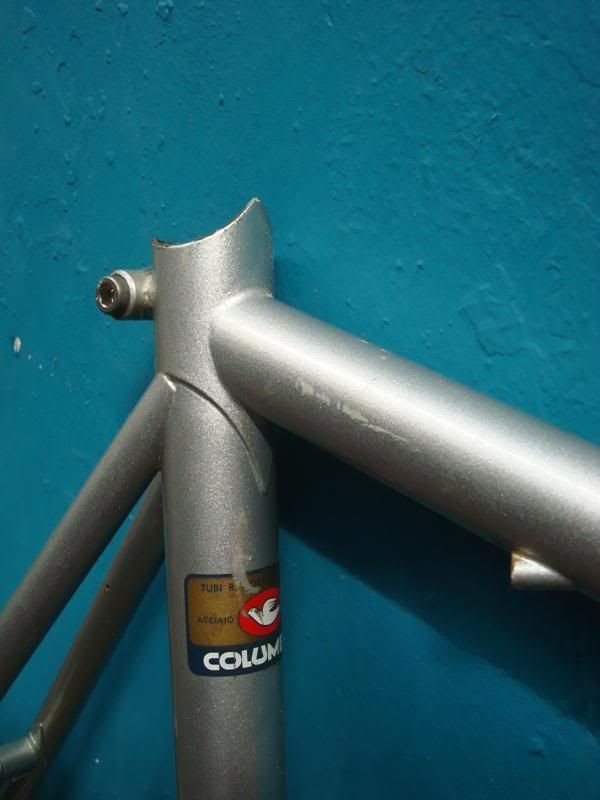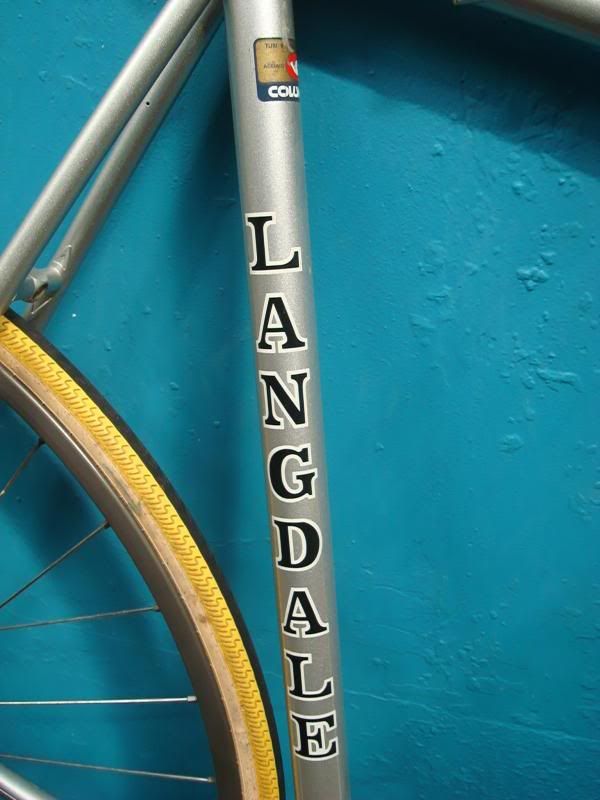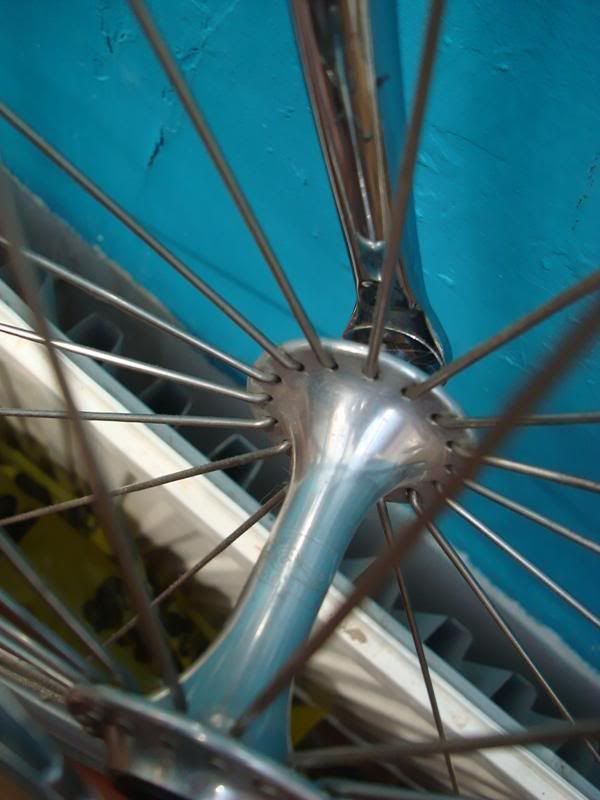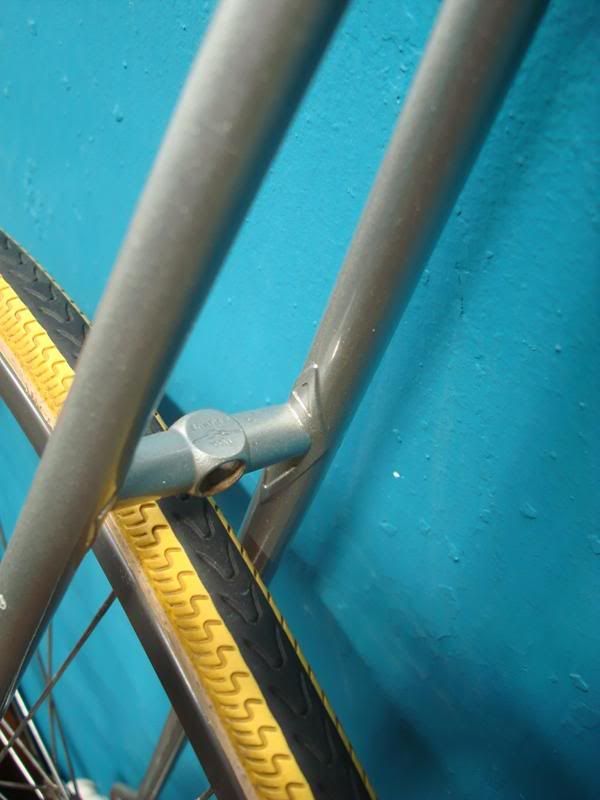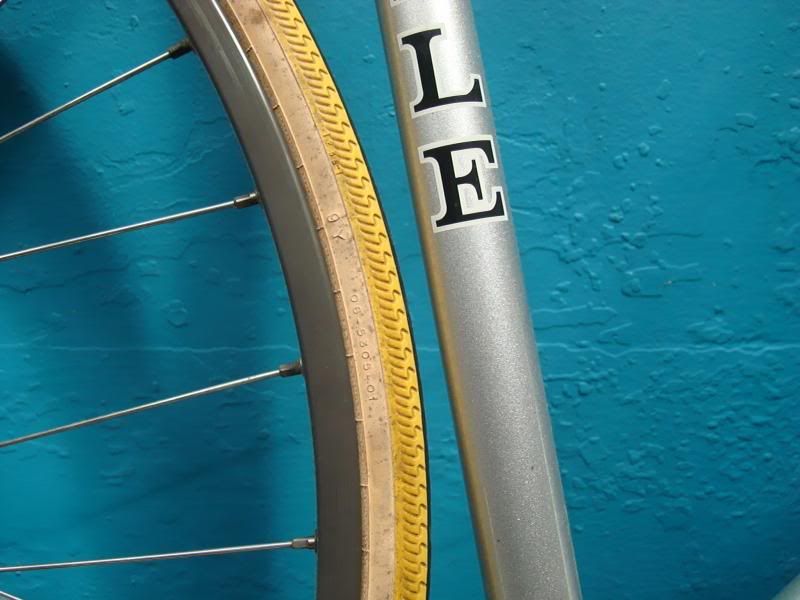 [url=http://s101.photobucket.com/user/lukebrennan76/media/DSC06114_zpsd42e14b7.jpg.html]