So, I have recently picked up this old timer to build a 'winter trainer' but due to the clear out I'm having it's going to have to be moved on.
It has Reynolds 531 frame and forks and included in the sale is everything you see in the pics:
Frame and Forks
Headset
ATAX Stem
Seat post and clamping bolt
Bars
Shimano RX100 brake levers
white grubby bar tape - probably seen better days but may scrub up with a bit of hot soapy water
it's pretty light for a steel and not bad condition... random lilac paintjob but kind of cool at the same time!
the seat tube length from the center of the BB to the top of the seat tube measures 53.5 cm and the rear wheel spacing is something like 120/125...please look at the pictures for a more realistic idea
I'm not sure exactly what this little lot is worth but I'm guessing about £60? plus postage?
Please tell me if I am way off with the price, it is Reynolds lightweight tubing though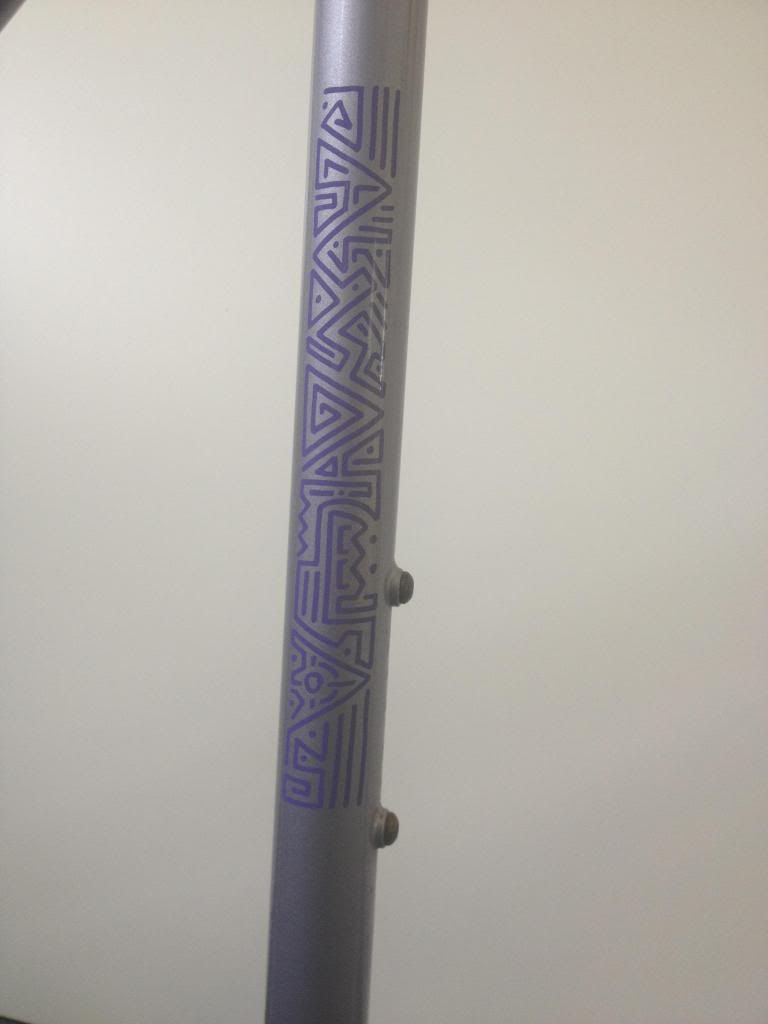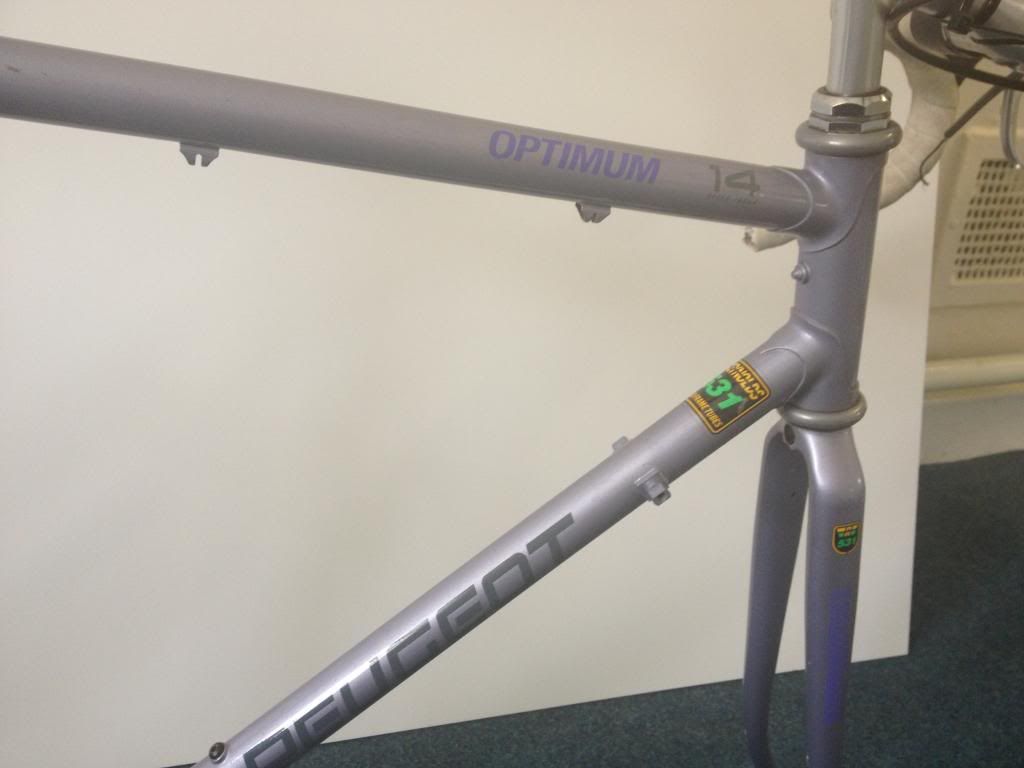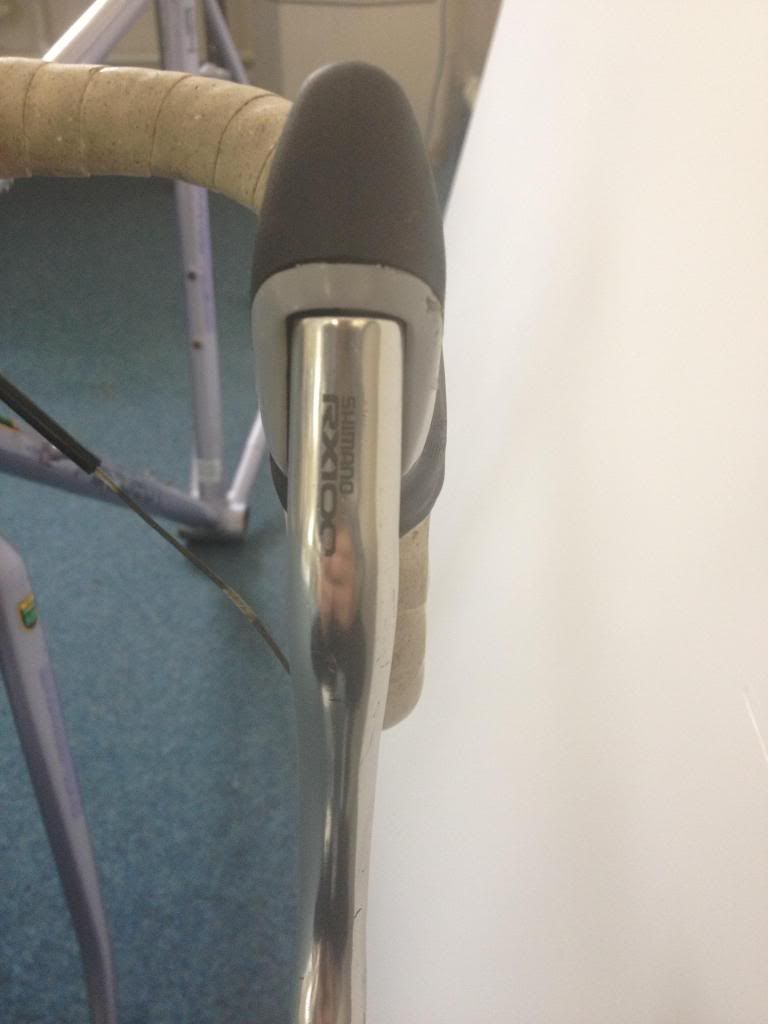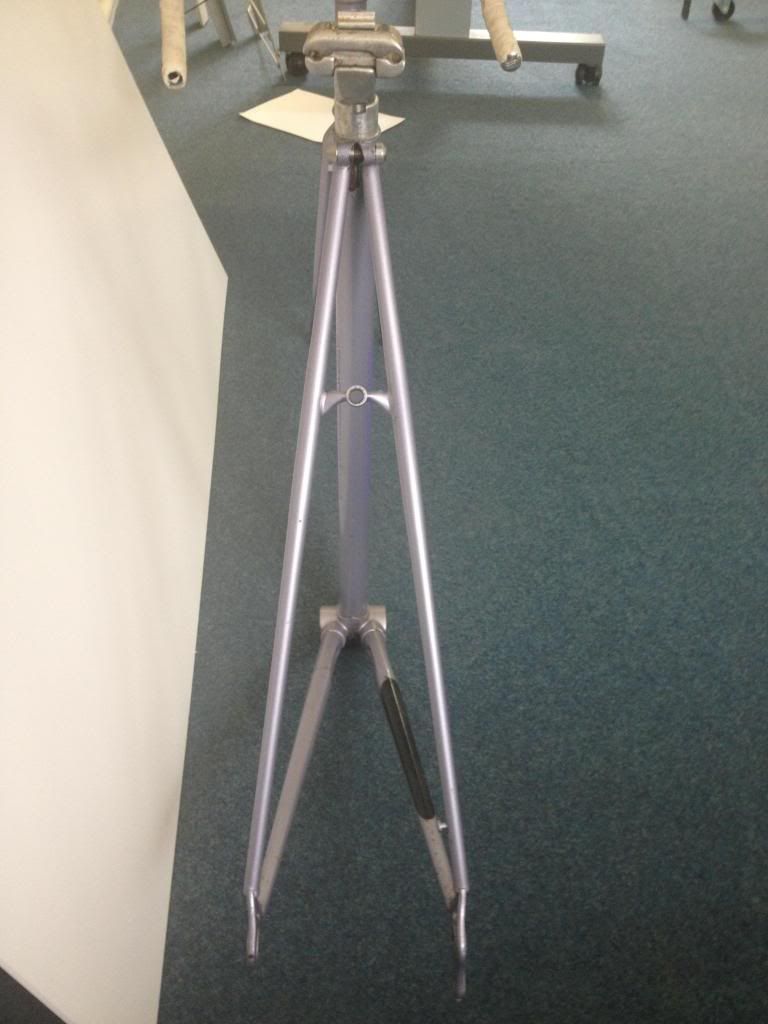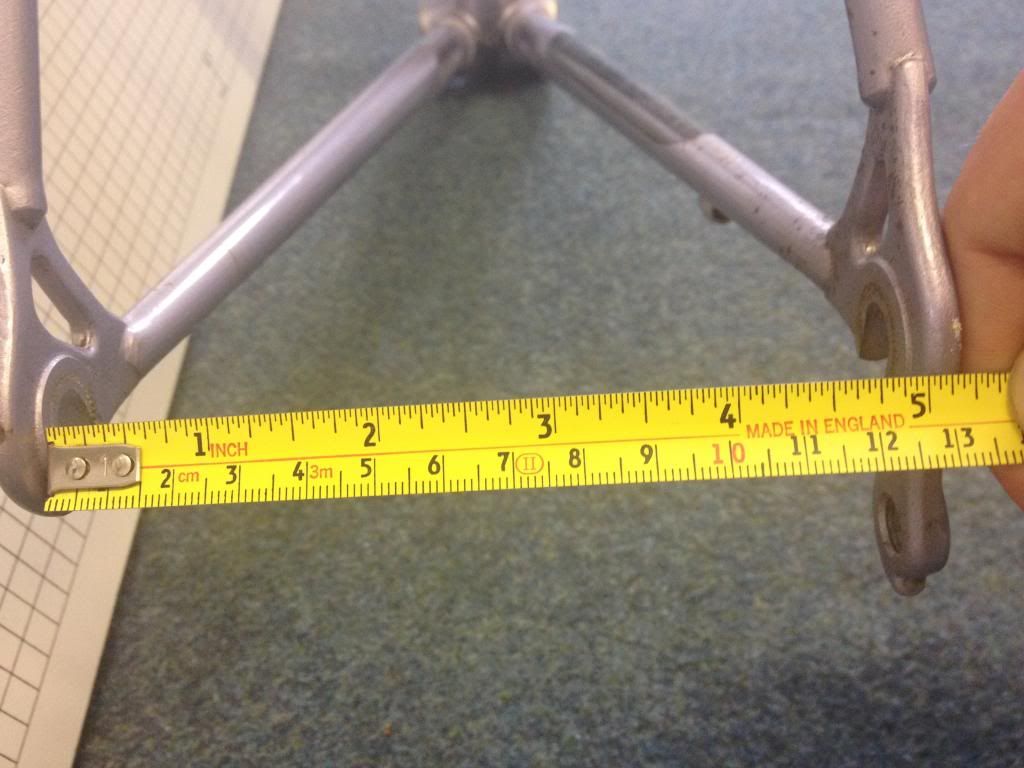 NOW SOLD PP!
Cheers