Hello, for sale we have....
FACT 1 1/8' carbon fork, 300mm steerer UNCUT, never used. the same guys that bring you the specialized forks: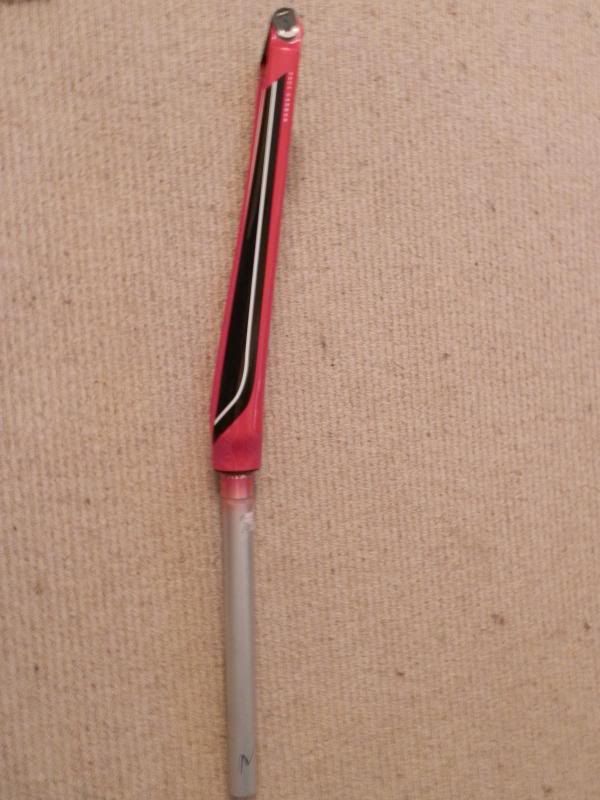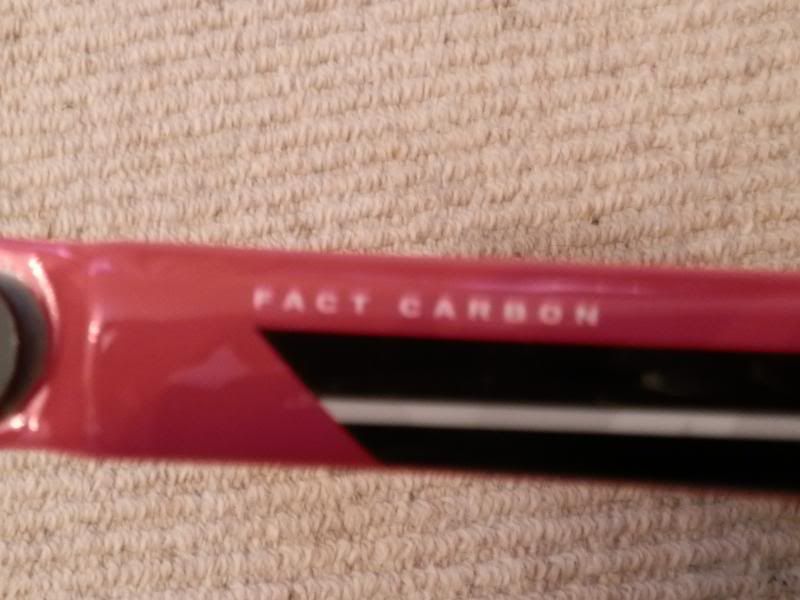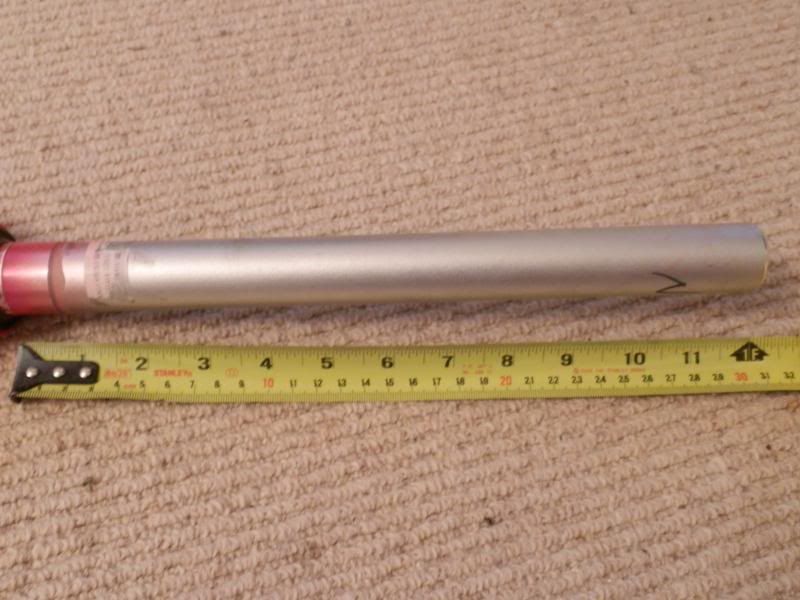 Would like £45 posted
Shimano SL-BS50 bar end shifters, SIS or friction shift, pretty well used but plenty of life left, as per pictures: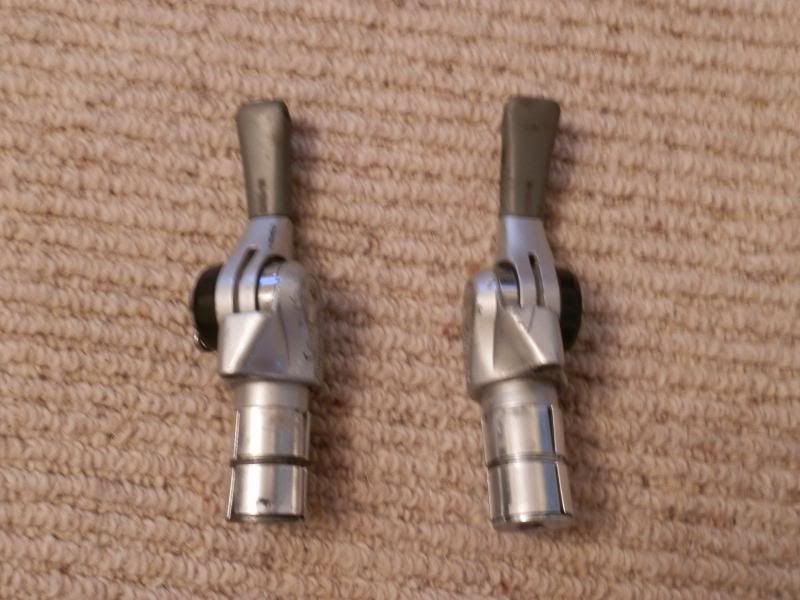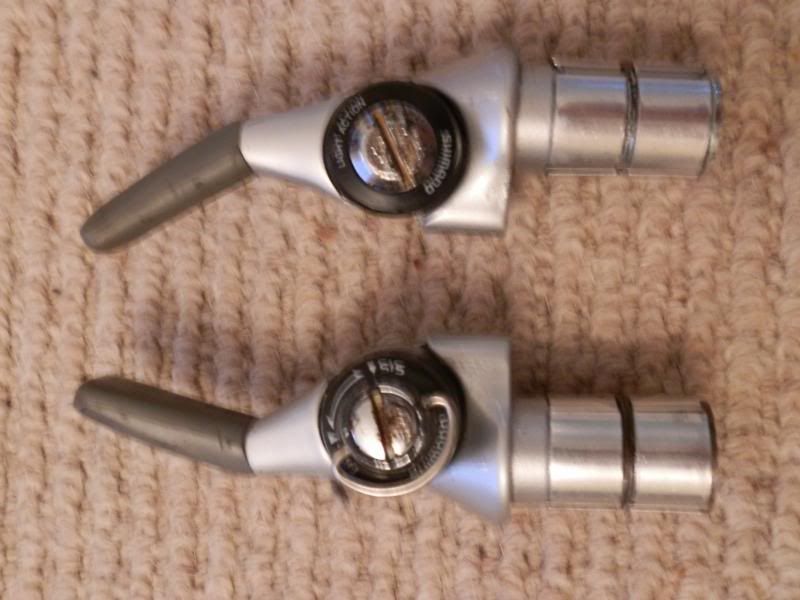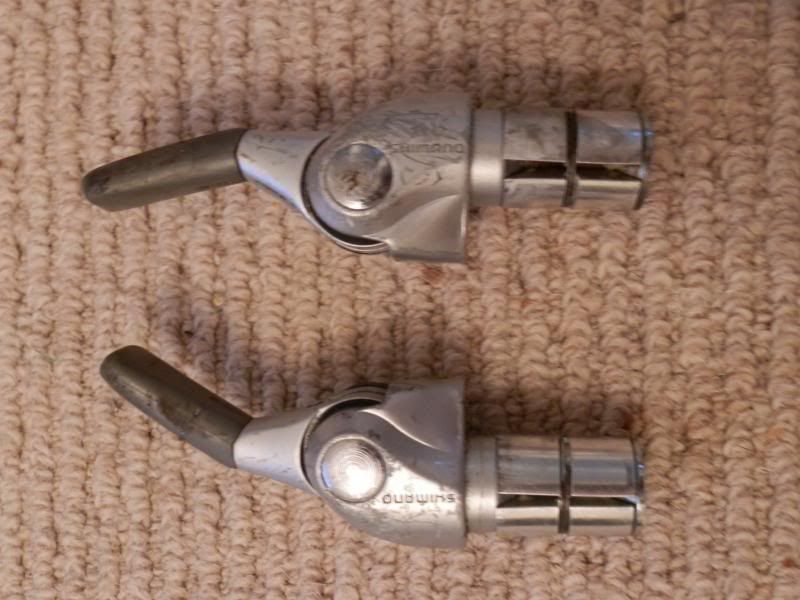 Would like £27 posted
Campagnolo 10 speed Xenon shifters, these are pretty much cherry, taken off a new bike, again- never used: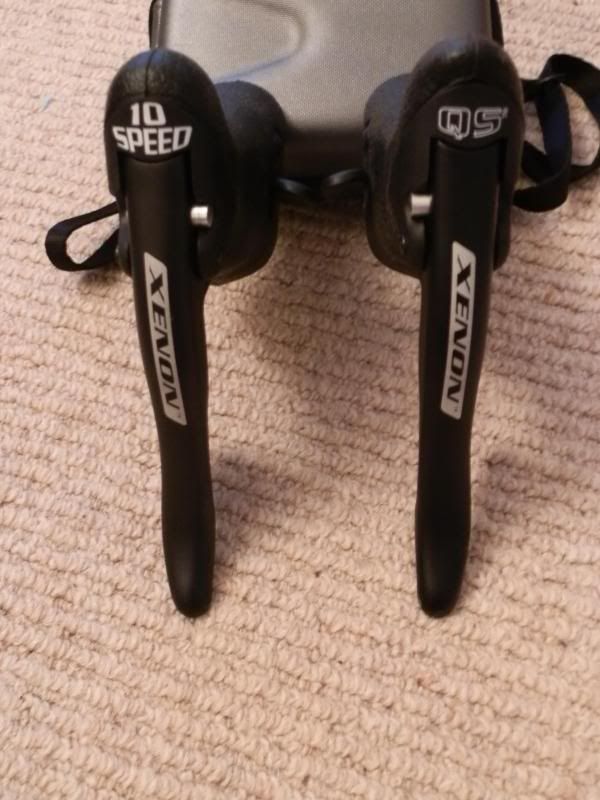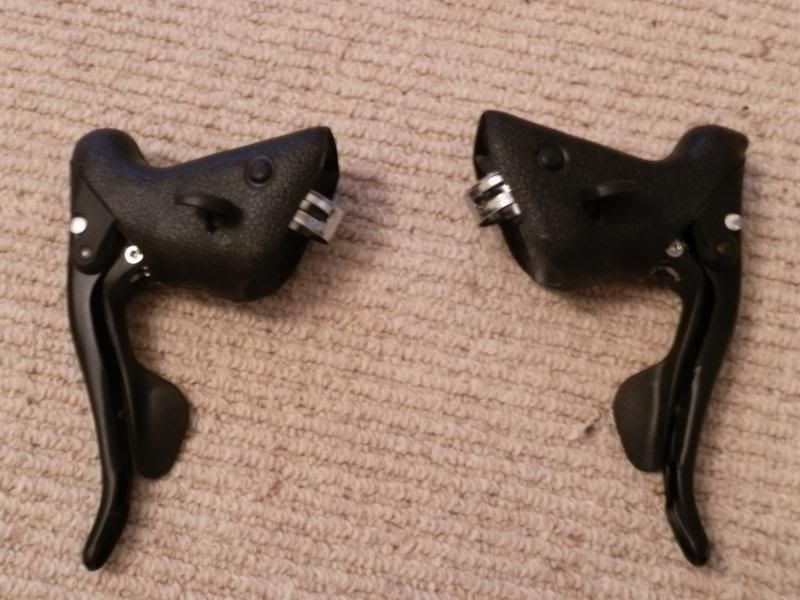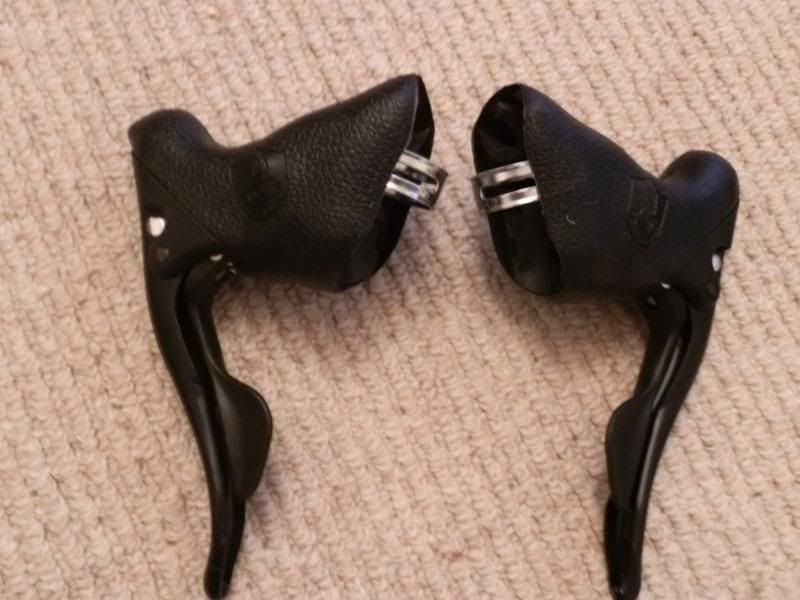 not chuffed to let these go but haven't got the time to re-spec just to accommodate these!
Would like £65 posted.
Thanks