Hi All,
Got a few bits that need a new home, hopefully there is someone here that can provide that!
Campagnolo hubs. Both 32 h, unsure of era/model, lovely hubs none the less. Front could do with a polish. Bought them to build up some time ago, never got round to it, time to give in and let them go...
£70 posted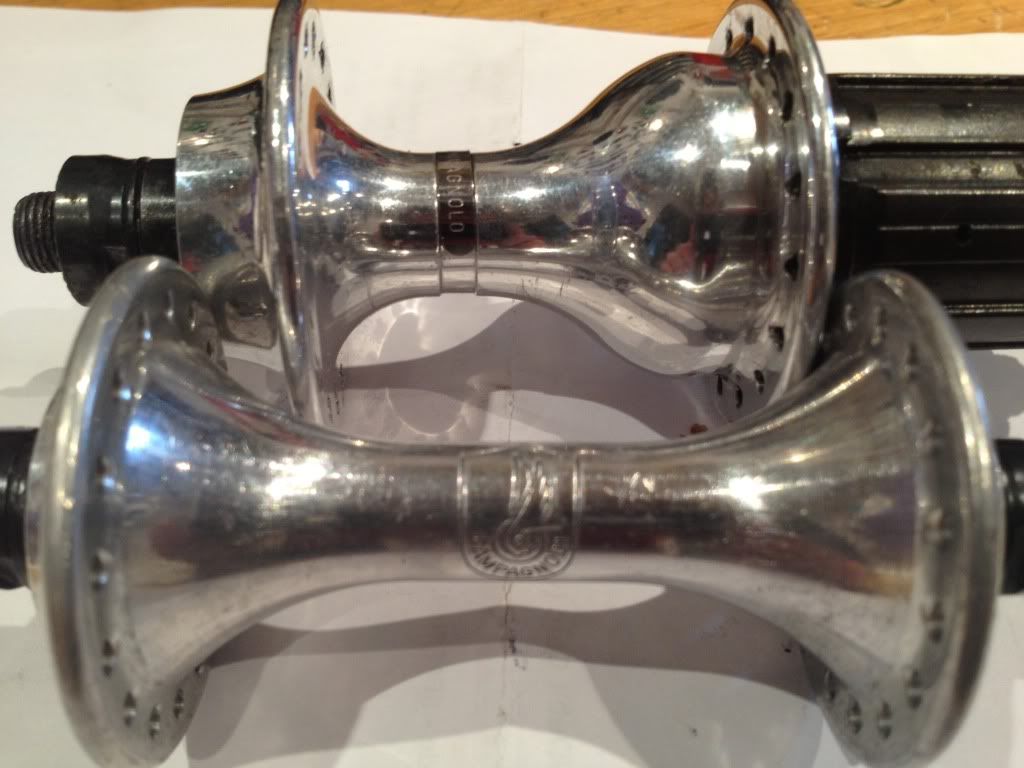 Nice retro styled jersey, bought on a whim, just a bit too big for myself. Size large, definitely a large.
3/4 zip, 3 rear pockets. new and unused.
£25 posted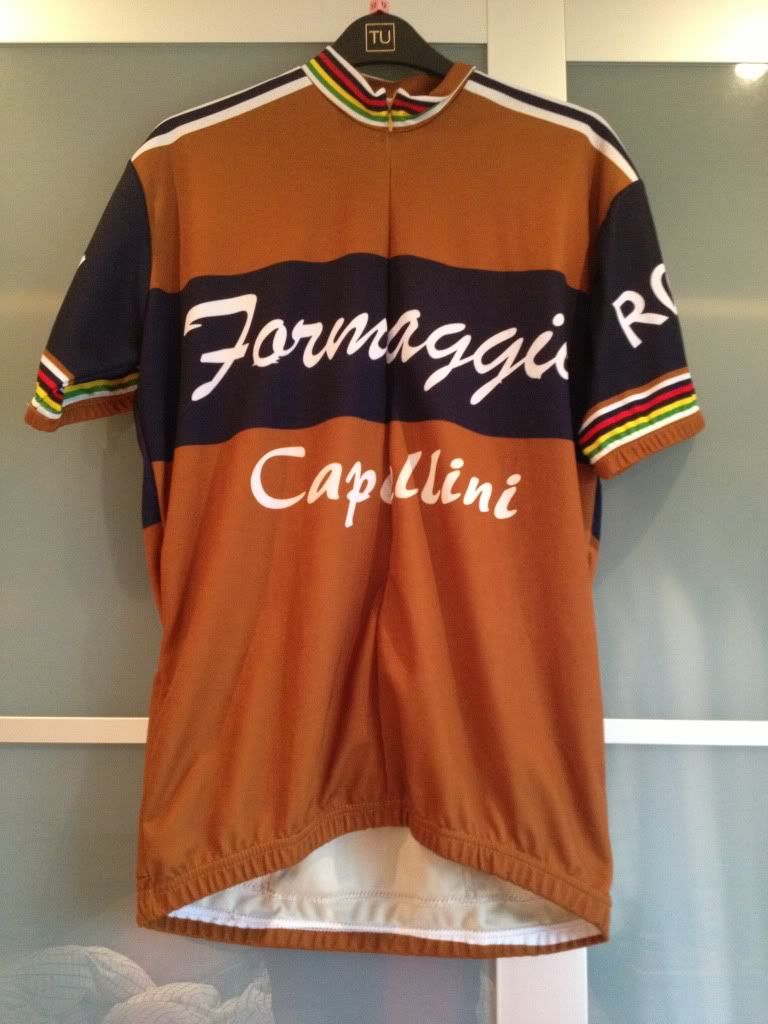 Any questions, just ask!