Hello
I have for sale road frame Gazelle Vuelta Gold Line with original fork and head set Shimano Dura Ace.
Technical data
Size of frame:
The frame is for wheels size: 28 inch.
Distance from bottom bracket tube to top of seat post tube: 62cm=24,40 inch
Distance from center of head tube to center of seat post tube: 57cm=22,44 inch.
The frame is made of steel, Reynolds 500 tubing, weight: 3.44 kg.
Bottom bracket tube is for support thread 34,8mm, width of tube: 69mm
-Head set tube is for head sets 25,4mm, length of tube: 200mm. Head set Shimano Dura Ace
-the hanger of rear derailleur is straight, thread is good
-internal diameter of seat tube: 26,4mm
The frame was used, it's in great technical and visual condition.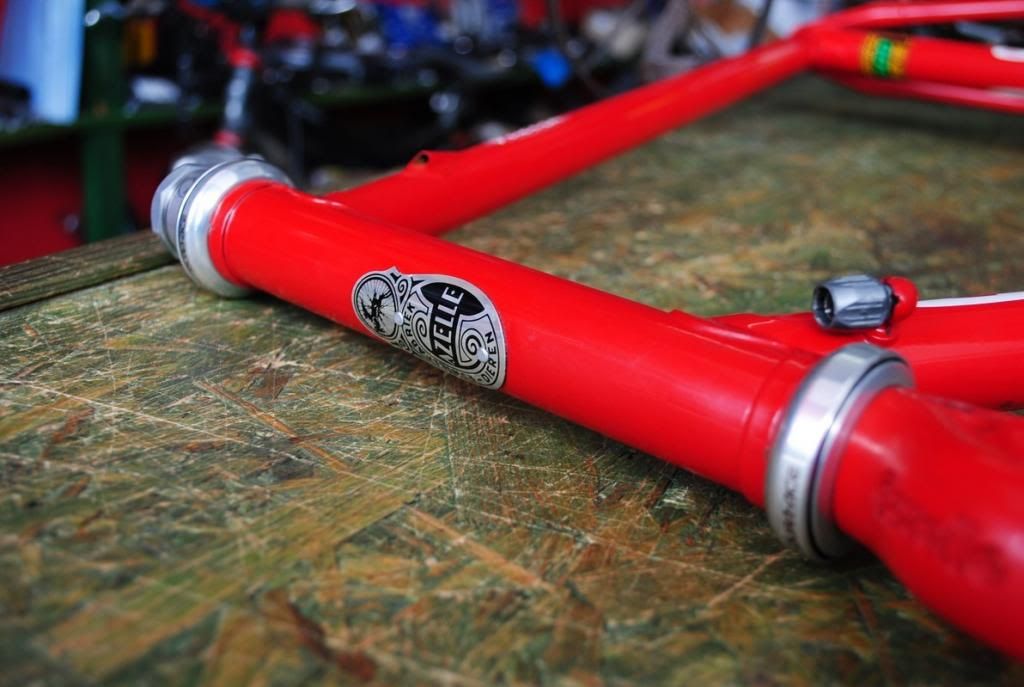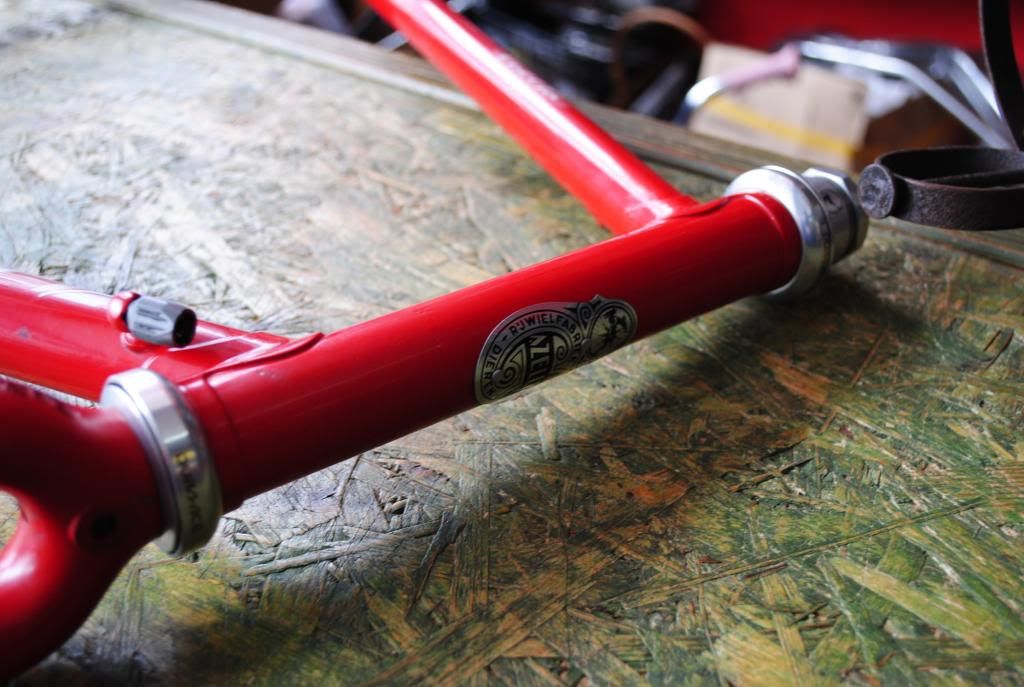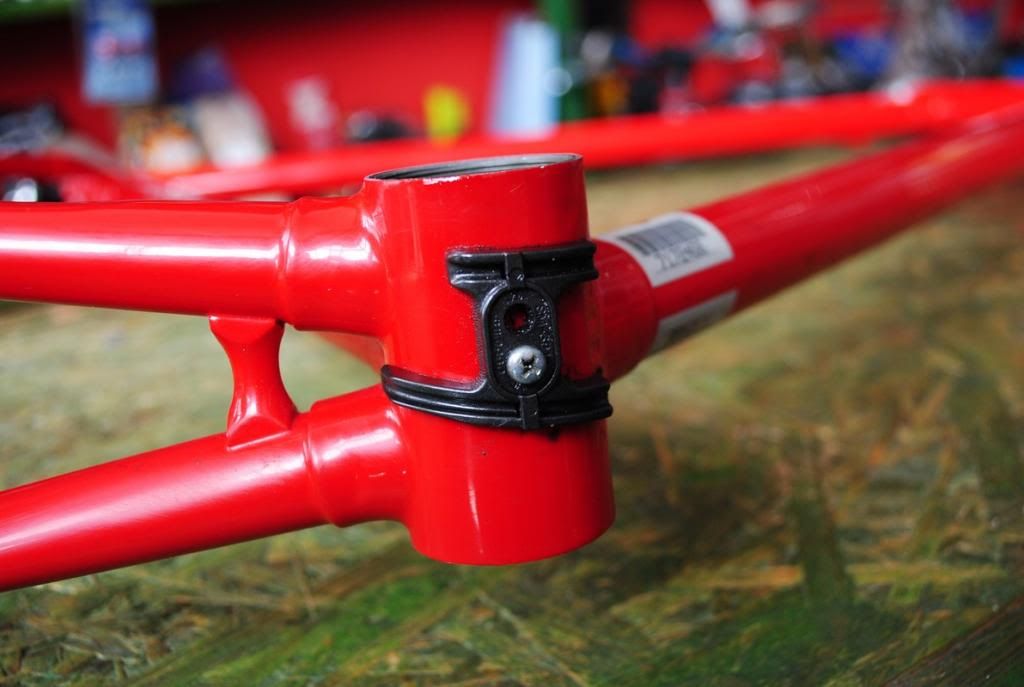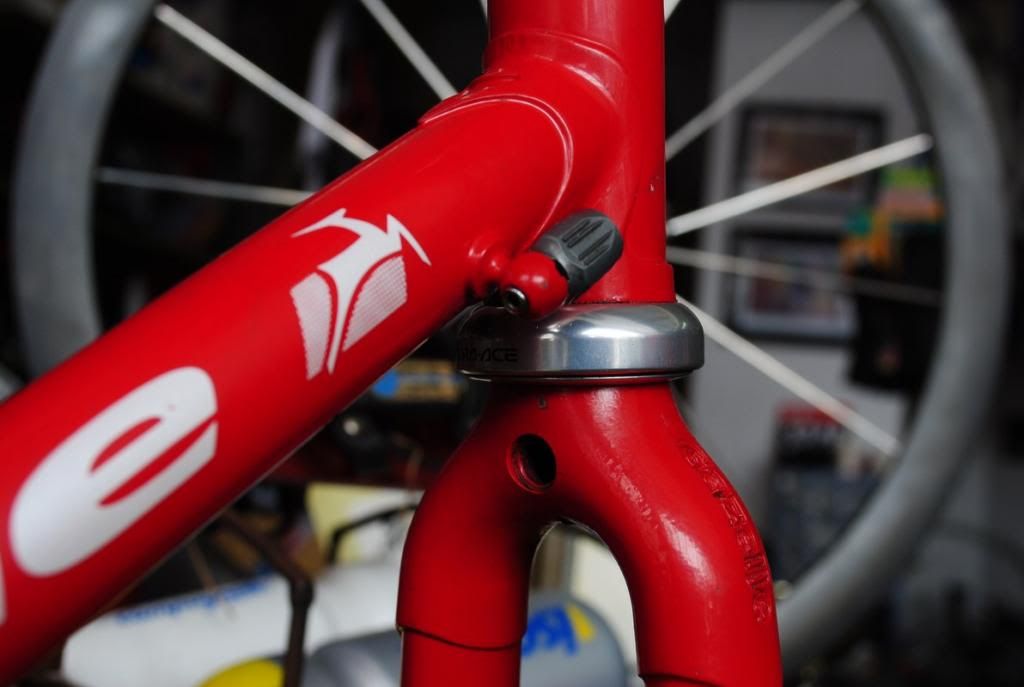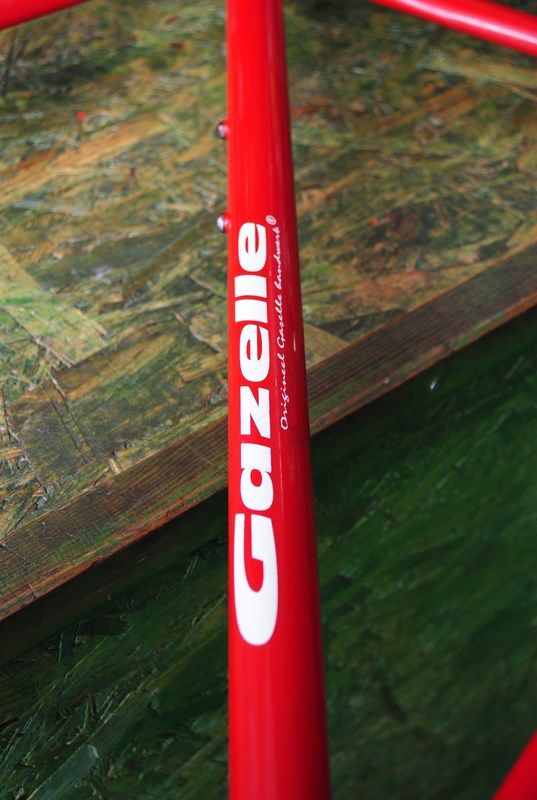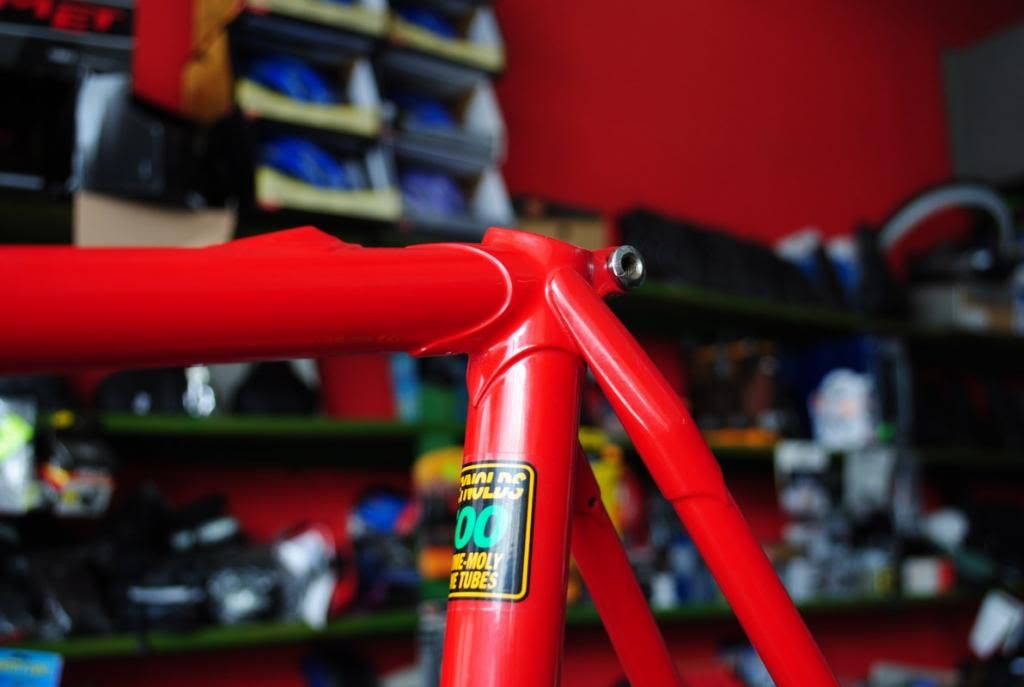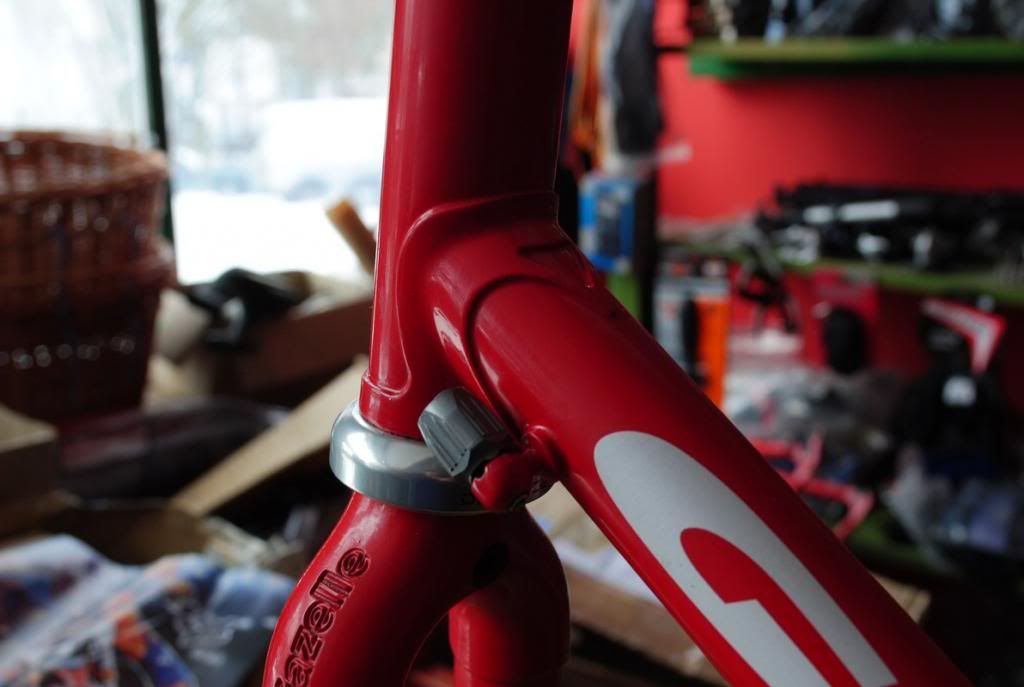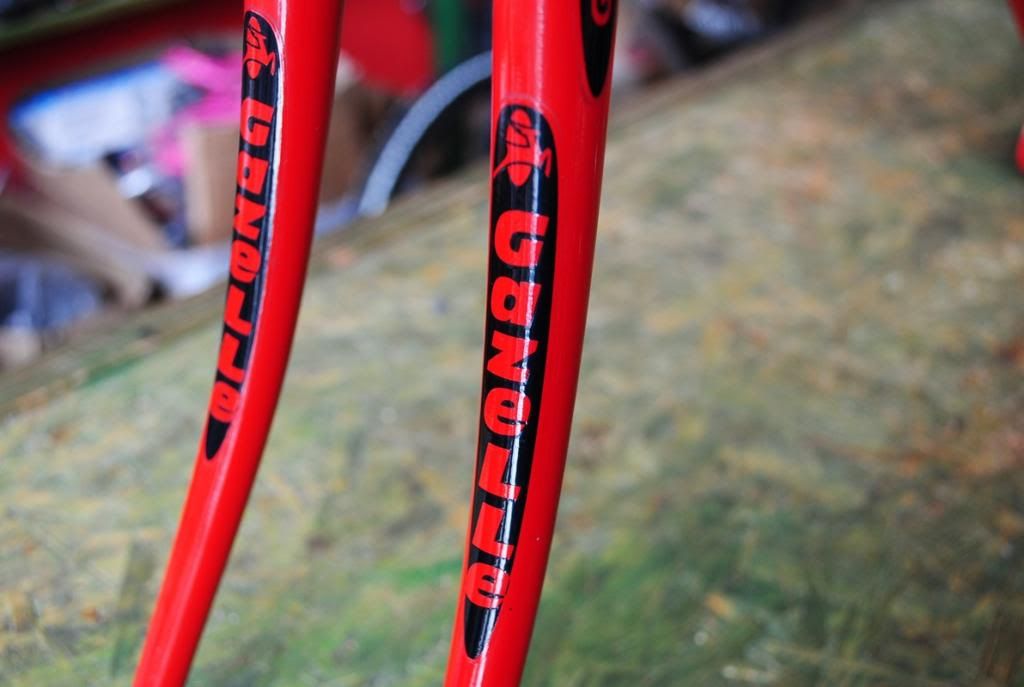 Price: 450 Euro (price includes shipping costs to U.K., all Europe. Delivery costs to all World about 25 Euro).

_________________
very needed scott contessa fx rear triangle!!!