Hello
I have for sale some road parts...
1. Front road wheel with hub Miche and Ambrosio Excellence rim.
-the wheel was used, it's in very good visual and technical condition (rim is straight, bearings haven't got any clearances)
-size: 28 inch
-weight: 903 grams
-width of rim: 19mm
-height of rim: 17mm
-number os spokes: 32
-clincher type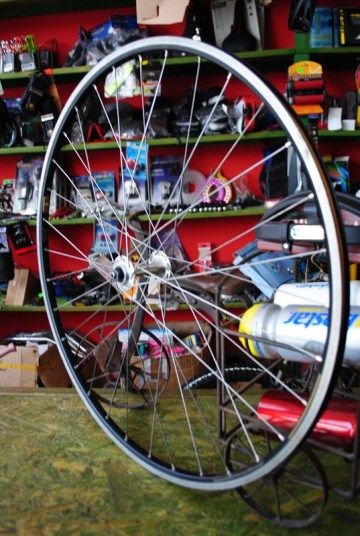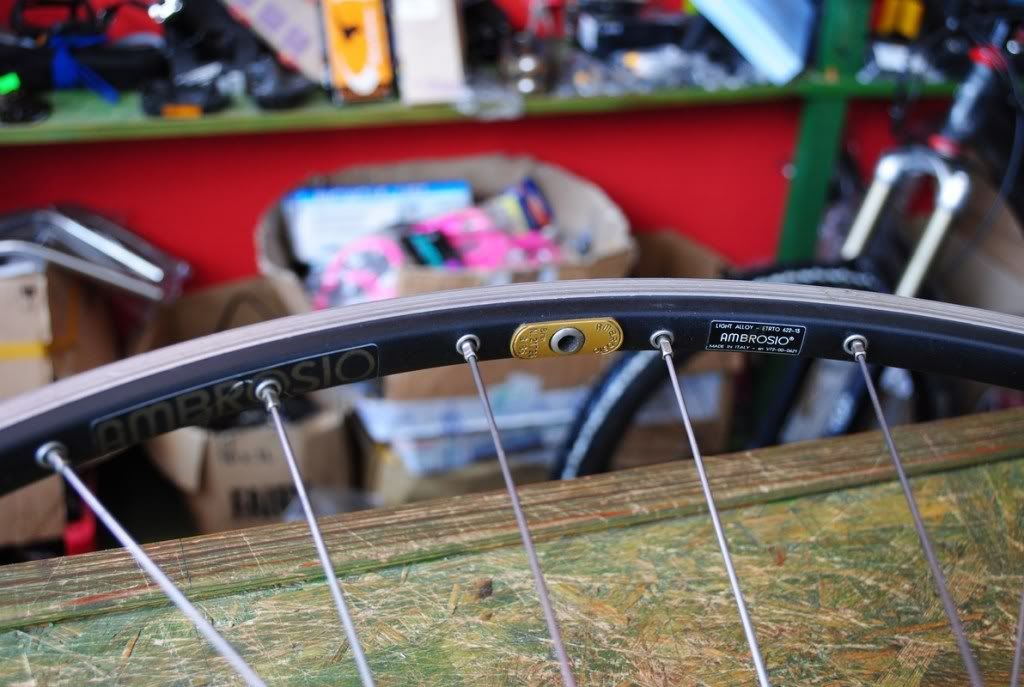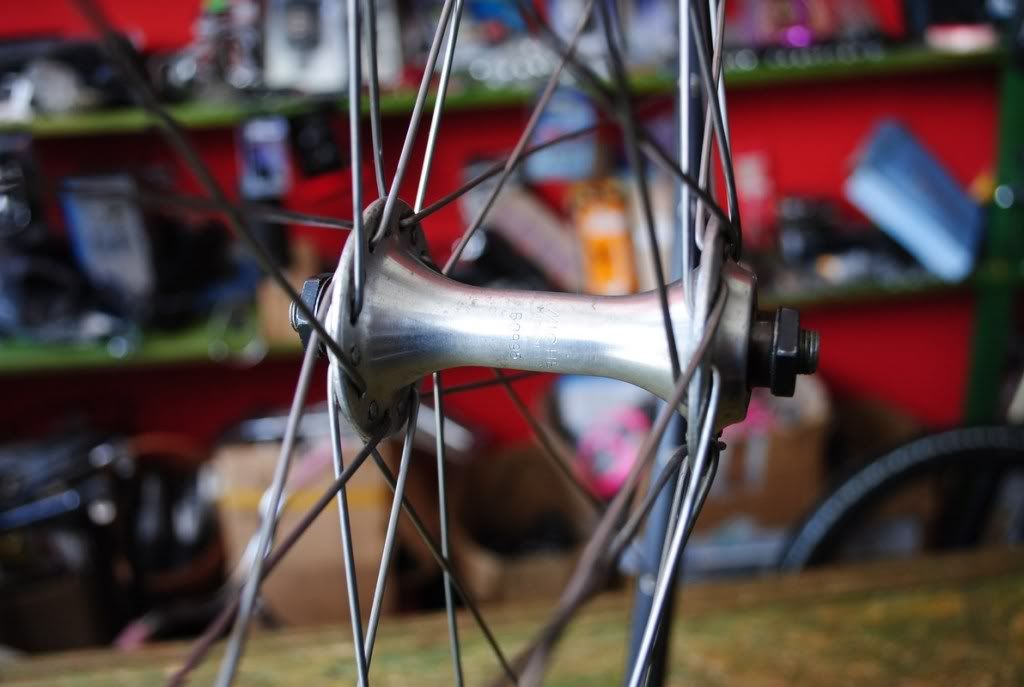 Price: 37,5 Euro (+ shipping costs about 15 Euro).
2. Road frame Columbus Tubing with Campagnolo hangers, fork and head set.
Technical data
Size of frame:
The frame is for wheels size: 28 inch.
Distance from bottom bracket tube to top of seat post tube: 60cm=23,62 inch
Distance from center of head tube to center of seat post tube: 61cm=24,01 inch.
The frame is made of steel, weight: 2,81 kg.
Bottom bracket tube is for support thread 36mm, width of tube: 70mm
-Head set tube is for head sets 25,4mm, length of tube: 170mm. Head set Primax (roller bearings)
-the hanger of rear derailleur is straight, thread is good
-internal diameter of seat tube: 27,2mm
The frame was used, it's in very good technical and visual condition. It's little subdued at bottom tube, close to head set (visible in pictures).
Price: 112,5 Euro (+ 20 Euro delivery costs about).

_________________
very needed scott contessa fx rear triangle!!!