Got a great pair of Shimano WH-R535 wheels for sale, they used to be the wheels I saved for time-trialling on but I've now invested in some nice carbon to do that job and so they've sat mainly unused for 3 or 4 years
The wheels are well used but still have got loads of miles in them I'd say. They've seen wet roads but have only had April-September use. Hubs were recently serviced and re-greased and wheels were also trued. There are a couple of very minor blemishes from cracking loose stones etc but again nothing that affects the quality of either wheel. Bearings are usual smooth Shimano quality. These wheels were Ultegra level kit from a 2001 bike originally. 9/10 speed Shimano freehub.
Pics below: -
Front wheel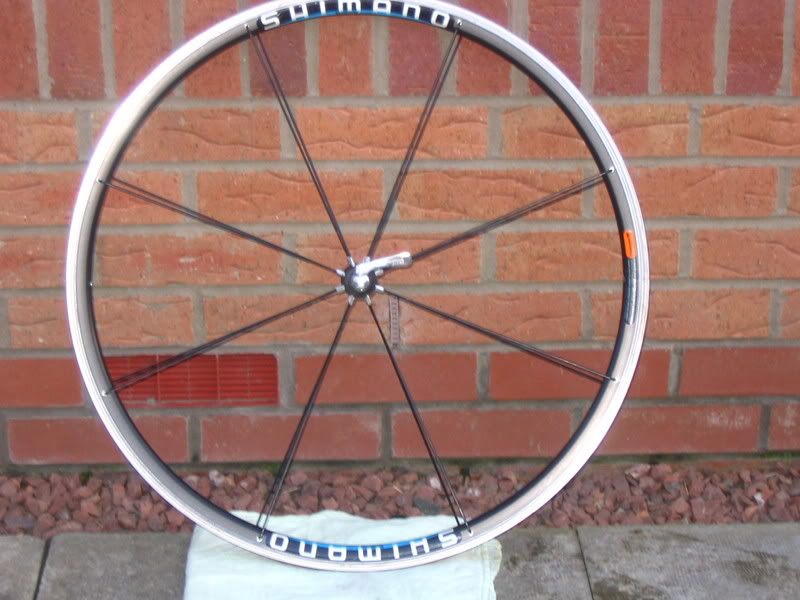 Rear wheel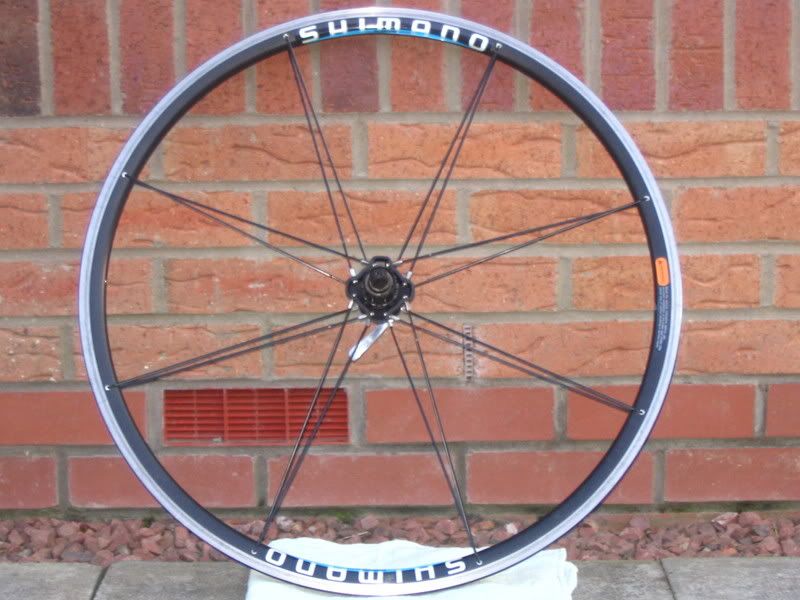 Close-up of front hub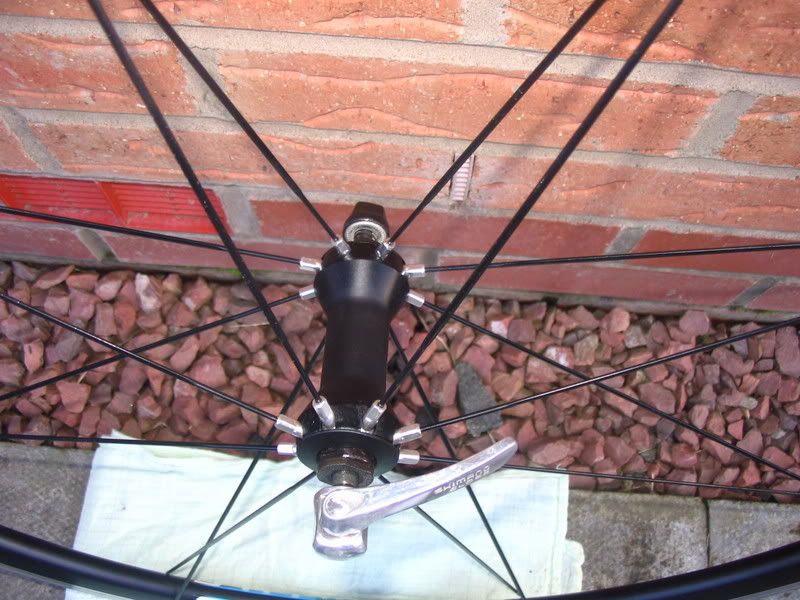 Close-up of rear hub
Close-up of freehub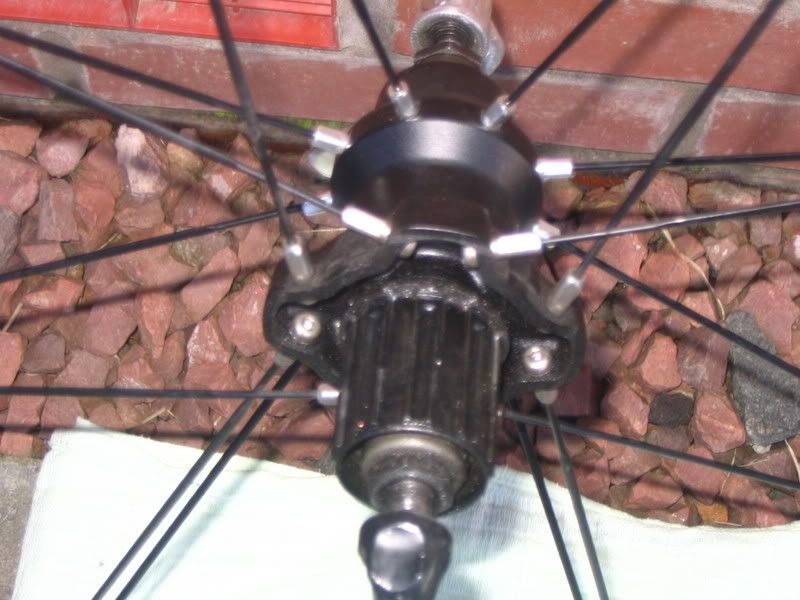 Wheels pictured in bike (Bianchi obviously not included, mainly as its long since sold)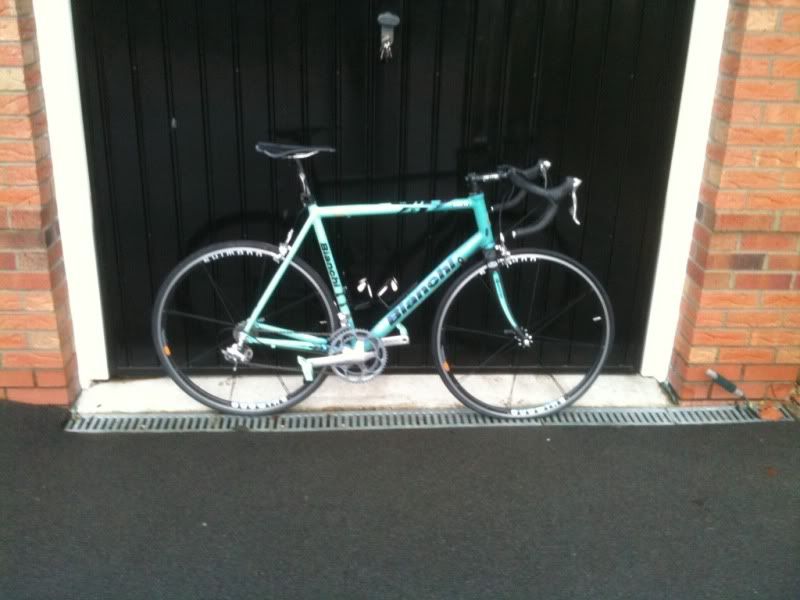 I am looking for £75 for these wheels.Free collection
from mine (or a mutually suitable location) or
£15 UK delivery
.
Any questions, please ask. I've not sold on here for about a year but have undertaken a number of transactions (both buying & selling) with fellow Retrobikers and have never had any issues.
*** EDIT - NOW POSTED ELSEWHERE TO AID THEIR SALE***
Thanks for looking.