Hello
I have for sale some road parts like:
1. Sachs Huret N.O.S. front derailleur in original box.
-bottom string
-weight: 144 grams (without box)
-diameter of clamp: 28,6mm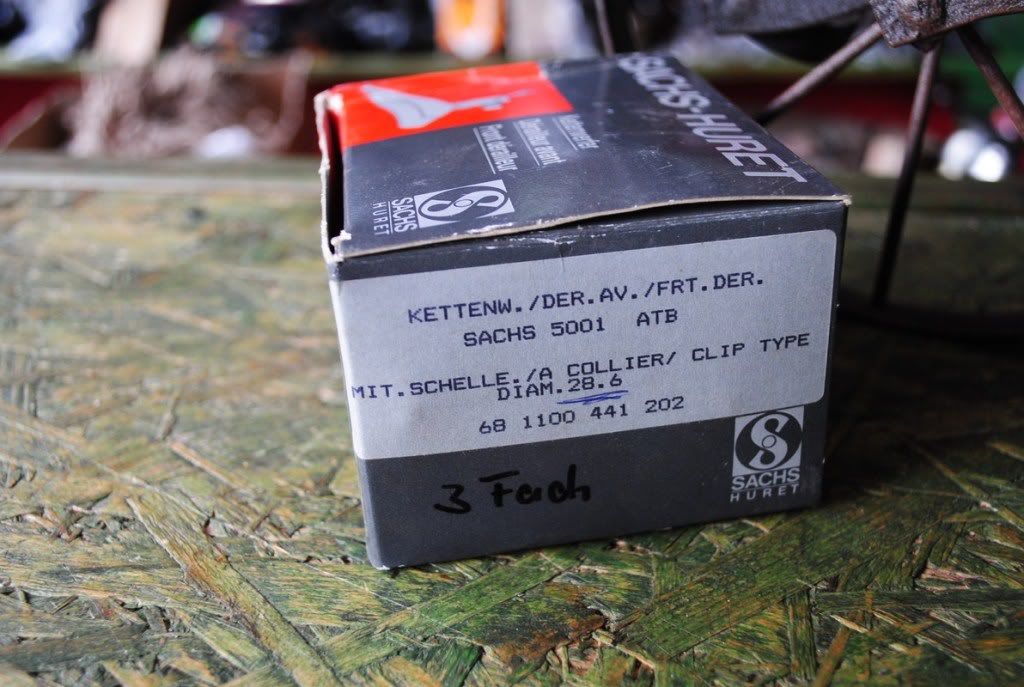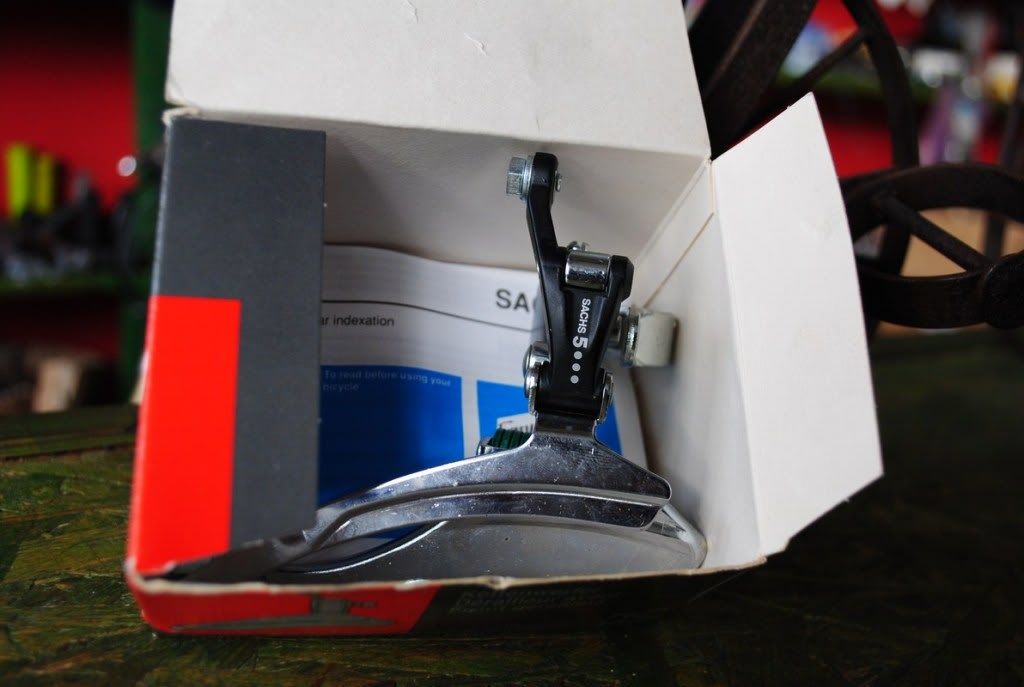 Price: 20 Euro (price does not include shipping costs).
2. Suntour Superbe PRO - road shift levers.
-shifters were used, they are in great technical and visual condition
-weight (they are made of aluminum) with screws - 86 grams
-one wire, length of cable: 27,5cm
-Accushift Plus - 6/7 speed, Power Control
Price: 50 Euro (price includes shipping costs to U.K., all Europe).

_________________
very needed scott contessa fx rear triangle!!!